We'll send you job opportunities in email
About
Description
Being Analysts, we are responsible for undergoing industry research by using publicly available data resources. It is our responsibility to earn the client's trust by developing strong relationships with them. We have the ability to communicate directly with the firm's clients. As analysts, we work in a cooperative and supportive environment to provide value-focused inputs. Generating and delivering reports from data analysis is also a part of our work. We work collaboratively with some programmers to create tools for data analysis. Assessing the diverse risks, thinking creatively, and analytically and keeping a problem-solving approach are our main characteristics as an analyst.
Core tasks:
using data mining tools for data research
collaborating with other teams and departments to understand the strategies appropriately
preparing the functional designs, and current state process flows for the clients
offering suggestions to other teams for the guidance of decision-makers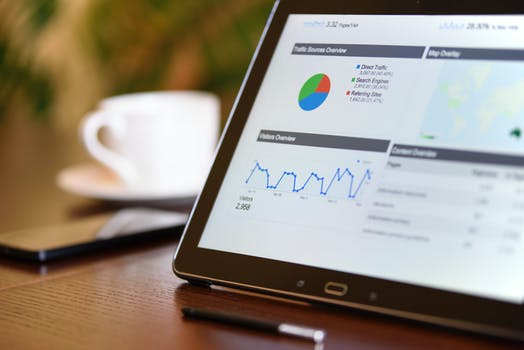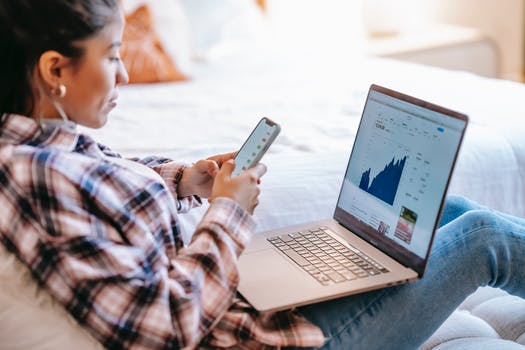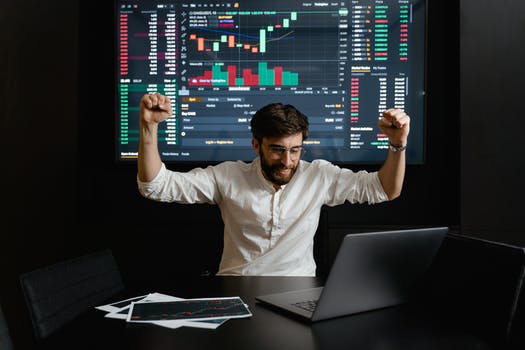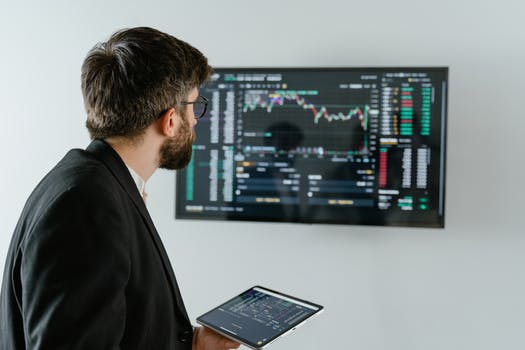 Insights
Professional Growth
How Many Years of Experience Do Professionals Need Before Becoming Analyst?
Professional Growth
How Long Do Analyst Employees Typically Stay in Their Roles?
Professional Growth
What Is the Job Hopper Score for Analyst Employees?
We'll send you job opportunities in email
Career path
Path to job
Prior positions
How long does a Analyst work in this position across multiple employers?
Fields of study
Discover a Analyst's areas of knowledge sorted by their majors.
Top educational institutions
Explore the list of higher education institutions that a Analyst typically studied at.
The University of Texas at Austin
University of Michigan-Ann Arbor
University of Pennsylvania
Path after job
Subsequent positions
A Analyst typically moves on to these titles.
We'll send you job opportunities in email
Community
Demographics
Culture & Values
What Is the Age and Gender Ratio of Analyst Employees?
Workplaces
Professional Growth
What Industries Does Analyst Typically Have Experience In?
Explore our numerous Analyst job opportunities
Discussion about Analyst position
Want to know more about

Analyst

position?
Share your thoughts and ideas about Analyst position with others in our community.
Do I need to take any courses to qualify for Analyst?
Do people working as an Analyst have a lot of responsibilities?
What kind of experience do I need to get hired as an Analyst?
Is it typical for a freelancer to work as an Analyst?
Is the interview process long and complicated?
How was your hiring experience when you applied for a job as an Analyst?
Where does an Analyst work at?
Does an Analyst make a lot of money?
Do people working as an Analyst have any dress code to follow?
Does job growth for an Analyst look promising?
Which educational institutions give the most Analyst to the world?
Is Analyst a female or male dominated profession?
Mostly men choose this job, but women also choose this.
What is the typical age to work as an Analyst?
Is an Analyst considered to be a senior profession?
4 years of experience is needed on average for an Analyst.
Which industries does a Analyst typically work in?
Finance & Insurance is the most probable for an Analyst to work in.
Do I need a degree to work as an Analyst?
Bachelor of Science degree is the typical for an Analyst
Which company is likely to have openings for Analyst positions?
It's common for an Analyst to work for Accenture, Goldman Sachs, Government Accountability Office, JPMorgan Chase & Co. and Verizon
How long do you usually work as an Analyst before changing to another position?
On average people change after 4 years.
How frequently people change companies if they work as an Analyst?
A typical Analyst might work for one or two companies.
What do people usually work as before switching to Analyst?
Most people come from Summer Analyst, Financial Analyst or Business Analyst roles
If I'm working as an Analyst, what next position could I have?
Working as Analyst consider Vice President, Financial Analyst or Business Analyst as a next step in your career.
We'll send you job opportunities in email
Disclaimer
LENSA generates certain information provided on this website by compiling and analyzing publicly available data and data from employees/former employees. All company names are the registered trademarks of their original owners. The use of any trade name or trademark does not imply any association with the third-party company. None of the information provided is endorsed in any way by any of the companies mentioned. We do not guarantee the accuracy, currency, or suitability of this information (including regarding demographics or salary estimate) and you are responsible for how you use it. ALL INFORMATION IS PROVIDED "AS IS" AND "WITH ALL FAULTS". We are not responsible for nor endorse third party content on our website. If you notice any inaccurate information or information you think is proprietary you can email us at

[email protected]

. See our Terms and Conditions and Community Guidelines for more information.