D&I/EEO Specialist job
Emerson Electric
Washington, DC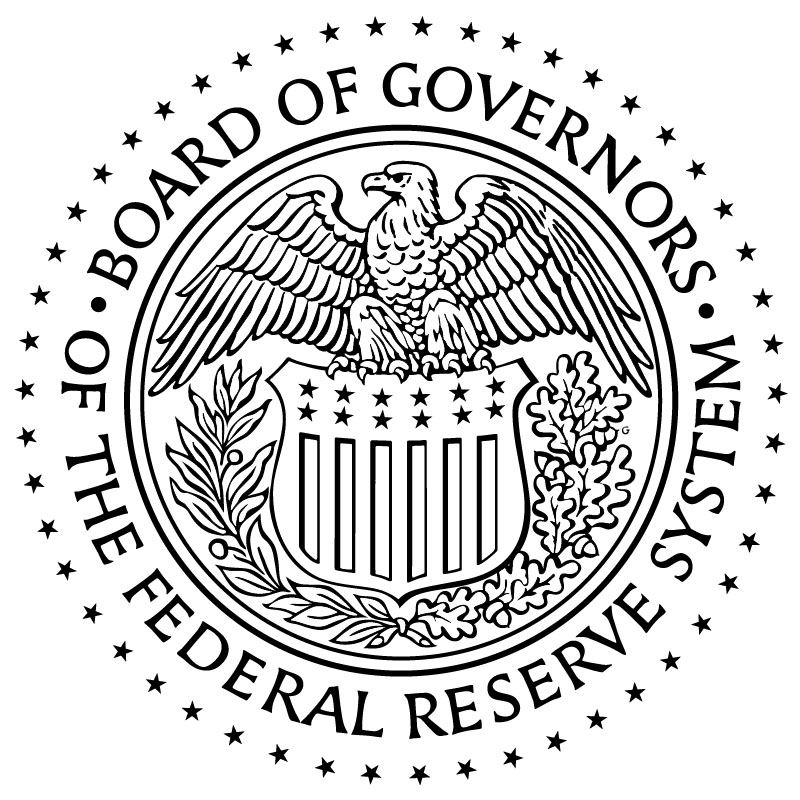 Company Description
The Federal Reserve System is the central bank of the United States. It performs five general functions to promote the effective operation of the U.S. economy and, more generally, the public interest.conducts the nation's monetary policy to promote maximum employment, stable prices, and moderate long-term interest rates in the U.S. economy.promotes the stability of the financial system and seeks to minimize and contain systemic risks through active monitoring and engagement in the U.S. and abroad.
Job Description
The Diversity and Inclusion Specialist (D&I) serves under the D&I Program section with the Office of Diversity and Inclusion (ODI) and performs a variety of duties in executing the Board's D&I Strategic Plan as well as providing strategic support to business areas in the development and assessment of Division(s) D&I Scorecards. The Specialist will provide a combination of professional experience, business operation acumen, and consultation that enables direct impact on sustaining and progressing the achievement of inclusion and diversity within the Board by working with Division officials, Human Resources teams, External Subject matter experts and other members of the D&I department.
Requires good analytical ability and oral and written communication skills typically acquired by completion of a bachelor's degree or equivalent work experience. Requires at least 3 year's experience working in one of the following fields: equal employment opportunity, affirmative action compliance, human resources, employee relations, or conflict resolution. Also requires knowledge of the laws, regulations, procedures, and policies governing Equal Employment Opportunity. Demonstrated experience executing and assessing diversity and inclusion strategies resulting in organizational effectiveness.
This job was posted on Wed Aug 30 2017 and expired on Fri Sep 29 2017.