AI in HR – two acronyms that go together like robots and spaceships. Yet these concepts are no longer fantasy.
As you stare at your computer, smartphone, or tablet screen and read this article, think: 50 years ago, your life could have been a science fiction movie.
Now before you ask Google whether science fiction movies – or even cinema – existed 50 years ago, stop and simply acknowledge another fact: machines can now perform many of our daily human activities, from motor movements to conversation.
Even more mind-boggling: robots will soon be better at being human than humans!
AI in HR: Where Gigs Meet Gigabytes
"Human robots" may sound far-fetched. But all it takes to replace a human activity with an equivalent in artificial intelligence is applying the right design principles.

HR professionals, take note: many hiring and recruiting processes are easy to automate.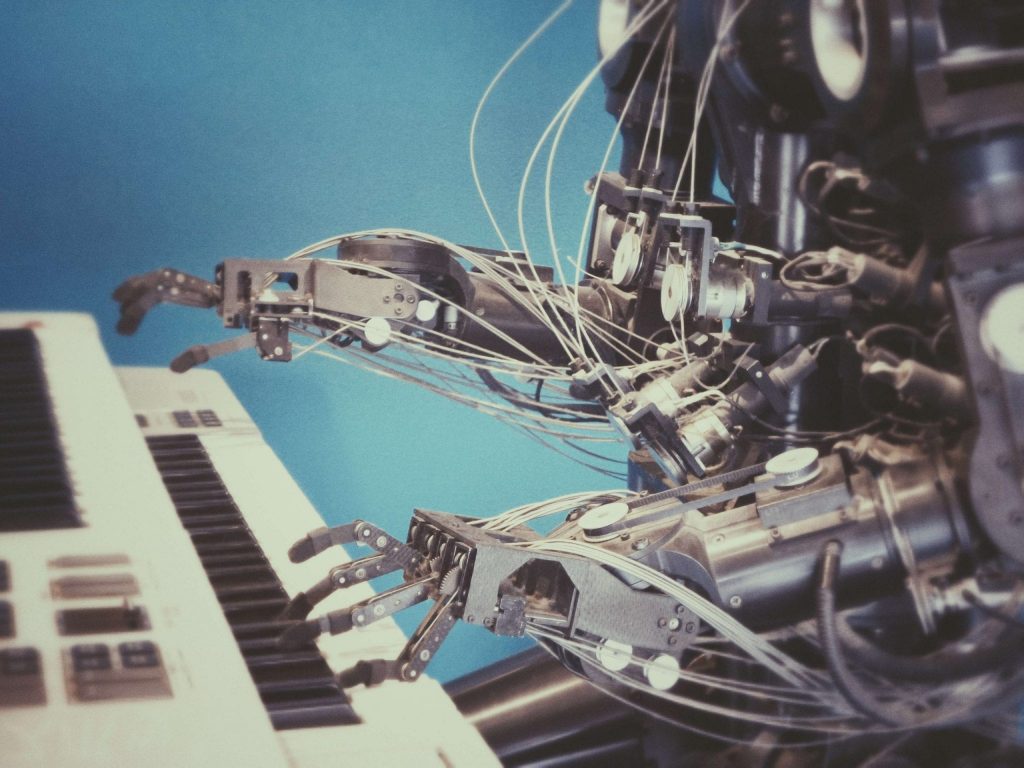 Instead of the time-consuming process of tasking, hiring, training, and reassigning employees, computers and advanced artificial intelligence technologies can take over the organizational functions of human beings. 
That would mean less effort and time spent on the job, plus the potential to increase productivity, results, and profits.
We're so immersed in the digital age, it's hard to tell what's what online. We don't realize that a lot of applications and programs online are run by artificial intelligence. 
Take LinkedIn Talent Solutions, for example. LinkedIn provides the average jobseeker with a means of networking, career building, and job search. Brands and companies list current openings on the platform, enabling job seekers to apply directly for jobs that match their resumes.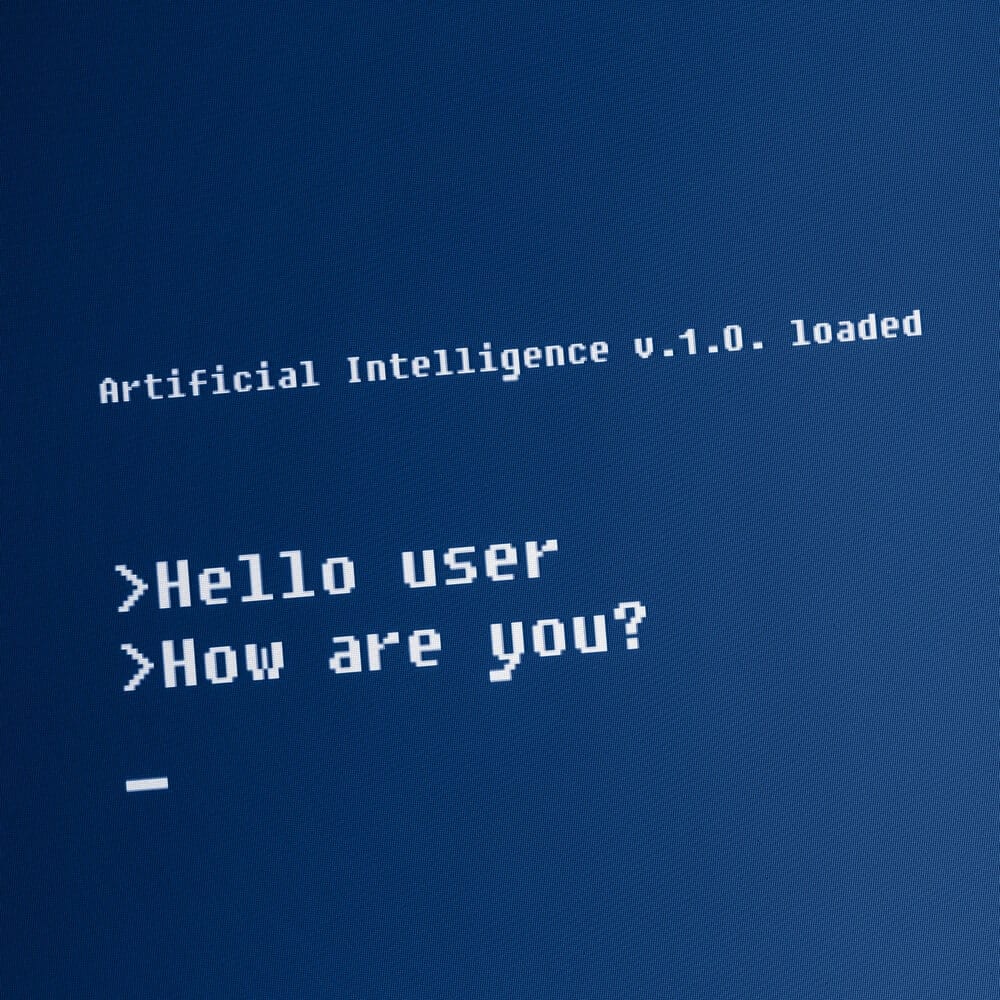 If you've ever been bombarded with random job offers from recruiters while using LinkedIn, this is thanks to the LinkedIn Recruiting Solutions and LinkedIn Talent Insights services. Both tailor data to the company's hiring preferences and selects what it deems to be the best candidate depending on skills, location, and background.
Companies receive hundreds of thousands of applications each year. Sifting through all that information requires massive attention to detail. The necessary efforts go far beyond the level of attention and thoroughness a human being can sustain.
This is where AI comes in. It makes hiring managers' jobs easier! What once was a painstaking and long human process is now done via machine in the blink of an eye.
Another popular innovation is the use of "games," such as our own Lensa Workstyle Game, to analyze how applicants handle problems and react to situations.
Many candidates may argue that a successful job interview now means beating the algorithm. Landing a job really does require showing machines that your work ethic, experience, and skills match those of other employees.
At the same time, artificial intelligence yields fairer results. Hiring managers too often fall prey to preconceived biases. This is bad for both companies and jobseekers, because diverse teams perform better.
AI is not privy to such prejudices. It doesn't have biases or attachments. Machine learning gets smarter over time, generating behavioral data that creates a perfect match between candidate and job.
Are HR Departments AI-Ready?
Technology has provided tremendous advantages for companies looking to provide better and more efficient human resource management. Nevertheless, some experts worry that AI could be harmful to employees and hires. With great technology, they point out, comes great responsibility.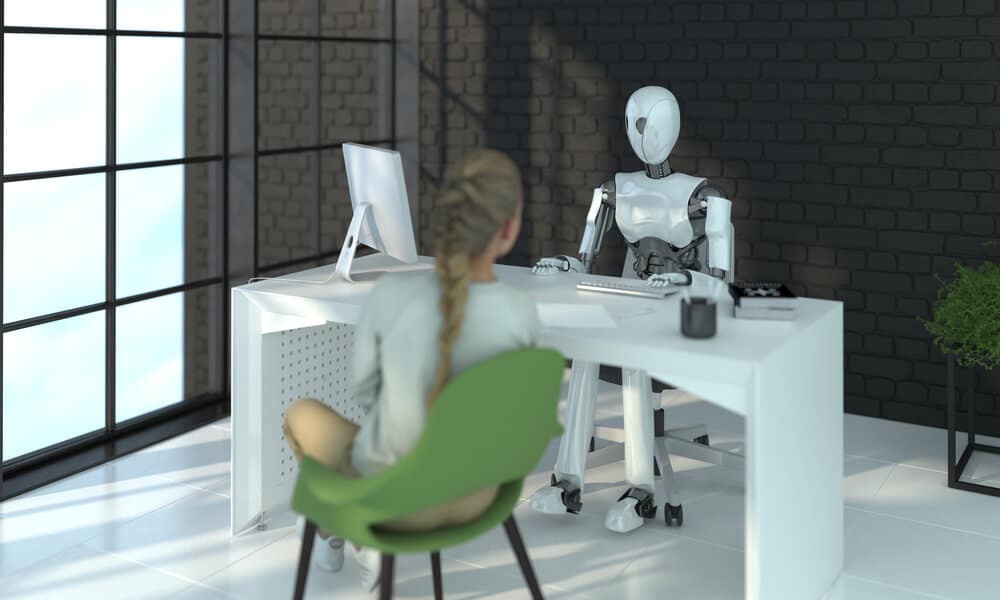 According to the human rights organization AccessNow, AI can lead to bias: "Because data are produced by humans, the information carries all the natural human bias within it. Researchers have begun trying to figure out how to best deal with and mitigate bias, including whether it is possible to teach ML systems to learn without bias; however, this research is still in its nascent stages. For the time being, there is no cure for bias in AI systems."
Many companies, especially larger ones, already use hiring intelligence in human resources and recruiting. Examples range from ATS to job boards, and many management companies offer recruiting CRM software applications that automate job listings.
However, as these systems become more complex, those who develop them will need to actively combat inherent biases.
AI systems, of course, are already widespread within companies, but the most sophisticated are still niche products. And compared to choosing the right HR software is fairly easy, finding an HR recruiter who fits the company culture and always picks the right candidate is challenging. Replacing HR functions with AI applications will therefore soon be standard procedure.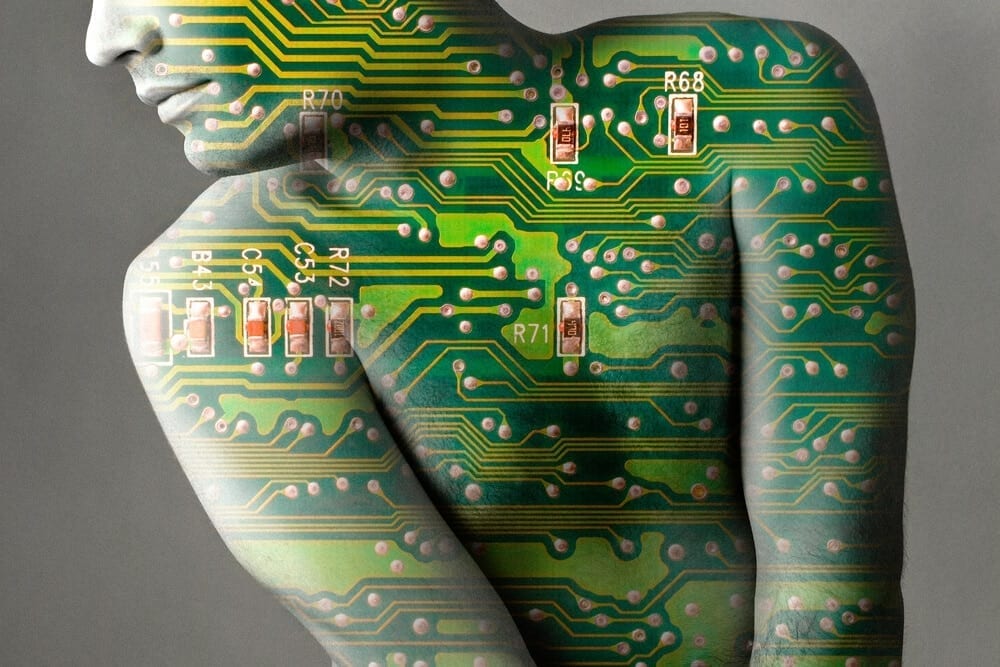 A system that wasn't needed before can only be beneficial to an organization once more companies take it into account. As demand for highly specialized human workers grows, especially in more specialized industries, such as financial services and medical fields, the need for recruitment specialists who are experts at working with AI-based applications across the hiring spectrum will continue to grow.
Human resource management is one area in which years of research and development are already paying off.
Indeed, forward-thinking organizations are already deeply engaged in improving their operations using AI. Artificial intelligence and robotics offer businesses many opportunities to reinvent how they hire and train employees.
The result: happier, more balanced robots – oops, we meant humans. Because that's how fine the line has become.