AI Job Search: How to Get Noticed With AI Tools
Let's talk about AI job search. Don't feel like reading? Listen here!
While many professionals wonder if AI tools or machines will replace workers—or take over the world—right now is the best time to learn how to leverage AI for career advancement. Many tools, such as ChatGPT, You.com, and Jenni, are in beta format and are primarily free to try. Both AI and the Internet are algorithm dependent. Here's how to get started with your AI job search.
Realistic Expectations of AI Job Search
AI tools are at the genesis of their abilities and refinement. College students are using them to disrupt the education process. People don't expect AI to get you hired, but it can get a job seeker started by creating better AI job search strategies.
Right now, tools like ChatGPT create basic responses to inquiries. Job seekers would benefit from using AI tools alongside Google. For instance, they can seek insight into the company and its competitors. Ways AI helps you gain a competitive advantage include:
The skills and attributes hiring managers and recruiters seek in a candidate for a specific position.

What questions to expect from an interviewer?

Information about the company's adverse history is a starting point for further research.

Provide general strategies and resources for job seekers to prepare for a job search.
AI Job Search Tools Are a Work in Progress
No job seekers are likely AI victims of layoff decisions by companies cutting the workforce. With understanding and experience, they can partner with businesses by requiring or finding a unique usage to show recruiters the value they offer employers.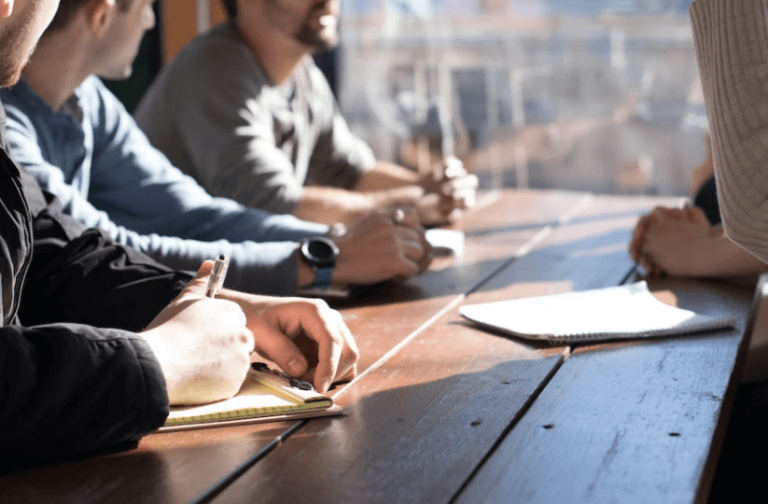 Whether through intelligence in getting insider information and insights or through machines, tools like ChatGPT are a work in progress and expanding in powerful ways.
Job seekers who receive streams of job opportunities stay on top of industry trends and connect with like-minded people. Their network comprises coworkers, managers they worked for, mentors, teachers, and experienced industry peers who also receive opportunities. They wouldn't have a valuable network if they didn't contribute valuable industry insight and use the latest in-demand technology.
Let an AI Tool Become Your Career Coach
A career coach can cost hundreds or thousands of dollars. Ask and refine AI queries by searching for how you can stand out in a new industry or learn from earning a certification or a degree. The user must be willing to restate questions to get the best answers.
Career coaches have been experimenting with AI job search. They are using various approaches to writing resumes, writing a cover letter, and job search marketing materials. The consensus is the tools are excellent resources for researching companies, salary expectations, negotiation tactics, and more.
Suppose you are narrowing down your search to a specific region of the country or your city, and you use the query, "What media companies have headquarters in Chicago?" You'll get seven companies as examples and not an exhaustive list. You can likely identify a specific position by asking, "What media companies in Chicago use social marketing managers?"
AI Can Reveal How You Show Up to Employers Online
Every professional strives to be found online, even if your LinkedIn profile appears prominently when a recruiter or hiring manager wants to know more about you.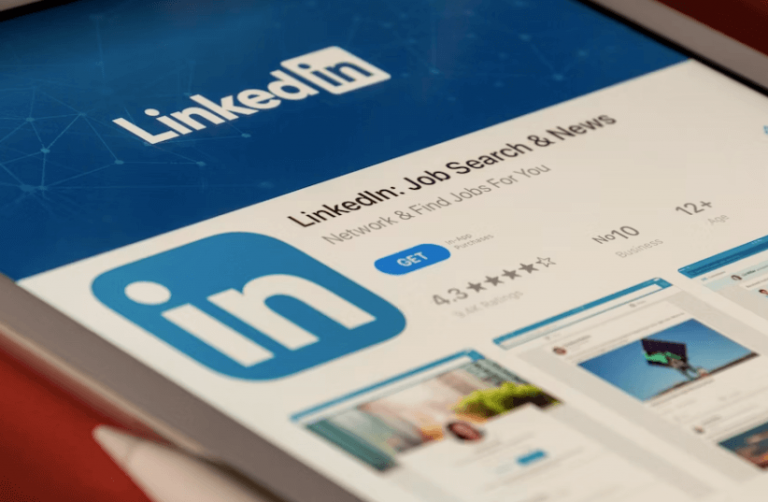 It helps to Google yourself to ensure you appear through a routine search. As the AI search tools are updated and refined, their abilities to get more specific will grow.
Unlike Google searches, cookies or search history do not influence AI job search tools. When conducting a Google search in a browser, search results are affected by previous sites visited. You may show up in Google in multiple places. An AI writing tool may need additional information, especially if your social and web presence references a moniker or job title.
AI Can Help You Think Like a Recruiter to Attract Recruiters
Part of AI's usefulness is by allowing a job seeker to view their potential candidacy in the eyes of a hiring manager and recruiter. Not only will job seekers see the corrective measures more clearly, but they can also use them to leverage better conversations and questions.
Recruiters and employers use AI tools to write and inform their job descriptions and help build onboarding processes. For example, asking ChatGPT to write a data entry specialist for a data security start-up will provide a general job description that is more useful as a guide than a company's job description. Targeting a specific job and company is better than preparing for a career in the industry. 
AI Can Find You As a Viable Candidate
In a recent People Hum article Cyndy Trivella wrote, "AI programs can search online resumes and social profiles to find the best candidates for each job based on specific traits." LinkedIn profile discoverability is an excellent source for a company that is not reliant solely on applications submitted to their online job portals.  
While a LinkedIn profile plays a significant part in AI finding you, you remain invisible to recruiters if your value needs to be clarified. Many times users will just put their positions in their headlines instead of using more functional descriptions and accomplishments. A user with titles and a company name doesn't pique curiosity more than a unique value proposition on any social profile. As AI's search capabilities expand, users wanting to stand out can optimize their LinkedIn (and other social profiles) so recruiters can find them. 
AI Can Help Job Seekers Benefit From a Nuanced Approach
Successful job seekers target specific companies and research them to find out how they can add value. They can use AI job search tools to gain more insight to stand out from other applicants.
For instance, if you desire to work for value-aligning companies, AI can summarize a specific company's values. Then you can go to the company's website to learn how they show them. During an interview or networking event you can emphasize why these values are essential. 
Conversations such as these lead to more introductions and insights. One of the most undervalued approaches for job seekers is to become a leader and feature what they can give. People are drawn to givers because they want to be assoicated with them, who are arguably more productive than peers and the competition.  
AI Tools Can Save Job Seekers Time and Increase Production
Using AI, job seekers can analyze their skills to find the best-fitting jobs. The tendency of the average job seeker is to expect AI to find a job. AI tools don't have emotional intelligence.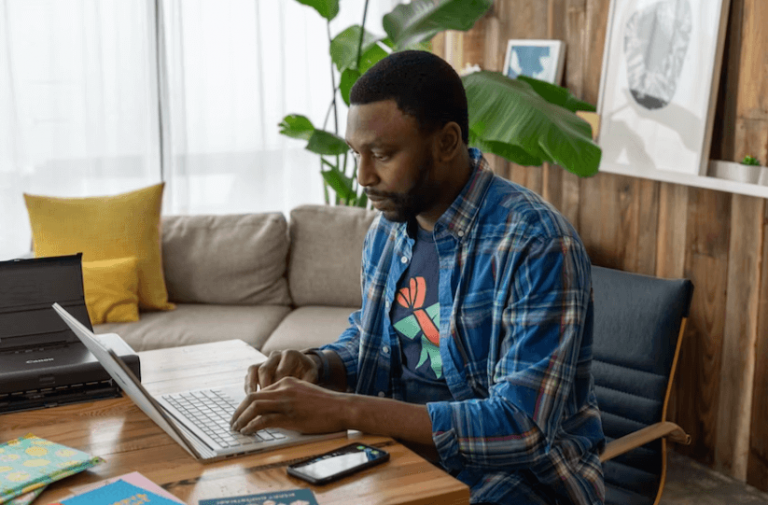 It's up to the user to discern the direction of companies where they can be productive. 
AI tools will be a helpful guide for many job seekers, not only for looking for a job but also for improving their quality of life and optimizing time management, among many other ways. There are ways to build an AI tool suited for your
personal use
. To advance anyone's career management, the user who learns how it will bring an employer value will win opportunities. 
The excitement of discovering the use of AI job search is like the early days of
the Internet
and social media. We're fascinated by the new ways of communication, research, and discovery being at our fingertips and not having to spend hours at the library (for us older professionals). Like the Internet, its power and usability are in the user's hands. Job seekers can leverage its usefulness by testing and trying different ways to discover and scale their careers with the right jobs. 
Job seekers should test AI tools not only to inform where they are and where they want to go but also to figure out how AI can perfect their craft and hone their skills. AI is a meaningful way to clarify the skills they need to sharpen and which other skills to add. The employer focuses on the solutions you will bring, and job candidates will need to stand out in the value they can offer to an employer. AI tools can help guide a job seeker's career advancement by showing what they can leverage as an asset.
AI Job Market Heat Map
The following chart shows the current job landscape in the United States until April 2023. The chart is interactive, and you can filter the data based on industry and category, gaining valuable insights into which states have the highest number of open positions and shedding light on where the best opportunities await.