Bullet Points on Your Resume: The Ultimate Job Seeker Guide
Bullet points on your resume? Don't feel like reading? Listen here!
Stuck in a resume rut?
We get it. Creating a resume that lands in all the right ways—and with all the right people—is no easy feat. And recruiters and hiring managers are busier than ever, spending an average of only 7.4 seconds scanning each resume that hits their desk. So how can you make those precious seconds count?
Meet the new best friend you didn't know you needed: bullet points on your resume. They may sound anticlimactic—but when done well? They're an easy and effective way to draw attention to your top accomplishments, qualifications, and skills. And they can really make your resume pop.
So if you're ready to become a true interview-landing ninja, we have good news! Below, we've compiled the ultimate job seeker guide to crafting a killer bullet. Keep reading to learn everything you need to know about bullet points on your resume. 
Bullet Points Belong on Your Resume—and Here's Why
Before we dive into the art of crafting an effective bullet point, let's touch on why bullet points belong on your resume in the first place. Hint: the answer lies in the name.
Bullets, Not Blobs
Instead of presenting information in mind-numbing and difficult-to-decipher blobs or chunks, bullet points present it in, well, points.
Snippets of information that contain only the important bits.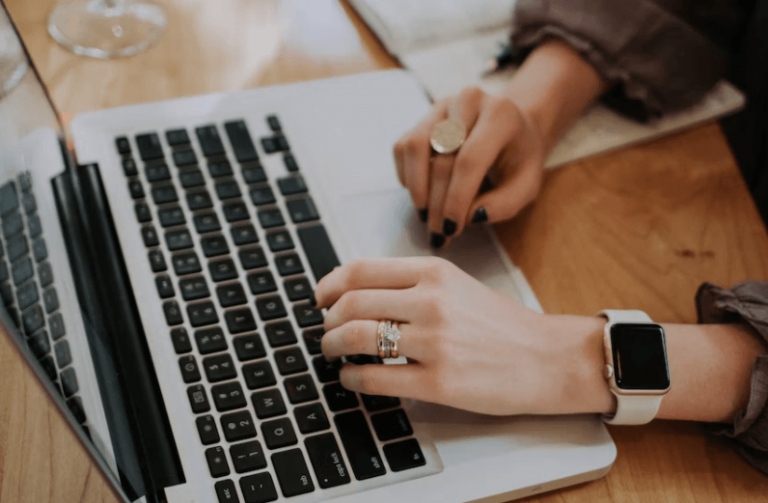 In other words, bullets cut through the noise to focus on what really matters. And this makes it easy for recruiters to pick out your strengths and accomplishments quickly.
White Space for the Win
Bullet points also make your resume easier for recruiters to read—and please believe us when we say they'll appreciate that. Seriously, though, bullet points add white space to your resume paper. And white space is considered reader-friendly. After all, it gives our eyes a chance to pause and digest text as we go—and it gives your top-notch skills a chance to sink in.
It's Science
Research has shown that only 16 percent of web users read pages online word for word. Instead, a whopping 79 percent scan the page on their first go, picking out relevant words and sentences along the way. So, if you can catch someone's attention as they scan? You've got a winner!
Bullet points stand out from paragraphs and other chunks of text—so they're more likely to capture the attention of your reader.
We don't think it's a huge jump to connect the dots from web page to paper page—but considering how many resumes are uploaded and read online these days, you might not even have to. Thanks, science.
Bullet Points on Your Resume: 3 Key Components
Bullet points and resumes are a match made in career heaven—that much is clear. So now, let's talk about the art of crafting a magical bullet point. Read on to learn about the three key building blocks for bullet points on your resume.
1. A Strong Action Verb
First things first: each bullet point should begin with a strong action verb. Your choice of words reflects your tone, energy, and enthusiasm—so use those words to your advantage. For example, saying that you "pioneered" an initiative sounds a lot more powerful than saying that you "were responsible" for it.
Another tip? Variety is the spice of effective resume bullet points, so don't bore your hiring manager with the same action verb over and over. Instead of saying you "led" 5 different projects, mix it up. Maybe you "orchestrated" a new methodology and then "streamlined" its adoption. Get creative—and check out this list of 185 action verbs for inspiration.
2. An Accomplishment
Don't make the common mistake of listing your daily responsibilities in bulleted form.
This doesn't tell recruiters anything about how you performed your role—it just tells them that you did the work.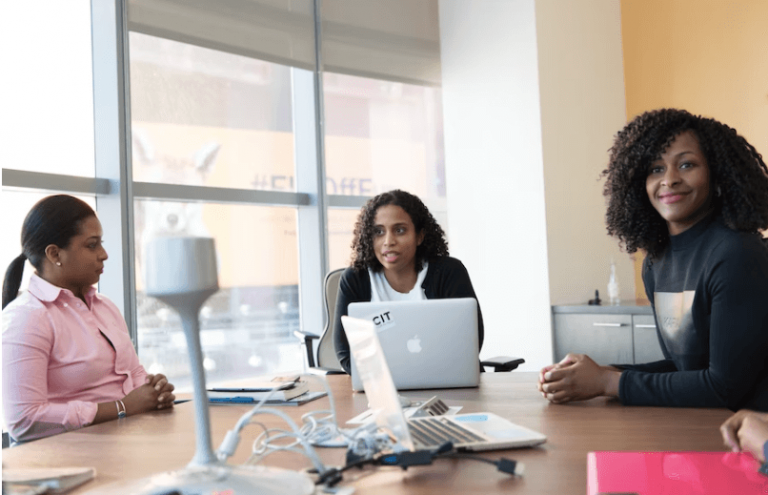 Instead, use that powerful action verb to describe something you accomplished or achieved in your role. And be specific about it. For example:
Instead of saying that you were "responsible for creating a new sales rep training program," you might say that you "spearheaded the implementation of a new 5-week training program for sales reps."

Instead of saying that you "worked on marketing materials for company panels," you could say that you "created new marketing materials for biweekly leadership panels on topics of interest."
3. A Quantifiable Outcome
End your bullet point with a bang—in the form of a quantifiable outcome. If the actions you take at work are like a fine cheesecake, imagine measurable results as a crème brûlée. And whenever possible, use numbers and metrics to quantify those results—after all, numbers offer concrete evidence of your hard work.
To expand on the above examples, you might say that you:
"Spearheaded the implementation of a new 5-week training program for sales reps,

resulting in a 30% increase in product sales over 3 months.

"

"Created new marketing materials for biweekly leadership panels on topics of interest,

leading to a 70% increase in panel attendance within 6 months.

"
Formatting Bullet Points on Your Resume
Now that you know how to write a winning bullet point let's talk about formatting. Believe it or not, there are right and wrong ways to format bullet points on your resume—and they can make a big difference in whether you land an interview. Find our best formatting tips below.
Quantity
How many bullet points are too many? It depends. But in the work experience section of your resume, a good rule of thumb is 3-5 bullet points per job. You can get away with up to 8 bullets for your current or most recent job—but the number of bullet points should decrease as you work your way back toward older jobs.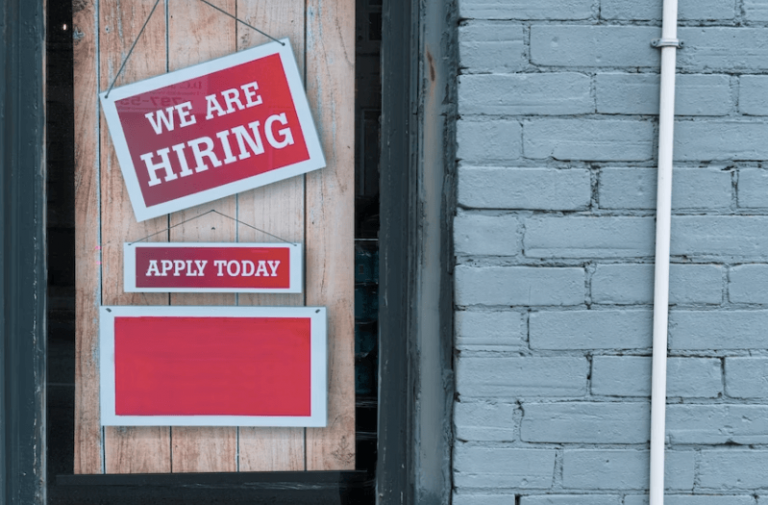 In the skills section of your resume, you'll want to include at least 5 bullet points but no more than 10. And when it comes to hobbies and interests, limit yourself to 2-3 bullet points that are applicable and related to your desired position.
If you're having a hard time limiting yourself, remember that your bullet points should focus on your most relevant and impressive achievements. Don't include every minor project on which you've worked! Instead, hone in on those that really pop.
Order
No matter the section of your resume, you should always list your bullet points in order of importance. Start with the most pertinent information first and go from there.
Why? Well, considering how little time recruiters spend on each resume, you need to make every second of their attention count. They may only see the first bullet for each job or the first skill you list—so make sure it's one worth remembering.
Length
Bullet points on your resume should make it easy for hiring managers to scan and find relevant information. Long-winded, bulky bullet points defeat the whole purpose! So keep them succinct—and limit each bullet point to 1-2 lines of text.
Style
You may be tempted to use a unique shape or style of bullet on your resume to showcase your personality. However, a flashy or attention-grabbing bullet can distract readers from the message you want to deliver. So keep your bullets simple—and professional—with a classic style. Basic circles, dashes, squares, and diamonds are all acceptable options. 
While it's important to stand out on your resume, adding unique shapes or styles to your bullets may not be the best way to do so. Instead, consider adding QR codes (e.g.: dynamic QR codes) that links to your portfolio or LinkedIn profile, showcasing your skills and experience in a more interactive and engaging way.
Putting It All Together: A Few Examples
Ready to see killer bullet points in action?
Below, we offer a few examples of effective bullet points for common career areas.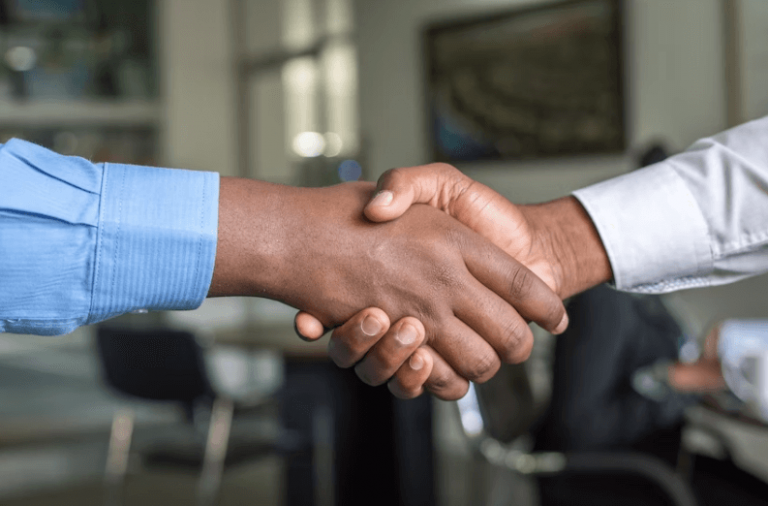 Nursing
Implemented a new "buddy system" for unit breaks, resulting in a 55% increase in staff breaks over 3 months and a 15% increase in staff satisfaction

Developed a new falls risk screening tool for inpatients, leading to an 80% reduction in unit-based falls within 4 months of implementation

Created and chaired a unit "Communication and Morale" committee, which led to the execution of 6 staff appreciation events and 12 happy hour events over a 1-year period
Marketing
Designed new marketing materials for monthly guest panels on specialized health topics, driving a 60% increase in panel attendance over 3 months

Launched a new marketing strategy for our biweekly company newsletter, resulting in a 70% increase in newsletter signup and a 40% increase in site traffic within 8 weeks
Retail
Introduced a new store scheduling system, which led to a 90% reduction in missed shifts among all team members within 6 weeks of implementation

Designed a delegation system for stocking new merchandise, resulting in a 75% faster turnaround time for when received items hit the shelf
Final Thoughts
There you have it: all the information you'll ever need to craft mind-blowing bullet points for your resume. We hope you're feeling inspired to spruce up your resume—and confident about submitting it to potential employers. Visit Lensa today for even more helpful resume insights, along with exciting job postings in every field imaginable. We'd love to assist in your search for the perfect job!