The retail industry is going through an enormous amount of change. Things are complicated, swiftly changing, and sometimes confusing. As the retail industry evolves, businesses need to be nimble, agile, and responsive to shopper needs. Here are ten trends in the retail industry that are impacting the job market.
1. Personalized Retail Experience
Personalized retail experience can increase sales and influence consumer behavior. Every retailer wants to customize the shopping experience, yet it seems that many retailers still miss the mark. Only a few retailers are using personalization to make the shopping experience as seamless as possible. Therefore, retailers will have to hire more data scientists and analysts.
When executed well, such experiences enable businesses to win big, even when retail sales decline. They help the company see things from the customers' perspective and understand who their customers and prospects are beyond just their names. By investing in personalization, eCommerce brands stand to outsell their competitors by 30% this year.
Mobile commerce includes any purchase completed using a mobile device. The rise in mobile sales is no surprise, given the time consumers spend on apps versus mobile search engines.
Consumers are more comfortable with mobile commerce. In this mobile-fueled shopping landscape, retailers need to bridge the online and offline experience gap through mobile. Mobile shopping will inevitably not only grow but revolutionize the world of commerce as we know it.
Retailers will optimize this new shopper behavior by hiring app developers and graphic designers.
For the past few years, augmented reality (AR) has moved to the retail and ecommerce industry. Wikitude estimates that 32% of shoppers are regular users of AR. Augmented reality shopping is transforming e-commerce by overlaying digital elements on to your camera footage. In short, AR blends the real and the virtual.
Augmented reality can reduce retail operation costs while also decreasing the carbon footprint. However, deriving value from augmented shopping depends on how well retailers introduce augmented reality navigation. Retailers will need to hire AR engineers and developers.
Until recently, sustainability was a niche approach in retail. However, retailers are discovering that sustainability isn't a trend — it's here to stay. Each step in the retail chain has a potential impact on the environment. Additionally, consumers truly care about the effect their purchases have on the environment. That means customers don't like unsustainable retail practices.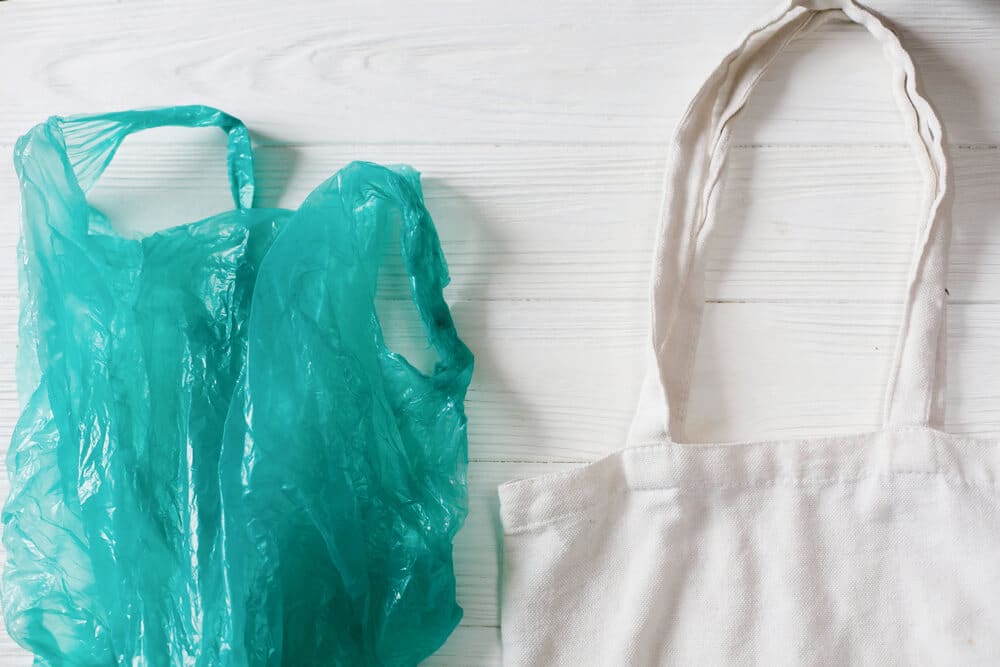 When integrated within all business functions, sustainability offers several benefits for both retailers and their clients. For instance, retailers can gain from lower compliance costs and a reduction in risk. But making retail truly sustainable will take significant change industry-wide. Therefore, retailers will hire more environmentalists.
Not all customers want the same things or use your product in the same way.
Consumers' demand for tailor-made products is growing rapidly. As a result, bigger brands are experiencing more competition than before. The solution is product customization.
Customized products are those that you can customize before you purchase them. Product customization is especially popular for clothing outlets. More and more brands are finding out that they can use personalization to elevate customer loyalty and engagement. That's why they are hiring people who can understand customers' customization demands.
Advances in digital and manufacturing technology have allowed businesses to increase shopper loyalty and offer unique experiences. It's now possible to create real-time images and let customers create personalized products.
The way shoppers look for products online is changing. Sometimes it's hard for consumers to describe the products they are looking for. That's because we are visual creatures able to understand images better than text. This is where visual search comes in.
Visual search is a phenomenon that is disrupting the online retail world. The technology has been around for a few years, but it isn't just a theoretical concept anymore.
Visual search uses real-world images as the stimuli for online searches. The tool allows shoppers to narrow their searches based on visual characteristics. This might sound simple, but there's a huge intellectual challenge with computer vision. Therefore, brands are looking for software programmers who can enhance their visual search capabilities
7. Omnichannel Experiences
At its core, omnichannel experience is defined as a sales approach made up of individual customer touchpoints. Omnichannel customer experiences are the future of sales. Today, a brand's omnichannel customer experience is its CX.
Brands have to streamline all their client interactions across various touchpoints by focusing on the overall customer experience and making it smoother. Therefore, retail businesses should implement a multifold approach to advertising, selling, and supporting customers. This means they'll have to create marketing teams composed of individuals from diverse backgrounds.
8. Shopping on Social Media
Today's consumers are online, mobile, and social. Retailers arguably have the most to benefit from social media. Many brands are using social media to influence the buying decisions of consumers.
Retailers can use social media to nurture client relationships and drive revenue.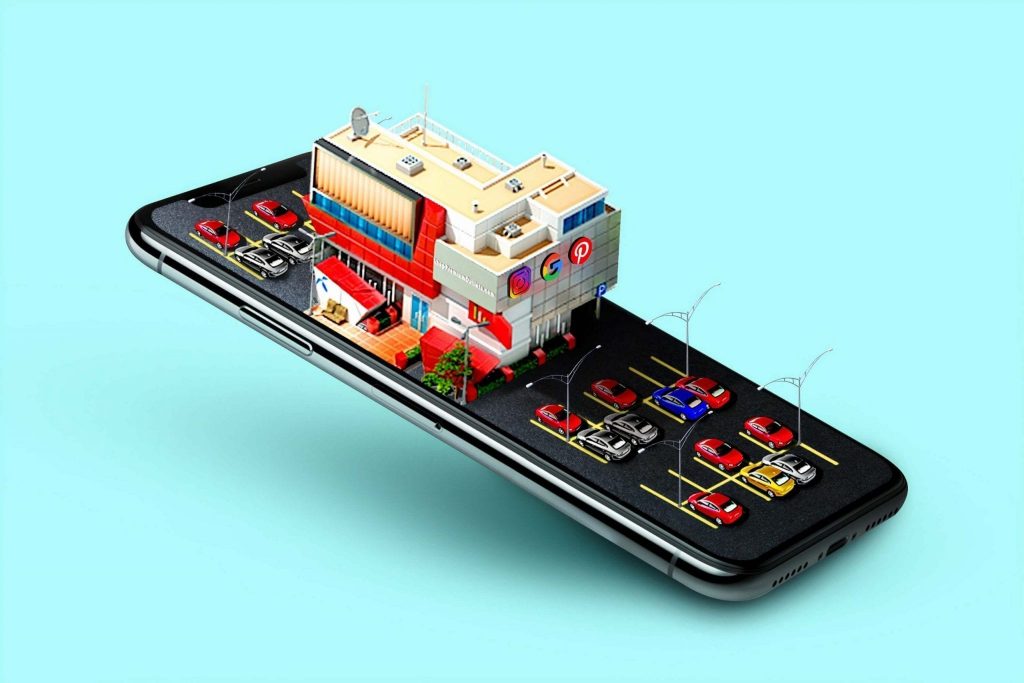 A social media strategy is essential for bridging social media and online experiences with physical stores. They also need to identify what social media platforms can help them build brand awareness, boost sales, gather more customers, and develop their business.
Using social media monitoring services, retail companies can also foster a more personal connection with customers. Consumers can also connect with their favorite retailers on social media easily. This has increased demand for social media managers.
Today, consumers are seeking a mix of entertainment and retail. That's why experiential retail is the future. Experiential retail is creating a closer relationship with customers, one that's not just focused on shopping. Or to put it another way, the consumer buys a memory. Beyond increasing customer purchases, experiential retail can be the saving grace that keeps physical stores alive.
For retailers, it can be as simple as highlighting how and where the company sources its materials. On the other hand, some stores now feature an in-store spa for manicures. What matters is localization, service, and shareability. As a result, many retail brands are now hiring entertainers and hospitality specialists.
10. Impact of Coronavirus
The coronavirus has already pushed retail into new impersonal directions. Businesses are shuttered from coast to coast, and they are wary of shoppers restricting their spending. For instance, online sales slowed month over month in July. The net effect is a grave reduction in the number of retail jobs.
These trends will help reshape the future of retail in the year ahead. Retailers who want to succeed need to engineer memorable customer experiences and stay on top of what's trending in retail strategies.
Curious about a job in the retail industry? If you're looking for a reliable job with plenty of career prospects, consider what's up next for retail by signing up with Lensa to receive personalized job listings daily.