Career Readiness for College Graduates: Building Self-Awareness
Let's talk about career readiness and self-awareness. Don't feel like reading? Listen here!
Employers have become more concerned about career readiness when hiring entry-level employees. In fact, only 11% of employers currently believe college graduates possess the necessary soft skills and career readiness competencies for ensuring career success. That's a startling statistic, and one college graduates should use to fuel them to build greater career readiness.
What Is Career Readiness?
Career readiness combines skills and education, preparing job seekers for greater career fulfillment and success. The National Association of Colleges and Employers (NACE) considers career readiness a "foundation from which to demonstrate requisite core competencies that broadly prepare the college educated for success in the workplace and lifelong career management."
NACE focuses on eight core competencies: career development, communication, critical thinking, equity & inclusion, leadership, professionalism, teamwork, and technology.
Other experts highlight additional career readiness competencies, including planning, teachability, agility, work ethic, financial literacy, social-emotional learning, and perseverance.
Career Development
Career development is one of NACE's eight core competencies for career readiness.
What does career development involve, and how can you work through the career development process?
Career development involves adequate preparation — through education and experience — which candidates need before launching a job search.
NACE experts have identified four key components to career development: continual learning, self-awareness, career exploration, and networking.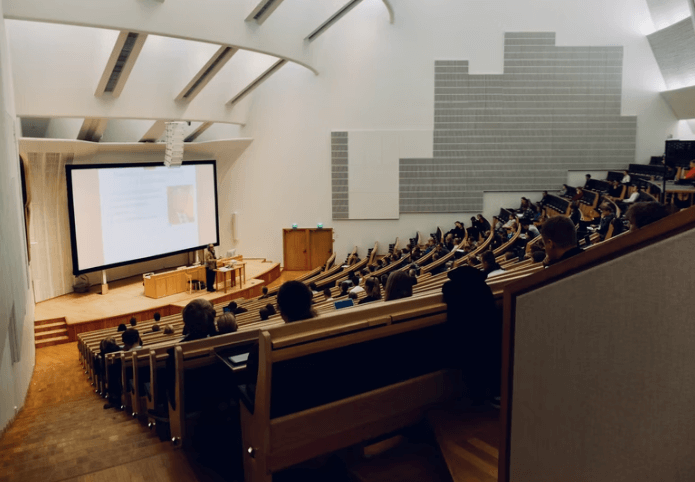 This article will focus on the second of those four components of career development.
Self-Awareness and Your Career
Building self-awareness is one of the primary keys to career development. 
Self-awareness is an internal acknowledgment of who you are. If you don't know who you are, you cannot appropriately seek a path toward your unique brand of career fulfillment and success. Without self-awareness, job seekers waste time and energy pursuing occupations that aren't a fit for them.
When you graduate from college, it's unrealistic to believe you know yourself especially well. It's also unrealistic for employers to expect college graduates to have deep self-awareness. 
However, it's vital to prioritize self-awareness because you need it!
What Does Self-Awareness Include? 
What does it look like to be self-aware?
Self-aware people typically have a strong ability to be honest with themselves. They don't operate out of denial or deception. They tend to be more responsive and less reactive. 
Self-aware people spend time contemplating their own tendencies, defects of character, and positive character attributes. Through this process, they know themselves well.
When self-aware people are asked questions during job interviews about hypothetical situations, they can easily imagine how they might react because they know who they are. 
Self-aware people tend to know which jobs fit them well and which don't, and they are less likely to waste time pursuing career paths that aren't a fit.
There are obviously great benefits to self-awareness. As a college graduate, how can you build greater self-awareness?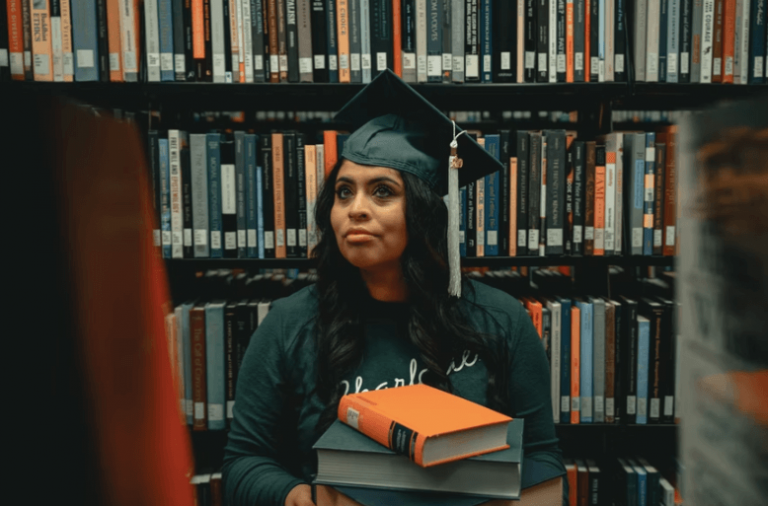 Building Self-Awareness for Career Readiness
Self-awareness is paying attention to your thoughts, behavior, and feelings. But just like any new skill, it requires practice. Taking time to build the habits below will lead you to greater self-awareness about yourself as a person and your career desires.
Reflect
In order to reflect, you must remove distractions. Put down your phone, turn off the radio, and spend some time alone. Ask yourself reflective questions:
"What do I need professionally in order to feel fulfilled and successful?"

"Which jobs or volunteer roles have I truly loved? Why? And which did I hate — and why?"

"What am I doing right now that is helping me become more self-aware?"

"Does any of my behavior bother me at the end of the day?"

"What bothers me about the people closest to me? What character defects get under my skin? Do I have any of them?"
Reflecting on one question like this each day will help you build a practice of self-awareness and reflection. If you journal your thoughts and feelings as you reflect, you'll create an outstanding record of your growth.
You can also build reflection into your life by becoming a more mindful listener. 
When we listen carefully and thoughtfully to others, especially as they share about their career journeys, we reflect on our own journeys. This builds greater self-awareness.
Assess
Whether through formal or informal means, it's important to take stock of yourself and your skills. Some ways to gather this information include:
ask for feedback regularly from your mentor or boss 

message your friends and bounce ideas off them

take

self-assessment tests

and quizzes online 
You can seek feedback through multiple means of assessment, but no matter which method you choose, seek it. The more ways you seek feedback and pursue assessment, the better.
Assessment can help you identify your strengths, weaknesses, opportunities, and threats.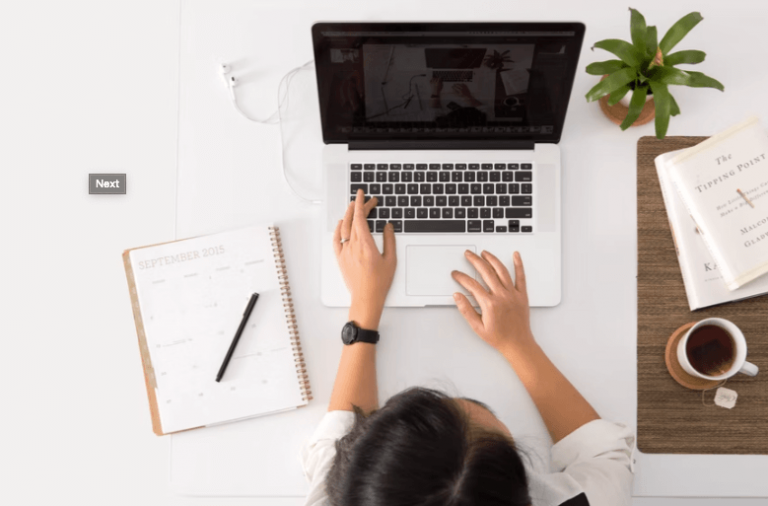 It can help you gain insight into your own workstyle preferences, career interests, abilities and skills, and personality tendencies. 
Assessment can also raise red flags which indicate you're not on the right path — and that's probably the most helpful assessment outcome of all. Sometimes the way to career fulfillment is most easily identified by determining which routes won't lead you there.
It might be helpful to keep track of your assessment results and the informal feedback others give you. You can create a Google Doc to dump these results into or just keep an old-fashioned file folder, printing out assessment results. 
Tracking your results and saving feedback may help inspire you when you feel uncertain about your career path.
Meditate
Spending just a few minutes each day meditating has multiple holistic benefits. 
One of the benefits of meditation is greater self-awareness. When we meditate, we practice two things: paying attention to how we feel and living in the moment (being fully present).
These are two personal skills most people lack in this hectic world. 
When we pay attention to our feelings, thoughts, and physical sensations, we also are more able to be honest with ourselves or more self-actualized. 
When we live in the moment, we have a greater ability to concentrate on the work at hand. Rather than thinking about mistakes we made that morning or plans for the evening, we learn to appreciate the small positive things we would otherwise miss.
Meditation doesn't require sitting still for hours in a yoga pose. You can find the form of meditation that works best for you. 
Some people find it best to meditate while taking a slow walk outdoors. Others meditate on a phrase or inspirational quote. And others enjoy guided meditations.
It doesn't really matter how you meditate, just that you do it for a few minutes daily. You'll notice a difference in your ability to be more self-aware after just a few weeks of meditating.
Plan and prioritize
Carefully think through your career needs and wants, identify your career goals, and then chart out a rough plan to reach your goals. This process can help you tremendously as you seek to build self-awareness and work through career development.
You'll also want to consider your unique priorities related to attaining career fulfillment and success. 
Are you willing to relocate to find the right fit?

Are learning and growth opportunities a priority?

Are you willing to take risks working for a startup?

Are you seeking a stable and traditional position?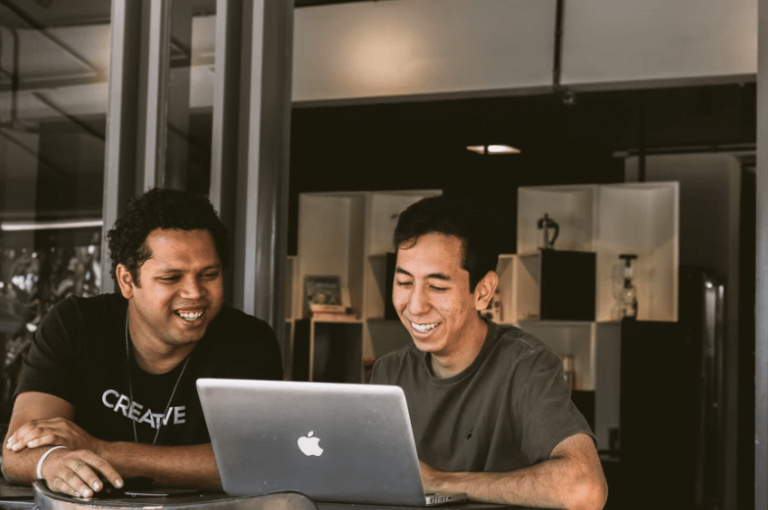 Whatever your trajectory, take time to consider the best steps to get you where you want to be. If you don't do this mind work behind-the-scenes, you'll make many choices that become problematic later.
Final Thoughts Career Readiness and Self-Awareness
Self-awareness isn't just an ethereal concept. It's a concrete aspect of career development. 
If you invest the time and energy it takes to become more self-aware, you'll reap the long-term personal and professional benefits. You will know who you are and what you want and need to achieve career fulfillment. When you have self-awareness, you're much more likely to make choices that align with purpose and fulfillment.
Be sure to read Lensa's additional articles on career readiness and career development, too.