When you think of Washington, DC, you probably picture white buildings, American flags, and hurried lawmakers. And you're not wrong. However, this bustling metro area has much more to offer than proximity to government and politics. 
In fact, U.S. News & World Report ranked the District as America's 19th best place to live in 2022. Surprised? We're not! After all, the nation's capital boasts a metro population of more than 6.2 million and an average annual salary of $77,210.
Looking beyond statistics, DC offers the appeal of a large city with a small-town feel. Local neighborhoods — and their residents — are as diverse as they are lively. Restaurants, amenities, and entertainment options are endless. And the icing on the cake? DC's job market is jam-packed with opportunities for anyone looking.
Think DC could be the right place for you? Keep reading to learn more about the current state of the job market — starting with how it has recovered from the Covid-19 pandemic.
The Covid-19 Effect
National Job Loss and Recovery
The U.S. economy suffered significant job losses and high rates of unemployment during the Covid-19 pandemic. Indeed, in early 2020, national job losses reached their highest point since the Great Depression.
But as we enter the post-pandemic period, the American economy's recovery is well underway. Real GDP increased beyond its pre-pandemic level by the second quarter of 2021, thus "surpassing consensus expectations"  from early in the pandemic.
DC Bounces Back
Regarding job stability both during and after the pandemic, the DC metro area has fared better than most.
According to WTOP News, DC employment reached 98 percent of pre-pandemic levels in June of 2022. At the same time, the metro area's unemployment rate has decreased to 3.6 percent. This is a drastic improvement from its peak of 10 percent in April of 2020. 
Wondering how the DC job market managed such robust performance? It could be because many area industries support remote work — which makes jobs more secure during times of crisis. But many experts also believe that the DC market's ongoing health is due to its non-cyclical nature and natural makeup. After all, area employment is bolstered by the federal government and its contractors.
Whatever the reason, the DC job market handled the Covid-19 pandemic with surprising agility. Wondering which types of jobs you might discover in the District and its surrounding metro area?
Keep reading to learn more!
Jobs in DC: Top Industries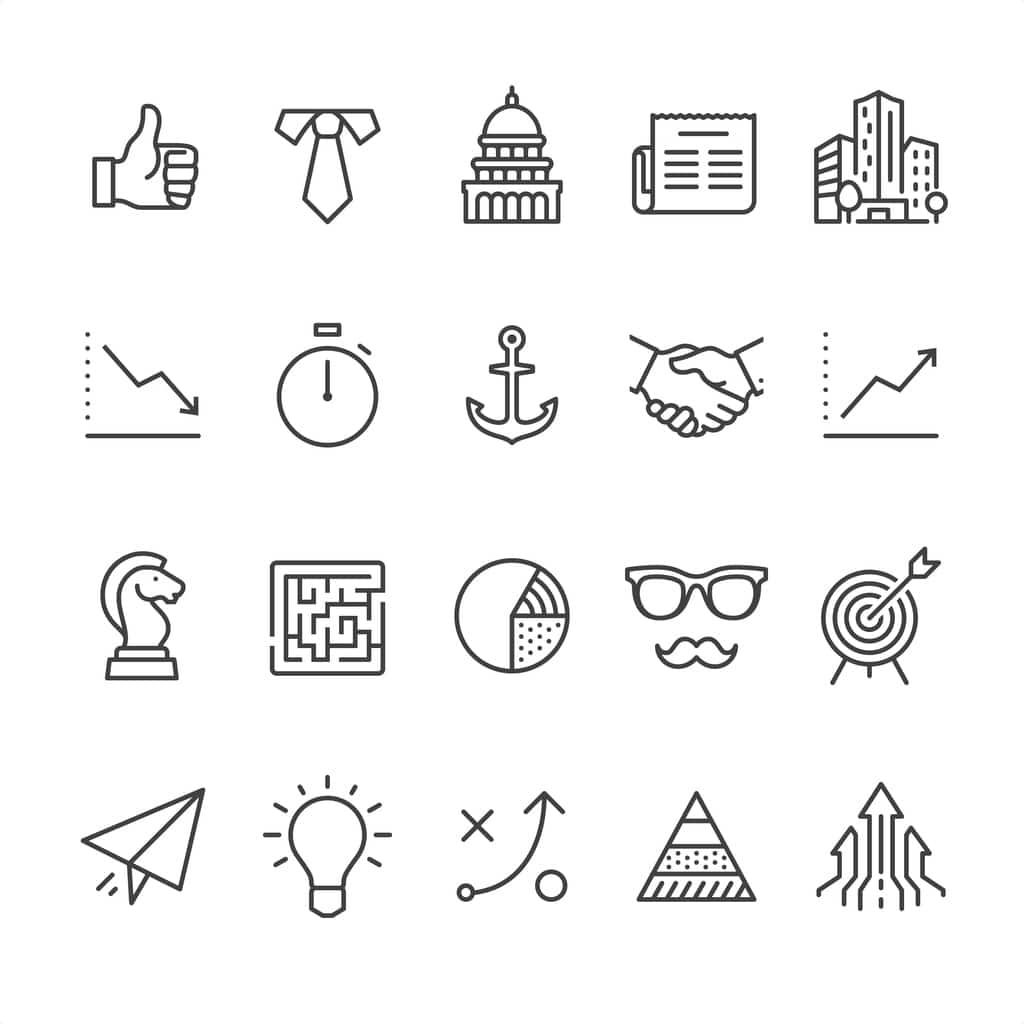 It's only natural that many people in the nation's capital work for the federal government. Worried that government work isn't your thing? Never fear — the DC metro area is rife with opportunities for job seekers in both the public and private sectors!
As you consider your prospects, take a look at the latest employment trends below.
Current Openings
In August of 2020, there were 146,377 job openings available in the DC Metropolitan area on Lensa.com.
Most of these open positions were in the business services sector. But the fields of healthcare, production, and public services also offered many opportunities.
Our data team collected these insights about specific jobs in Washington D.C. and the number of openings available:
Information Technology – 12,592
Restaurants & Bars – 8,885
Education & Schools – 3,578
Biotech & Pharmaceuticals – 3,281
Banking & Financial Services – 2,190
Beauty & Fitness – 1,542
Real Estate – 1,434
Private Security – 803
Options are plentiful, but getting a job is about more than filling an opening. It's about having the skills necessary to perform at your best. You'll also need to be able to position yourself as the right candidate for the job during the interview process.
Proving You're Right for the Job
Ready to start applying to jobs in DC? Hit the pause button for an 'essentials check' before you dive into the application process.
Have you polished your resume? Updated your list of recommendations and referrals? Touched up your profile on professional networking sites like LinkedIn? There's no time like the present to knock out these small — but important — tasks.
Once you have the essentials in order and begin applying for jobs, you'll want to consider how best to prepare for an interview. 
Question Yourself
We all want to believe that we're the best candidate for the job. But one of the best ways to prepare for a job interview is to ask yourself the tough questions. So, look at yourself — and your resume — with a critical eye.
This will help you think through possible responses to similar questions during a job interview. Even better? It will help you evaluate your skills — and better determine which job openings deserve your attention. After all, no one wants to waste their own time!
Ace Your (Virtual) Interview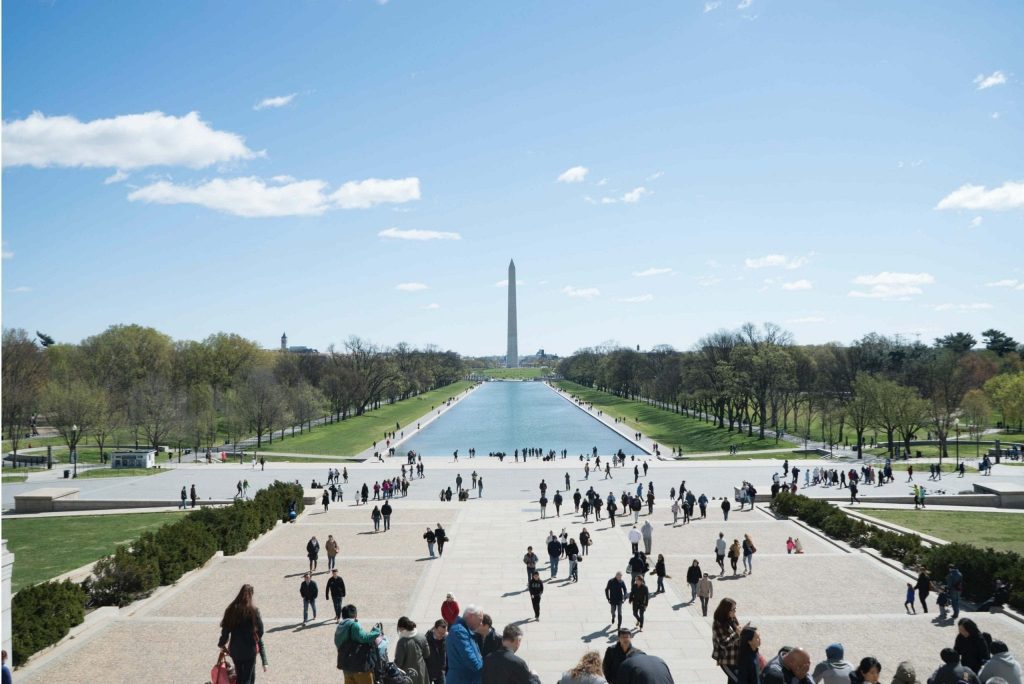 Remote work has exploded in the wake of the Covid-19 pandemic. Know what that means? Your next interview could very well be virtual.
Preparing for a remote video interview? Read on for our best pro tips.
Plan Ahead
Gone are the days of looking up directions, figuring out parking, and planning extra time to get into the building before your interview starts.
When you interview remotely, planning means double-checking your technology for any issues. You'll also want to avoid interruptions by alerting your family and/or housemates to your interview time. Additionally, make sure to gather any needed documents ahead of time. That way, you can send or deliver them on the fly.
Light It Up
You'll need to ensure a professional appearance (think hairstyle and wardrobe) no matter your interview location. But remote interviews require you to consider the lighting in the room, too.
Not a Hollywood lighting guru? Not to worry! In most cases, you'll simply need to test out your lighting in advance. You'll want enough light to avoid looking like you're interviewing from a cave — but you don't want to be completely backlit, either.
Radiate Sincerity 
Sincerity doesn't always translate online — and your visual setup can present additional challenges. Want to maintain eye contact with your interviewer? You'll need to look at your screen and camera simultaneously, which can be difficult. Pro tip: make it less awkward by sitting farther back from your screen. 
Rehearse, Rehearse, Rehearse
Practice responding to interview questions with a friend — and record yourself. Play back the recording to evaluate both your answers and your visual presentation. Consider showing the recording to your peers, too! After all, they can offer helpful tips to improve your answers and your visual background.
These steps may seem small. But they'll go the distance to help you prepare — especially in the case of a long-distance interview.
Jobs in DC: Looking Ahead
Now is an excellent time to consider jobs in DC and the surrounding area — no matter whether your interviews are remote or face-to-face.
According to Washington DC's Hot 50, here are just a few sectors expected to grow through 2024:
We Can Help
Expanding your job search to include the nation's capital? Let us help!
Visit Lensa.com today to learn about current job opportunities in the D.C. metro area.