Customer Service Representative Job Description (With Template!)
Don't feel like reading? Listen here!
A good customer service representative job description is clear and concise. It will attract the right candidates, making them want to apply while discouraging those not fit for the position. This leads to a smoother hiring process that won't take up more of your time than it needs to.
A good job description will give the potential candidate a clear idea of what a customer service representative does and let the candidate know how the position fits in with the rest of the company's organization. Finally, it will provide a list of the skills, qualifications, and defining character traits that the company is seeking.
In this short article, we'll break down the core components of a customer service representative job description and provide a template to fill in for your own job offer.
Do's and Don'ts
While you want your job description to stand out, you don't want it to stand out for the wrong reasons. You are not writing a narrative. The potential candidate will most likely be skimming and not reading. Aim for clarity rather than cleverness.
Do
Keep it brief

Make it skimmable (use bullet points)

Use the second person (You will do X and Y. You will be responsible for X and Y.)
Don't
Use overly generic words like "manage" or "handle"

Cite specific names of businesses you work with

Use an overly informal or joking tone—keep it professional
Job Title
For the job title of a customer service representative job, this is not where you want to exercise your creativity. Most job seekers will use an online job search engine to explore their options. Therefore, you'll want to use a job title that is universally recognized and popular. 
"Customer service representative" is your best bet. If you seek a more experienced candidate for a position with increased responsibilities and higher pay, you may use "customer service associate" or "customer service advisor" instead.
Job Summary
Open with an overview of the company. State the core principles and objectives of the company and where the company is situated in the market. The job summary should be an overview of the company and how the position you are advertising fits into the overall strategy and priorities.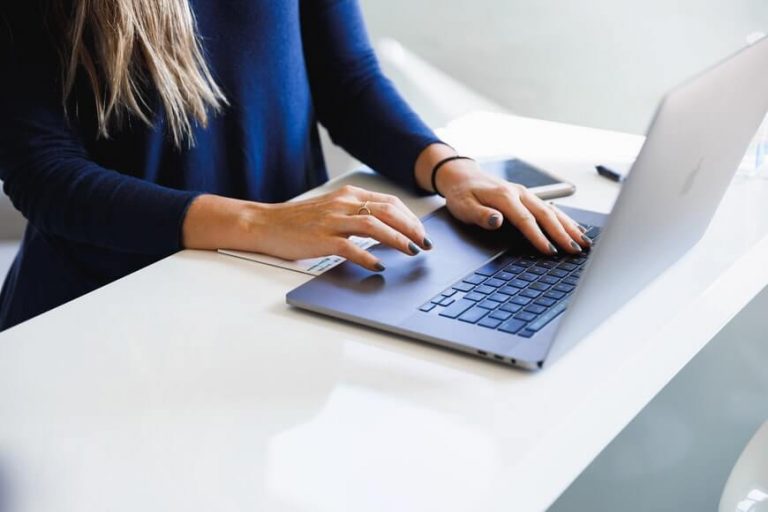 By reading the job summary, the potential candidate should understand how important the position is. They should feel like they will have an opportunity to provide value and contribute to something greater than one person.
Perks
This section is optional. But you may wish to include a set of bullet points that highlight the advantages of joining your company.
Responsibilities and Duties
In this section, the potential candidate should get a sense of the core responsibilities of the job and the day-to-day activities. Resist the temptation to sugarcoat it. By being accurate about your expectations in the responsibilities and duties section of the job description, you will effectively weed out candidates who would not be a good fit or would not stay with the company long.
Skills and Qualifications
This section is best divided into two parts. One section should consist of qualifications that leave no room for interpretation: education level, years of prior experience, licenses, and diplomas required. The other section should consist mainly of soft skills or character traits that can only be verified through a job interview.
Salary and Benefits
The majority of job descriptions for customer service representative positions do not contain specifics regarding salary and benefits.
One of the reasons for this is that exactly how much a customer service representative makes is usually based on performance (once bonuses and commissions are accounted for). If your company offers performance-based incentives, it would be a good idea to mention that. Otherwise, it's perfectly acceptable to keep this part of the job description vague.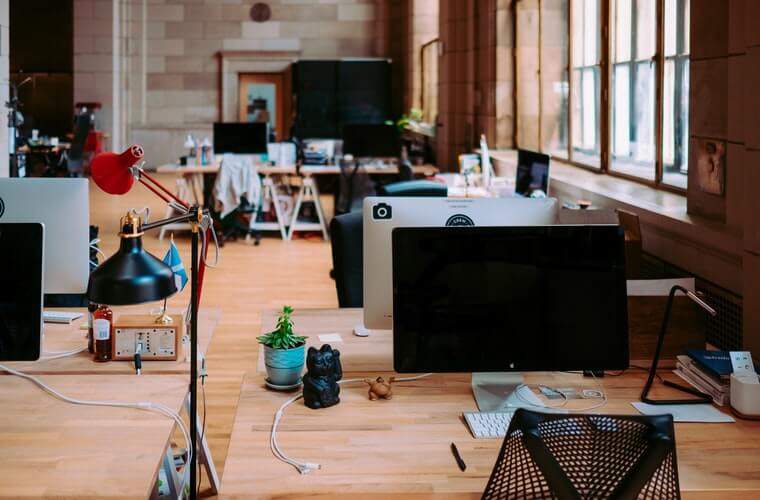 Customer Service Representative Job Description Template
Customer Service Representative
Here at (company name), we (state the company's core activity, including who the customers are and where the company fits into the market). As a customer service representative, you will (provide context as to the work environment, team structure, and reporting duties that will show how the position serves the stated values and objectives of the company).
Benefits of Working for X
When you join our team of talented and diverse collaborators, you will enjoy:
Positive comment on the scheduling (work-life balance)

Positive comment on the compensation package

Any incentive programs and bonuses

Any continuous training that is offered

Additional perks
Responsibilities and Duties
Begin with the overall function that outlines the value provided (e.g., Answering customer questions by phone, email, and live chat)

__ing (Use a word ending in ING that expresses the desired result – e.g., satisfying customer queries – as opposed to a word that describes the action taken – answering phone calls, responding to queries, etc.)

__ing (If possible, express chronology with the bullet points, showing the potential candidate the order in which tasks are carried out – satisfying customer queries, following up on, entering data, reporting to the appropriate department, etc.)
Skills and Qualifications
Submit your application if you possess:
Level of education required (including diplomas, if applicable)

Years of experience required 

Specific licenses required (e.g., driving license or clean criminal background check)

Specific validation to work in a given country (if applicable)

Soft skills desired (e.g., Strong communication skills)
Salary and Benefits
The base hourly wage for our customer service representatives begins at X (or ranges from X to Y) and includes performance bonuses.
Work Location
Specify where the position is located and if remote work is possible.