Customer Service Representative Resume (With Examples!)
Don't feel like reading? Listen here!
To find a job offer for a customer service representative, you need only consult an online job board, and there you will find an embarrassment of riches. And while many of these advertised jobs do not require previous work experience as a customer service representative, there are specific skills and attributes employers and recruiters are looking for.
In this article, we will share what recruiters of customer service representatives look for in candidates. We will give you detailed tips on how to write a resume that will stand out from the others. And we will provide examples you can use (with slight modifications according to your personal story).
Presentation
You only get one chance to make a first impression. A resume for a customer service representative position is no different than any other resume in this respect. You need to grab the recruiter's attention while offering a clean and organized presentation.
Limit the variety of fonts and styles. While variety may be the spice of life, on a resume, less is more. Stay consistent with font sizes and the use of bold and italic text. Limit font styles to one—or a maximum of two—and likewise with colors.
Don't be afraid to incorporate negative (or white) space. While you may feel you need to cram as much information as possible onto one or two pages, remember that you also want to demonstrate that you are organized and can convey information quickly and succinctly. That is, after all, a large part of what a customer service representative does.
Keep the headings simple. While you want the recruiter to read your resume intently, it is far more likely that they will begin by simply skimming it. They are looking for a reason to quickly discard it. After all, fewer resumes to consider means fewer candidates to interview and, ultimately, less work. Don't make it easy for them to eliminate your resume at a glance. Keep it clean and skimmable. 
Transferable Interpersonal Skills
Transferable skills—also known as "soft skills"—are abilities that are applicable to almost any job and can translate easily from one position to the next. These include, but are not limited to, your ability to:
Work well with others

Stay calm under pressure

Assimilate new information

Adapt to new or evolving situations
By reading the job offer and having a look at the hiring company's website, you should get a clear idea of what transferable skills are most important to that company and for that position. You should tailor your resume to each company you apply to and make sure that the language that is in the job offer and on the company website is also found on your resume.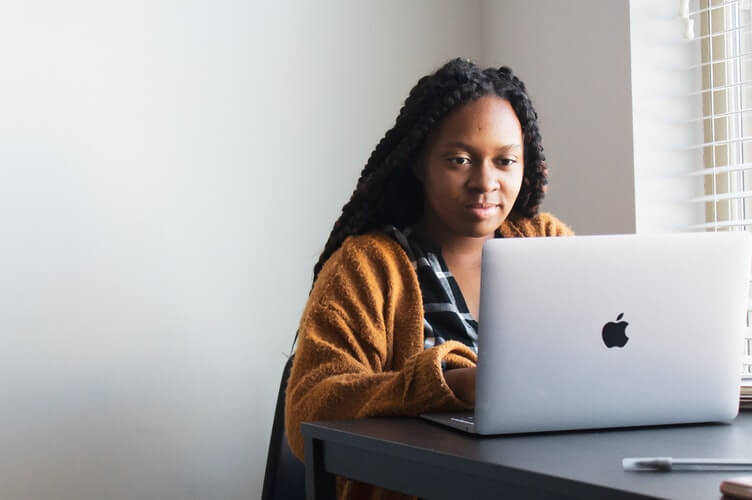 This doesn't mean that you will need to write a new resume for each job offer you respond to. Tailoring a resume can mean little more than editing a few lines and replacing certain words with similar ones the company uses.
The interpersonal skills that are most frequently required of a customer service representative include "the three Ps":
Patience

– You are able to stay calm while others around you or who are interacting with you do not keep their calm.

Positivity

– You are able to converse on a variety of topics while maintaining an emphasis on positive language.

Persuasion

– You are able to present solutions or proposals in an appealing and convincing manner.

 
Some other keywords related to interpersonal skills that should be included on your resume are:
Empathy

Self-control

Attentiveness

Conflict resolution

Eagerness to learn
All Experience Is Customer Service Representative Experience
When presented the right way, any previous work or extracurricular experience can be presented as customer service representative experience. When listing the previous positions held, highlight the tasks and responsibilities that required you to communicate with positivity and persuasion. Also, highlight how you were able to adapt to new situations and how you were eager and able to learn things.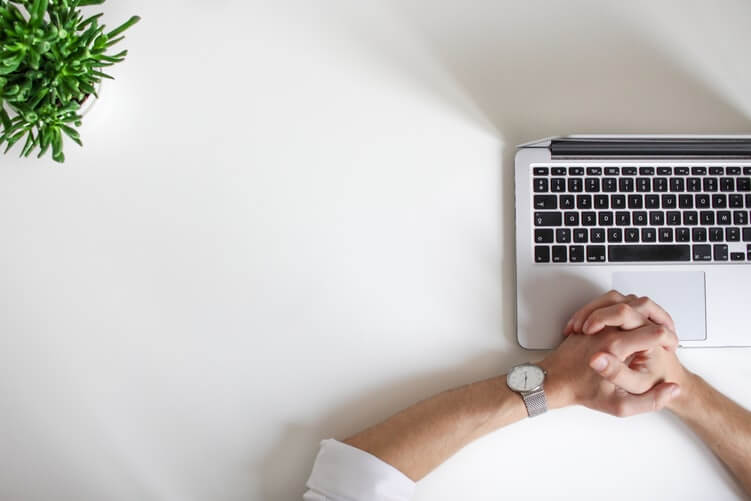 Examples:
Not helpful:
WAITER – The Hip Cafe, New York
Responsible for attending to the needs of diners of a cafe with a seating capacity of 40

Mise en place as well as end-of-shift cleaning

Serving and clearing dishes
Instead, consider:
WAITER – The Hip Cafe, New York
Responsible for greeting diners and establishing an immediate positive ambiance

Handling potential conflicts with diners in a calm and quick fashion

Informing the diners of daily specials, answering their questions, and persuading them to try promoted items
Not helpful:
ENGLISH TEACHER – The New School, Chicago
Teaching individuals and small groups consisting of beginner or intermediate level learners

Drafting and administering quizzes and exams

Grading homework
Instead, consider:
ENGLISH TEACHER – The New School, Chicago
Conveying information in a clear and accessible manner

Listening to the specific needs and concerns of individual learners and adapting the course accordingly

Maintaining a positive environment even when learners become frustrated
When describing the duties of your prior positions held, highlight "the three Ps" and the other interpersonal skills mentioned in the previous section. Emphasize them often. It would be difficult to oversell your interpersonal skills on a customer service representative resume.
The Final Checklist
Before sending off your resume, check and make sure that you have done the following:
Did you incorporate the language used in the job offer and on the company website?

Is your resume visually appealing, consistent in style, and not cramped? 

Did you give examples of how you put your interpersonal skills and transferable skills into practice in your previous positions held?