Diversity has been a workplace buzzword for years, which should tell you in and of itself that true workplace diversity and inclusion have not yet been achieved. Consultancies, startups, conference conversations and technologies have all been developed to pursue that noble goal of diversity and inclusion, but there somehow seems to be no end in sight.
In terms of the workplace, diversity means "employing people who may be different from each other and who do not all come from the same background." In essence, workplace diversity is no different from the common understanding of diversity: having different people and perspectives represented. It, of course, has broader implications derived from political actions like the Civil Rights Movement, which saw the broader development of affirmative action, but in modern terms should realistically have no greater implications than hiring in an unbiased way.
As you can probably imagine, it's nowhere near that simple.
Workplace diversity has been a prominent focus of the last decades, and the situation has improved – but only marginally. Women in leadership roles have increased slowly across the last decades, with women in key leadership roles having only recently crossed the 20% mark in the last 10 years, and the majority of women feel excluded from decision-making. Leadership roles occupied by people of color are similarly low, despite the recent boom in "Diversity & Inclusion" focused executive positions. Even as recently as 2017, the statistics were low enough that The Atlantic wrote a piece about the status of racial diversity in Fortune 500 leadership. Statistics for neurodiverse workers are so marginal that they have only recently begun to be considered.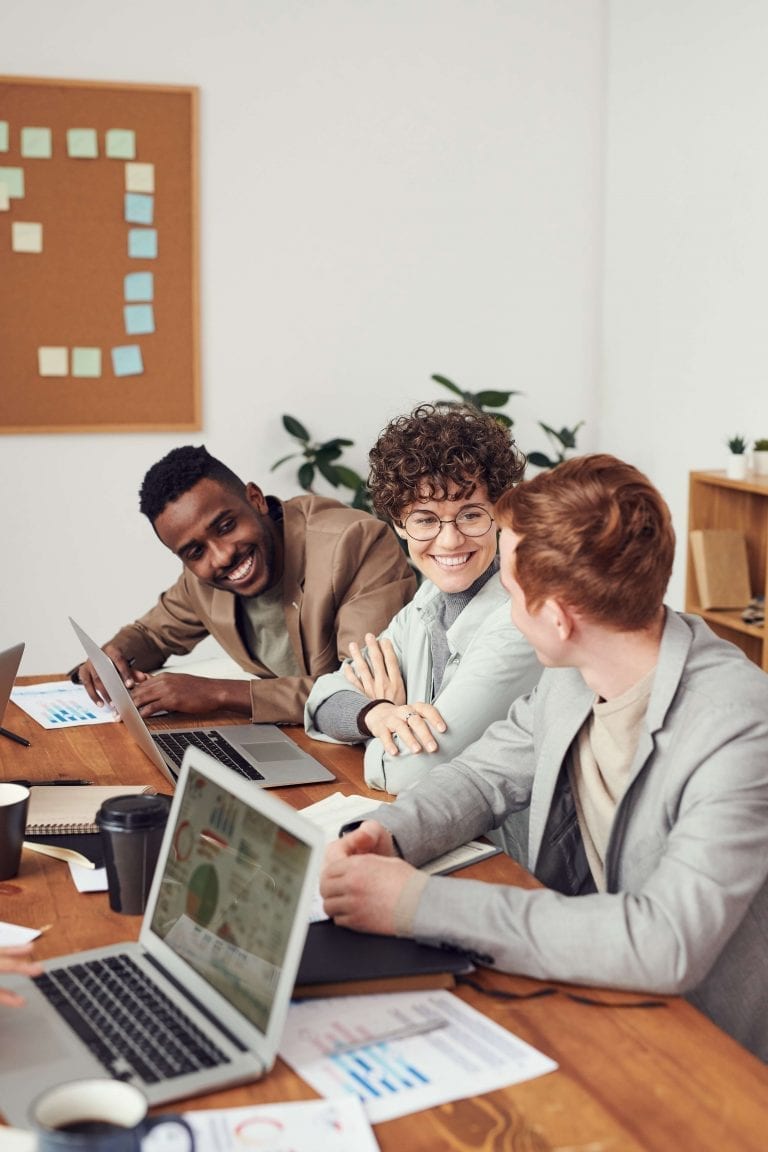 But that does not mean there is no hope for the future: despite these low numbers, it is widely acknowledged that workplace diversity improves business functionality. And the times seem to be changing. Millennials and Gen Z are more diverse than their predecessors, and the percentage of white workers has declined by 20% as the number of people of color in the employment circuit will have doubled by next year. Further to this, having a diverse workforce is increasingly important to young workers, with huge margins of workers today citing workplace diversity as a key factor in their assessment of a workplace. As the generation shift begins to take hold in the 2020s, the focus on and acceptance of workplace diversity will only grow.
Our understanding of diversity is also changing. The term has been largely been associated with race and gender in the past, but there is an increasing focus on other elements of diversity including age, ethnicity, gender identity, orientation, and neurodiversity. 
Summarily, the current state of workplace diversity leaves much to be desired but there are significant indicators that this situation will only be improved. We've gathered some key insights about diversity & inclusion to outline the future of work.
Top Companies for Workplace Diversity
According to Forbes, these are the top ten companies who are striving to and succeeding in creating diverse and inclusive company cultures:
Whoever you are, Lensa has a job for you. Sign up for relevant job listings in your area today and receive personalized job postings daily. Want more? The Lensa team is here to help.