Diversity and Inclusion in the Workplace: A 2021 Overview
Don't feel like reading? Listen here!
Diversity and inclusion efforts in the workplace are the subject of great debate. We spoke with HR professionals about how they define and discuss diversity and inclusion in the workplace, and how diversity and inclusion efforts affect the wider work environment.
Diversity and Inclusion: What Is the Difference?
First, we need to get our terminology right. According to Jennifer Brown, author of the book Inclusion: Diversity, the New Workplace, and the Will to Change, diversity is the "who and the what: who's sitting around the table, who's being recruited, who's being promoted," etc. Inclusion is the how: "the behaviors that welcome and embrace diversity."
New Perspectives in Diversity and Inclusion 
We have asked several HR professionals and diversity and inclusion consultants for insight into how the definition of diversity and inclusion (D&I) has evolved in the past few years. They all agree that the definition itself has become much more diverse than it used to be, even recently: instead of taking only ethnic diversity and inclusion into account, it now refers to gender diversity, sexual orientation, neurodiversity, age, educational backgrounds, and even political affiliation. 
This expansion of the meaning of the word has been propelled by millennials, who offer a fresh view on the matter. Movements such as #metoo and #blacklivesmatter as well as a reckoning with growing political and generational divisions across society also play a role. 
Factors Shaping Our Understanding of D&I
The fact that thanks to technology, we can now easily bring together diverse talent and communicate with people from very different places around the world – all from the comfort of our own homes – to work on the same project naturally increases our own understanding and appreciation of D&I. 
Furthermore, the global crisis that is the COVID pandemic has helped us focus on traits that unite us as humans, rather than divide us. In any case, the change is even apparent in how we refer to the idea of diversity and inclusion: we used to talk about ED&I (ethnic diversity and inclusion), from which the restrictive E has been gradually dropped in discussions.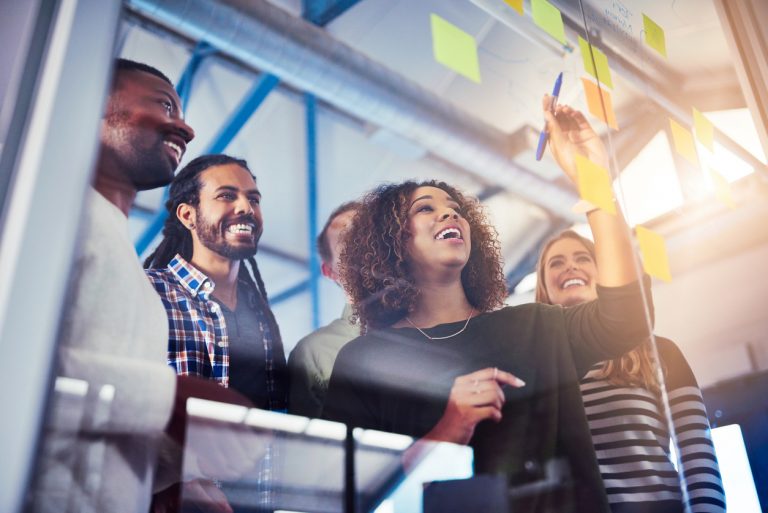 Workplace Diversity and Inclusion in 2021: The Numbers
That being said, if we look at the true state of diversity and equality in the workplace today, we find that issues still exist. On one hand, nationwide social movements are galvanizing individuals and corporations in the name of equality. On the other, the aftermath of the pandemic is widening many of the disparities that exist, including things like access to technology for underrepresented groups.
A report conducted by Tech Domains focused on the tech industry, found that 65% of women tech workers report having experienced a form of bias in the workplace, while an additional 65% of non-white tech workers say the same.
Nearly a third (32%) of women in tech say they do not believe they have the same advancement opportunities as their colleagues at the same level, while 38% of tech workers from underrepresented racial groups said the same.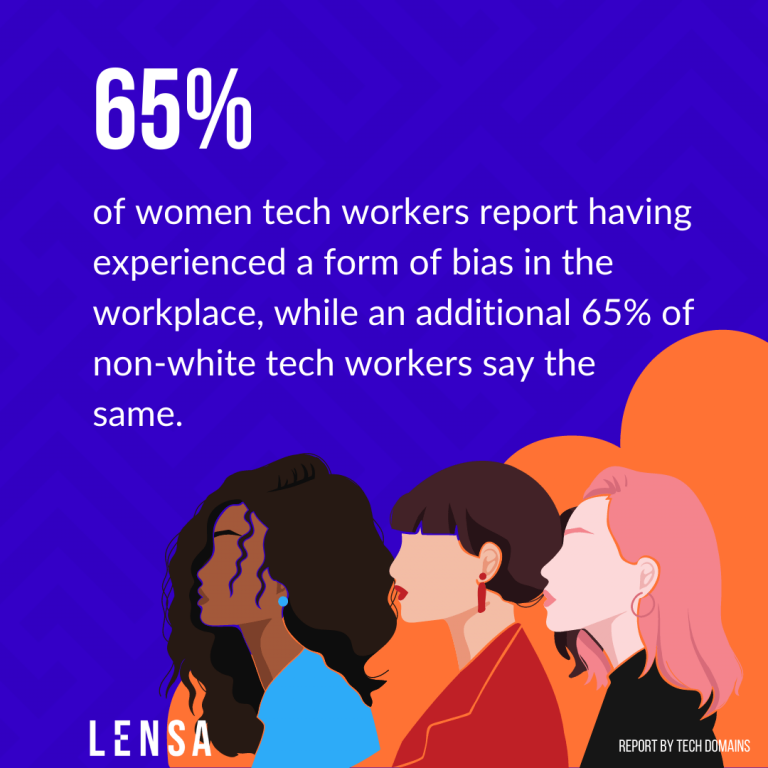 Only 25% of all tech workers classified the gender and ethnic diversity of their leadership teams as "very diverse."
Only 45% of tech workers say they've seen an increased focus on diversity and inclusion within their teams in the last year, and 55% believe their employers could be doing more. 
70% of tech workers from underrepresented racial groups say COVID-19 has created a digital divide for them in terms of having access to the tools and resources needed to do their job effectively. This is compared to 48% of white workers who say the same.
Only 16% of tech workers from underrepresented racial groups say their interest in tech evolved from K-12 STEM curriculum, highlighting the lack of access that exists today.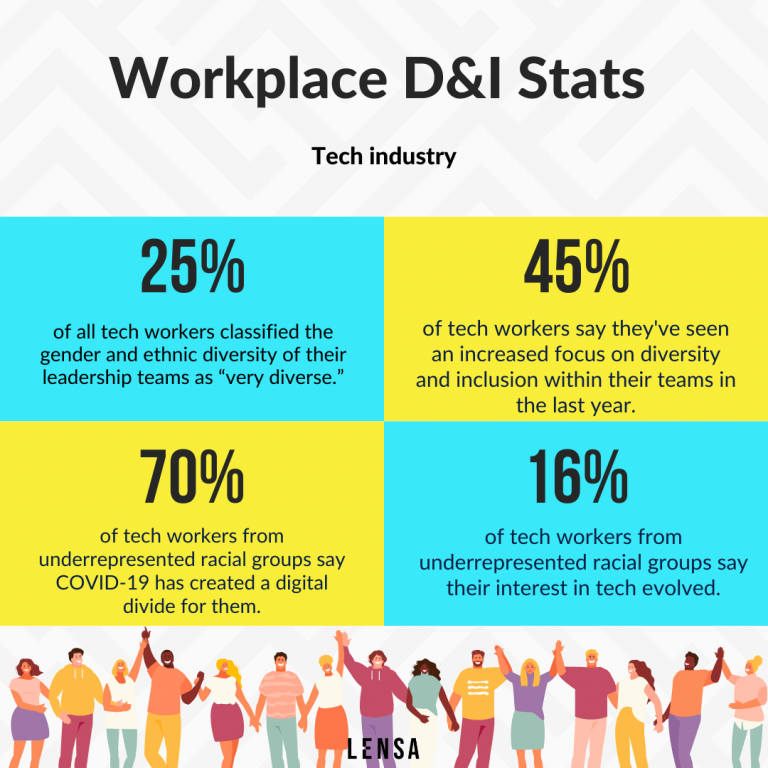 How Diversity and Inclusion Efforts Affect the Workplace
A diverse workplace with an inclusive culture, where people from different backgrounds feel safe and welcome, and have a sense of belonging, yields positive effects on employee engagement, retention, and the overall employee experience. The term "belonging" is often cited in the D&I discourse, and for a good reason. After all, it is a psychological need we all have.
It gives us a sense of purpose and meaning, and importantly, it feeds our motivation to contribute to a common goal. Diverse companies with an inclusive workplace that nurture a culture of acceptance and belonging also leverage these beneficial dynamics. A diverse team is more creative, productive, and more cohesive because of the aforementioned sense of belonging.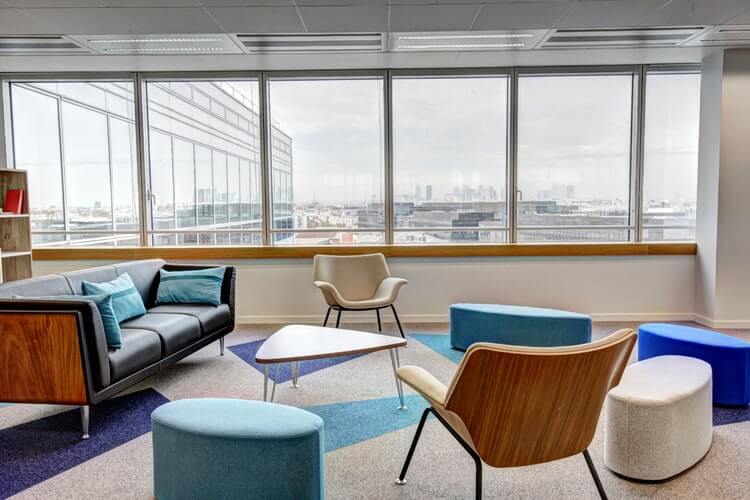 D&I Directly Linked to Business Success
The benefits of diversity have become so obvious by now the topic has grown beyond the realm of human resource management and has become a key factor in business decision-making, where it is seen as a driver for success and profitability– by any metrics. 
An inclusive workforce is reported to make better decisions up to 87% of the time and make them twice as fast with half the number of meetings. These teams also deliver 60% better results.  According to Bain & Co., effective decision-making in the workplace has a 95% correlation with financial performance. 
There is a reason why well-known companies, such as Google or Apple are increasingly highlighting the importance of D&I, and taking extra steps by expanding awareness within their workers and executives as well as customers.
How to Discuss Diversity & Inclusion in the Workplace
According to Gail Rudolph (author/D&I consultant/trainer), the issue is that many people feel preached to, admonished, or put on the defensive when it comes to this subject.
As humans, we all want to be included and accepted and most people probably do not consciously wish to exclude others. Yet we have fallen short on effectively creating fully diverse, equitable, and inclusive work environments.
"When it comes to D&I, rather than talking about all of the 'isms' that seem to steer the conversation away from the core issue, we should instead focus on why we as human beings, have a natural tendency to create exclusive environments. Much of this stems from how our brain processes information through creating mental shortcuts and the impact of social and cultural norms along with our innate need to identify with others, all of which result in often unconscious labeling, stereotyping, and making assumptions. By delving into these areas, people can better understand that the human brain often hijacks our behaviors and responses. This understanding can help raise awareness, allowing people to be more open to shining a light on ways they inadvertently pigeonhole or exclude others."
In other words, the implementation of any inclusion strategy or diversity initiatives should always begin with creating a better understanding of ourselves, our needs, and our unconscious biases.  
Want to Do D&I Right? Go Back to the Basics
Yinnan Shen teaches Managing and Cultivating Cultural Differences at Columbia University. She thinks that no matter what kind of diversity you want to promote, it is always worthy to go back to the basics and do a company culture check first. 
When it comes to generational diversity, ask whether your organizational culture values years of experience over any other attributes, or whether the culture inherently only attracts people of a certain age range. If the answer is yes, then you have a culture problem. And you won't be able to see any changes in diversity until you change the culture.
Without the right culture that embraces differences and values diverse perspectives, any Diversity & Inclusion initiatives will be a waste of resources. Diverse voices represented in leadership roles are key. In other words: look at the C-suite to get an idea about how different voices are represented throughout the company, and just how serious they are about inclusivity.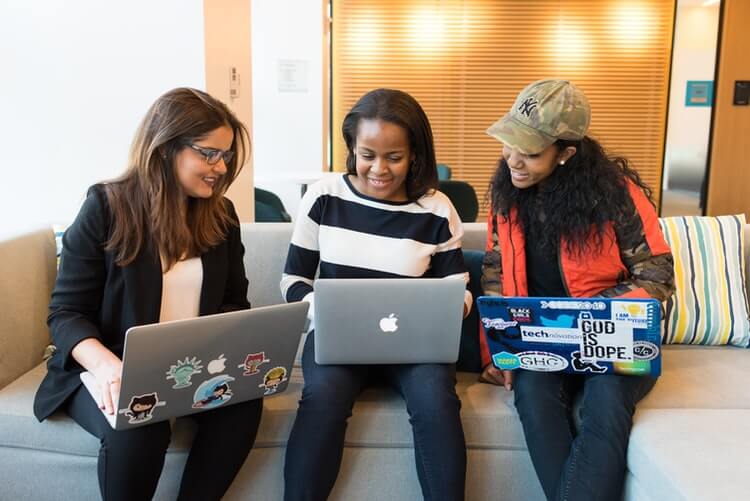 If we want to see diversity and inclusion more prominent, the key is to get to the bottom of why it hasn't been more prominent before. The root cause can almost always be traced back to the people who make decisions. Is the leadership heterogeneous? Are diverse voices and perspectives included in planning processes? If not, a good starting point is to make sure that you have diverse voices in the room where decisions are made.
Wish to join a company with a diverse workforce, where equal opportunities are not just empty words? Whoever you are, Lensa has a job for you. Sign up today for relevant job listings in your area and receive personalized job postings daily. Check our company pages to get relevant insight on issues that matter – such as diversity.
Want more? Lensa is here to help.