4 Tips for Getting Your First Job After High School
Don't feel like reading? Listen here!
You finally did it. You've graduated. You walk the stage, throw your cap into the air, and host the obligatory open house, where everyone asks you about your plans. When you tell them you're not pursuing a college degree—that you've decided to have faith in yourself—that's when things could get awkward. 
Don't let reactions like these bother you. College educations, while valuable pursuits, aren't for everyone. Nor are they necessarily a bulletproof approach to a secure future. 
As recently as 2021, 86% of high school graduates claimed to feel pressure to go to college. However, fewer than half of them were considering a four-year degree, opting instead to enter the job market straight out of high school. 
So you are in good company.
There are plenty of good jobs these days that don't require a college degree. Such jobs may require you to develop a specific skill set and perhaps certification or on-the-job training, but there are definitely careers that do not require you to attend college for four years before taking your shot.
Unfortunately, however, landing your first job after high school can still pose some challenges.
Why Is Getting Your First Job After High School So Hard?
The biggest hurdle to getting your first job after high school is that you likely have no experience.
Either you have no job experience at all, or you have little to no experience in the field you're hoping to enter.
At the same time, recent surveys have found that two-thirds of employers are looking for graduates with relevant work experience. As you can imagine, this dynamic creates a dilemma for high school graduates hoping to enter the workforce directly after graduation.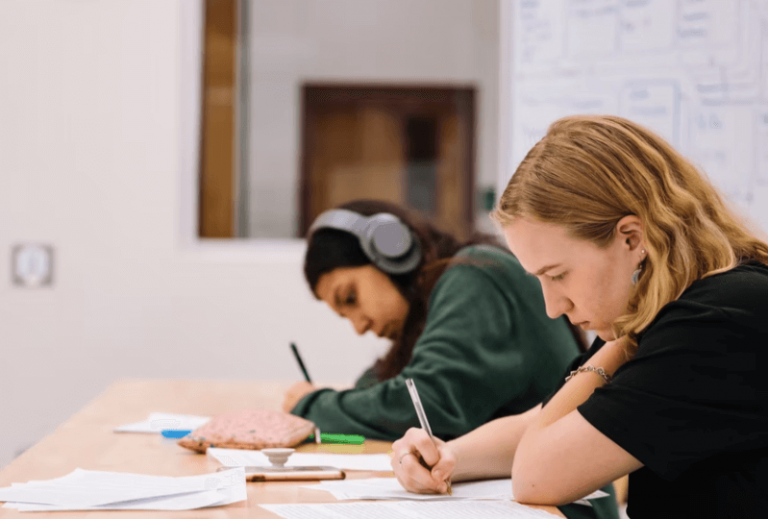 Still, you have options that could lower your obstacles and raise your chances of getting hired at your first job straight out of high school.
4 Tips For Getting Your First Job After High School
When seeking to enter the job market right after graduation, here are a few approaches you can take to increase your odds of getting hired. 
Tip 1: Know your options.
If you have decided not to pursue an associate's or bachelor's degree, that doesn't mean you can't get a good, well-paying job. It does mean, though, that your options may narrow. Certain careers may be off the table entirely.
But that's okay. 
A bit of research will help you discover which career paths will be open to you as a high school graduate. This could save you from researching or applying for openings that would not be a good fit.
Good jobs for high school graduates include:
Professional choreographer

Pharmacy technician

Medical secretary

Beautician

Fitness coach

Security guard

Community health worker
Of course, these are just a fraction of your options. Take some time to consider and weigh your options before deciding which career path to pursue.
Tip 2: Aim for experience first.
Often, our first job out of high school isn't about landing our dream job. It's about finding a place in which we can gain valuable experience. 
And we're not just talking about gaining experience in your chosen field.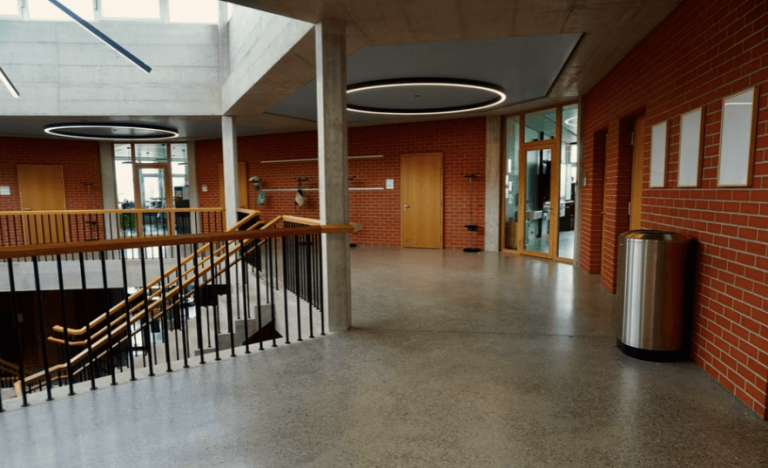 We're talking about gaining experience in areas such as
Honing your attention to detail

Learning how to get along with bosses and colleagues

Working through problems, both alone and within a group

Figuring out how to manage your time

Taking responsibility for your actions

Growing through your own mistakes
At your first job, you gain experiences that can make you a stronger person—not to mention a better hiring prospect—for the rest of your life.
Don't be afraid to start at the bottom, work your way up, and make the most of every lesson you encounter along the way. 
Adaptable learners are in high demand. The world's leading CEOs are publicly asserting the importance of learning and skills in a constantly evolving global economy. (Harvard Business Review)
Aim for experience in your first job out of high school, and you won't be disappointed. Developing a curious and teachable spirit will stand you in good stead as you move forward through life. 
Tip 3: Consider licensing, apprenticeship, or certification in a specialized field. 
While you may not be interested in a four-year college degree, that doesn't mean you are not open to investing in yourself at all. Seeking licensing, apprenticeship, or certification in a skill-based field can put you ahead of the rest when you're looking for your first job straight out of high school.
A few licenses or certifications you might consider:
Child Care License

Real Estate License

Pharmacy Tech Certification

EPA Section 608 (HVAC) Certification

Flight Attendant Certification 

Massage Therapy Certification

Teacher Aide Certification

Plumbing Certification
While guidance always varies from state to state, many licensing and certification programs will accept candidates straight out of high school, provided that they are over 18 years of age and meet any other set requirements. 
For those not set on attending college, such programs make it possible to target a good-paying job in a field that allows an opportunity for growth and future advancement.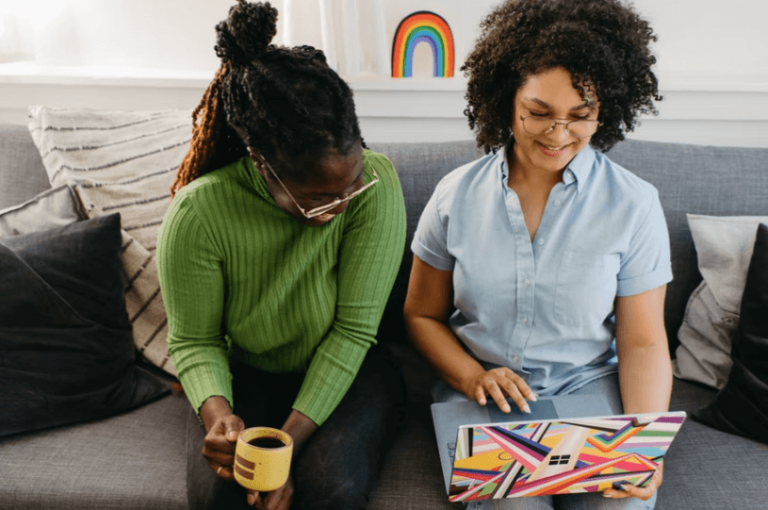 These programs do take some time, but it's time well invested. 
While you may be itching to start working right away, many licensing and certification programs take only a matter of months to complete. If you graduate from high school in the spring, you may be able to complete your program over the summer and enter the workforce by fall. 
Just remember: If you're considering this approach to landing a good job straight after high school, you'll want to do your homework (pun intended). Make sure you select a pathway that's both a good fit for you and will place you in an industry likely to have job openings when you complete your training.
Look for programs that address specific needs of businesses in the area, how well past students perform on state certification tests, and if these programs place students in the field as interns or apprentices for on-the-job training. (Today)
Tip 4: Follow your interests. 
While your job doesn't necessarily have to be your passion, finding a job that connects to your natural pursuits can help you find more fulfillment and a greater sense of work-life balance. 
For those who love the outdoors, choosing a career path that keeps them in the fresh air most of the time could bring great satisfaction. Those who love personal fitness and spend lots of time at the gym might enjoy becoming a certified personal trainer. 
You get the idea.
While following your interests won't always guarantee that you end up in a well-paying and satisfying career, it can provide you a place to start if you're not sure where to turn straight after high school.
Snagging Your First Job
Snagging your first job after high school may not sound easy. But with the right approach, you could find the task less daunting than you first imagined. When you know what you're doing, even high-paying jobs aren't necessarily out of your reach. 
Start where you are, learn on the job, and keep leveling up.
The sky's the limit.