Close to 65.2 million Americans are currently in the Generation X age bracket. By definition, Generation X are persons born between 1965 and 1980 and are now anywhere between 40 and 55 years old. Although it is easy for recruiters to focus on the younger generation of talent, Generation X workforce leverages their skills and experience to offer a company value that is hard to find in the younger generations. The Generation X workforce consists of a highly-skilled, highly experienced, and emotionally stable portion of any organization's talent pool.
What are the Characteristics of Gen X Professionals?
Generation X typically grew up with minimal adult supervision and thus learned to be independent and self-reliant at an early age. The group is also technologically savvy, highly educated, skilled, and socially able. The Generation X workforce, who are mostly in management and C level positions, are often the bedrock of stability in many organizations. As baby boomers get set to retire, and with millennials trying to find their paths, the Generation X provides a wealth of experience and knowledge that guarantees a stable work environment.
Top 4 Characteristics of Generation X
Independence– Because they are used to caring for themselves, this group is individualistic, resourceful, and self-sufficient. They are also adept at problem-solving and would often go the extra mile to address workplace issues. However, this group values freedom and responsibility and would perform best with little or no supervision.
Flexible and informal– Generation X value a relaxed work environment. The right employer should have a "work hard play hard" company attitude. They also thrive in a work environment where humor and value diversity are in plenty. However, they are also very adaptable and possess great strength in learning new methods and skills.
Technologically savvy– Generation X has experienced both the analog and digital worlds. As the pioneer generation who grew up with computers, they are quite adept at operating all sorts of technological devices and systems. Their creativity and technical ability will be an asset that increases the company's productivity.
Work-life balance- Generation X value a work environment where there is a healthy balance between personal time and time spent at work. Also, Generation X lived through some of the most challenging times in the 80s, and they may not be as attached to their employers as their parents, the baby boomers. It is not odd to find Generation X engaging in enterprise activities in their free time. The desire for work-life balance makes this group strong time managers. However, they prefer freelancing jobs that allow flexible working hours.
Generation X vs. Millennials in the Workplace
Generation X employees are about 25% more keen to learn about their jobs' expectations compared to millennials. Another key difference between the two generations is job loyalty. Millennials have no problem switching employers; however, Generation X is a bit coy about changing companies.
Generation X in the Workplace. What do they look for?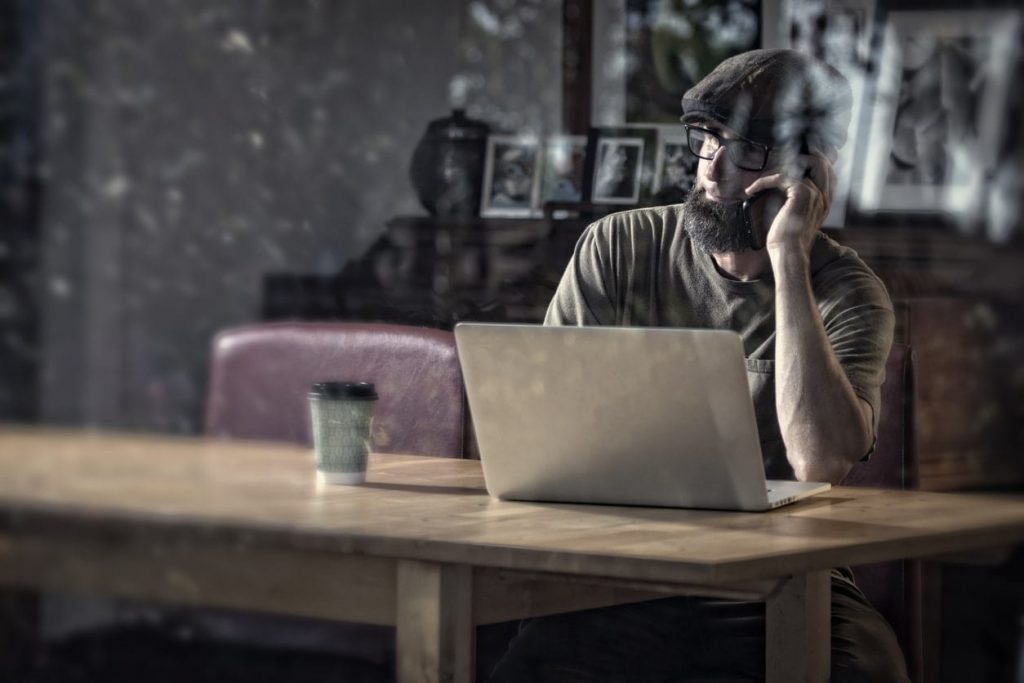 There are several work expectations that the Generation X share. These majorly stems from their personality traits and behaviors. Although not each member may have these characteristics, expectations, or values, as an organizational leader, you should expect the following from your Generation X workforce:
Values independence and autonomy at the workplace
Values a workplace that provides flexibility
They treasure responsibilities with clear goals and deliverables.
Values a work-life balance environment
Values education and continuous acquisition of knowledge and skills, e.g., through workshops, seminars
They are very comfortable with technology and innovations at the workplace
Generation X's Top 10 Companies to Work for
1. Boston Consulting Group (BCG)
Industry: Consultancy
Location: Boston, USA
Boston Consulting Group (BCG) is a leading consultancy firm operating in the US. The firm, founded in 1963, is among the three largest strategy consulting firms globally. BCG typically recruits for associate and consultant positions from time to time.
2. Edward Jones
Industry: Investment and finance
Location: St. Louis, Missouri, USA
Edward Jones is a leading financial services company serving investment clients both in the US and Canada. It also boasts of a branch network spanning 14,000 locations across the globe. The company has been consistently ranked as among the best to work for by FORTUNE.
3. Cisco
Industry: Technology
Location: USA and worldwide
Cisco is a world leader in the technological industry. The American multinational is headquartered at San Jose, California, and sells its products and services to a broad clientele base across the globe. Cisco was ranked at number 4 by FORTUNE magazine 2020, among the best 100 companies to work for.
4. Encompass Home Health
Industry: Health care
Location: Birmingham, Alabama, USA
Encompass Home Health is a leading health care provider in the country. The medicare certified home health and hospice service provider serves more than 200,000 patients each year. It currently boasts over 10000 employees and has been previously named among the best companies to work for.
5. PrimeLending
Industry: Real estate financing
Location: Dallas, Texas
PrimeLending has been in operations since 1986 and boasts of over 2,500 dedicated mortgage experts. It is among the best employers for Generation X.
6. Wells Fargo
Industry: banking, finance and insurance
Location: San Francisco, USA
Wells Fargo & Company is a household name in America. The financial services company boasts of $1.9 trillion in assets and over 8,400 locations. Wells Fargo employee 268,000 Americans. It is also among the most prestigious companies to work for.
7. Ultimate Software
Industry: IT
Location: Weston, Florida USA
Ultimate Software was founded in 1990. It provides innovative technological solutions for several clients across the world. In 2020, Ultimate Software was ranked by Fortune Magazine and Great Place at position 2 on list of the 100 Best Companies to work for.
8. Workday
Industry: Financial IT
Location: Pleasanton, California, USA
Workday, Inc. is a leading IT solution provider of enterprise cloud applications human resources and finance. The company also provides solutions in financial management, human capital management, and analytics niches. Some of the company's clients are large educational institutions and government agencies spanning across the globe.
9. Kimley-Horn
Industry: Consulting
Location: Raleigh, North Carolina
Kimley-Horn is a leading American consulting firm that provides planning, surveying, design, and engineering solutions. In 2019, Kimley-Horn was ranked number 18 on Fortune magazine's top 100 Best Companies to Work for.
10. Kimpton Hotels & Restaurants
Industry: Hospitality
Location: San Francisco, California
Kimpton Hotels & Restaurants is a San Francisco based hospitality facility owned by the parent company, the Intercontinental Hotels Group (IHG). In 2020, the facility appeared at number 10 on fortune magazines' top 100 best companies to work for.
Key Takeaway
The workplace needs for Generation X varies from those of millennials. Most of Generation X would want leaders to be role models who use their actions to exemplify the company's values. They also prefer leaders who are easily approachable and ready to help solve problems. For this group, an ideal leader should be open to everyone's ideas and opinions. The Generation X workforce also prefers working in an organization where all employees' levels are at liberty to participate across the board.
Are you a Generation X professional looking for new openings? Check out Lensa's job openings. We feature a regularly updated list of all job openings across niches and industries.