With climate change and depleting resources dominating the news, environmental sustainability is a growing focus that merits increasing attention across industries. The UN has determined 17 goals for sustainable transformation to be attained globally by 2030. In North America and elsewhere, going green is only getting more trendy – and profitable as well.
We have been urged to pursue a more sustainable lifestyle, but what exactly does "going green" mean for businesses and jobs? The green industry operates across other industries and attempts to find a business solution that allows profitability while having little to no negative environmental impact. Experts have determined that we are at a vital point for making changes that will save the planet, and these changes should create new opportunities for sustainability careers as well as new sub-industries.
Key Insights
Everyone can "go green." There are, of course, key industries that can and should take the lead in sustainable transformation. But measures have been taken across all industries, from social media influencers spreading awareness to hospitality companies reducing their carbon footprint. There is social responsibility at play here, and valuable steps can be taken by anyone, regardless of socioeconomic status or level of environmental knowledge. We are all stakeholders in this and can contribute to our social impact. 
Be careful who you trust. 

Lots of companies are making great strides in pursuing sustainability initiatives, but just as many are guilty of greenwashing. This is a corporate trend that taps into profitability while not making legitimate changes to their business model. Before you buy a product or sign an employment contract, make sure you know who you're dealing with.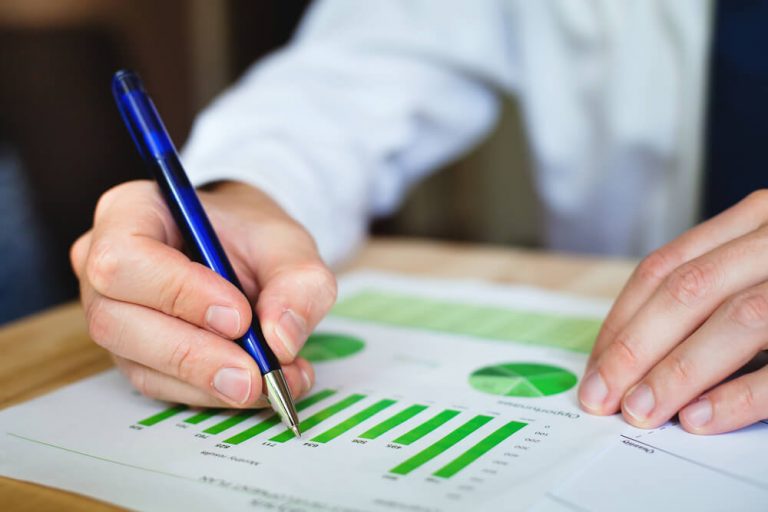 It's only the beginning for sustainability jobs. 

While it's easy to observe growth in the green industry, or at least in green-friendly messaging, U.S. "green" jobs are only at about 10%, and only 1.2% of those are directly pursuing renewable energy and sustainability transformation. But the outlook is changing: as early as 2014, almost half of the CEOs listed sustainability as a key goal. Last year, reports indicated that the sustainability industry gained strength and had almost reached gender parity, but there is still room for growth. Companies urgently need to expand jobs focused on corporate sustainability, both in generalist positions and specific sustainability job functions.
Fastest-Growing Green Jobs
As previously mentioned, you can find jobs or companies that take corporate responsibility seriously and contribute to sustainability programs across many industries. You can even find high-earning green positions at high levels of certification. But do you want to get hands-on? Consider one of National Geographic's fastest-growing green jobs if you're looking for a green career change and dive into a sustainability project.
Top Green Jobs on Lensa
The above jobs may be hard to find or require a significant amount of qualification. You can expect growth in all of those positions, but in the meantime, we've gathered the top "green" job postings on Lensa. Some of these are entry-level positions, to help you make your move today:
Top U.S. Companies Leading the Green Charge
Do you want to work for a company you can trust when it comes to sustainable transformation and leaving a positive impact on our environment? We've compiled the top 10 U.S.-based green companies to help you start your job search. The companies below have committed to sustainability strategies that translate into clearly articulated programs and projects across their entire supply chain. These require professionals such as sustainability coordinators, sustainability analysts, and project managers on board.
Do you feel called to make your mark on our environment? Would you like to turn your passion into a job that fights for sustainability? Whether you are, check out Lensa today to see green job opportunities near you. Don't forget to sign up to receive daily job listings in your area too.