Choosing the next step in your career path is never easy. Of course, your interests and talents should always be key factors in deciding which occupation to pursue, but potential salary shouldn't be overlooked either, especially when you are living somewhere as expensive as the U.S..
Take a look at the following list of the top 10 highest-paying medical jobs and you might find the perfect opportunity to pursue the job of your dreams.
Highest-Paying Medical Jobs: Top 10 List
According to the analysis conducted by the U.S. Bureau of Labour Statistics (BLS), several healthcare professions topped the list of best-paying jobs in the U.S. last year, – and it isn't news.
While healthcare professions are known to be lucrative, keep in mind that they require advanced education, specialized training, extensive work experience, certifications and licensing. However, if you are set on earning a high salary, consider pursuing one of the careers outlined below.
Internal medicine physicians, also known as internists serve as primary care doctors and specialize in the care of adult patients.
Similar to other general practice physicians, internists see a lot of patients and are required to treat a broad range of ailments, from high cholesterol and hypertension to asthma and diabetes. The position requires quick decision-making skills, with each patient visit lasting 15-30 minutes.
Median annual salary: $201,440
Education requirements: After successfully completing college and medical school, internists are typically required to complete a residency program where they rotate between various healthcare specialties. Some receive even more specialized training in areas such as pulmonology, cardiology, and oncology. Board-certified internists have a significant edge in the job market.
The median annual salary of all physicians working in specialties other than the ones outlined below brings them to ninth place in the list of highest-paying medical jobs in the U.S..
This group of professions includes jobs such as cardiologists, allergists, dermatologists, ophthalmologists, and gastroenterologists. It also covers radiologists, who administer radiation treatment to cancer patients and analyze medical images, and pathologists, who examine body tissue for possible abnormalities.
Mean annual salary:  $206,500
Education requirements: To become any medical doctor (MD) or a doctor of osteopathic medicine (DO), you would have to attend medical school after completing your bachelor's degree. Most physician professions will also require completion of a residency program, and some will even need you to receive fellowship training after that.
Family medicine physicians, also known as family and general practitioners, diagnose and treat injuries and diseases that are common in the general population. Many times, these medical doctors refer patients to specialists for more advanced treatments.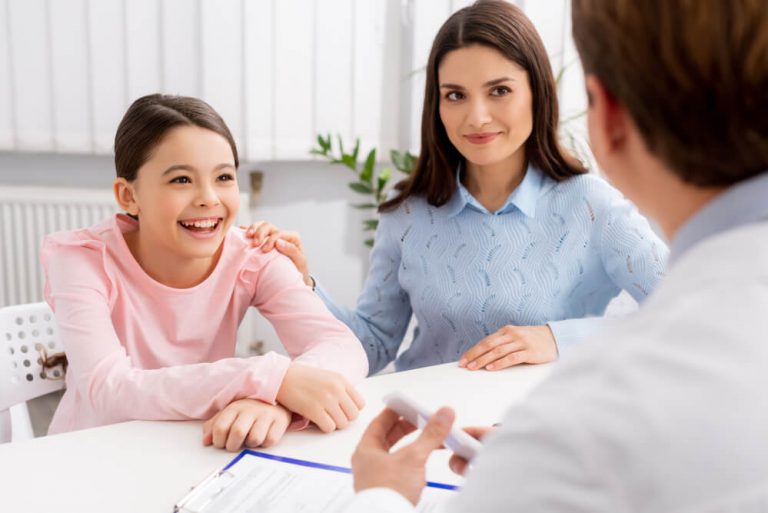 Family physicians are typically where patients go for regular exams and treatment of chronic illnesses like asthma and diabetes or common health issues, such as sinus and respiratory infections.
Mean annual salary: $213,270
Education requirements: After finishing medical school, family medicine physicians are required to complete a residency program. General practitioners would need to complete several months of training in each specialty before applying for board certification.
Psychiatrists focus on treating mental health issues; they can choose to specialize in forensic psychiatry, consultation psychiatry, addiction psychiatry, or child and adolescent psychiatry, which occur in a medical setting. 
Others may choose to focus on psychoanalysis, where the psychiatrist guides the patient through their past events and emotions to help them better understand current feelings.
Psychiatrists can work in hospitals, schools, private practices, community agencies, rehabilitation programs, and even prisons.
Mean annual salary: $220,430
Education requirements: Unlike psychologists, psychiatrists are medical doctors. Like with other medical specialties, you would have to complete medical school after receiving an undergraduate degree, followed by a residency program. The first year of residency for psychiatrists typically involves working in a hospital and dealing with a variety of medical conditions, followed by at least 3 years focused on mental health. After that, graduates can apply for certification from the American Board of Psychiatry and Neurology.
Prosthodontists are dentists that specialize in fixing damaged or missing teeth with artificial devices like implants, bridges, dentures, crowns, and veneers.
Physicians who become successful in this specialty have a strong science aptitude, are able to properly diagnose complex dental issues, and possess the mechanical ability to properly treat ailments.
Median annual salary: $220,840
Education requirements: To become a prosthodontist, you would need to complete a college degree, followed by a dental school program, after which you become either a doctor of dental medicine (DDM) or a doctor of dental surgery (DDS). After that, you would have to complete a residency program and, finally, apply for certification from the American Board of Prosthodontics.
Orthodontists focus on corrective measures for teeth alignment and are often referred out by patients' family dentists. These doctors' responsibilities include taking X-rays, creating mouth guards, applying braces, and performing other procedures as needed.
Successful orthodontists require great problem-solving and analytical abilities, as well as communication skills, as they work directly with patients. Orthodontists can work for large orthodontic clinics or open their own practice.
Median annual salary: $230,830
Education requirements: After receiving a bachelor's degree, future orthodontists need to complete a dental school program, which includes both classroom and clinical experience. Similar to other medical fields, orthodontists are then required to complete a specialized residency program and pass a licensing exam.
Obstetricians-Gynecologists, or OB-GYN, are doctors that specialize in uterine, ovarian, cervical, and vaginal reproductive health and childbirth.
High-achieving OB-GUNs are great at communicating information with patients in order to improve the health of the patients themselves and that of their babies. They are also excellent at handling high-stress situations, such as childbirth, which can occur at any time of the day or night.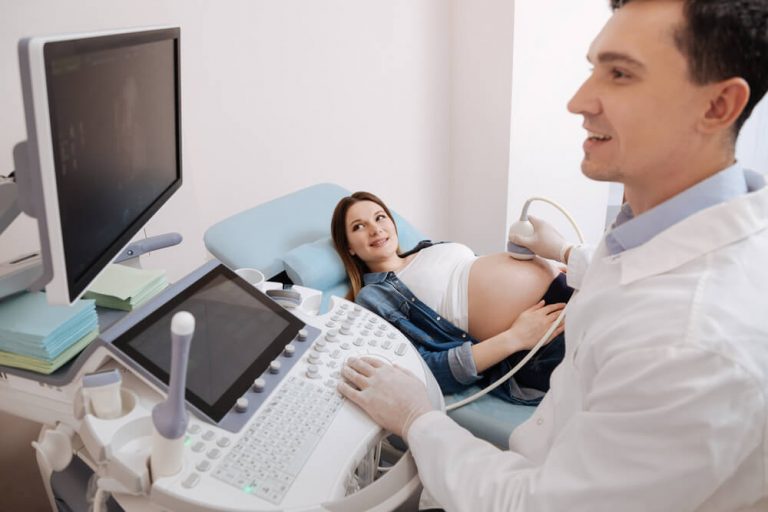 Mean annual salary: $233,619
Education requirements: To become an OB-GYN, you would need to successfully complete medical school, as well as an obstetrics program and a gynecology residency, which usually last four years. Thereafter, you would need to pass a licensing exam before you can begin your practice.
Oral and maxillofacial surgeons focus on treating a variety of injuries, diseases, and defects in and around the mouth and jaw area. They are likely to manage problems like misaligned jaws, problematic wisdom teeth, cysts, and tumors of the jaw and mouth. They may also perform dental implant surgeries.
Median annual salary: $237,470
Education requirements: Generally, oral and maxillofacial surgeons complete a bachelor's degree, followed by a four-year dental school degree, and topped off with at least four years of specialized residency training. After the education and training are completed, surgeons are required to take a two-part exam to become certified by the American Board of Oral and Maxillofacial Surgery.
Even though becoming a surgeon requires many years of specialized training, this career path can truly offer you one of the highest-paying medical jobs in the U.S..
Surgeons often find themselves working irregular, long hours, depending on their specialty. For example, surgeons working in the fields of neurosurgery or trauma are often required to work overnight shifts. On the other hand, physicians focusing on elective and preventative surgeries usually have a more predictable schedule.
Mean annual salary: $252,040
Education requirements: Similar to other medical doctors, becoming a surgeon requires a bachelor's degree, followed by successful completion of medical school, several years of residency training, and sometimes a highly-specialized fellowship.
Anesthesiologists are physicians who manage the administration of analgesics and anesthetics for pain management before, during, and after surgery.
The work schedule of anesthesiologists follows the schedule of the operating room, which can be quite unpredictable. This is because anesthesiologists need to be present for both planned procedures and emergency surgeries, such as childbirth or trauma events.
Mean annual salary: $261,730
Education requirements: Following a college degree and four years of medical school, future anesthesiologists are typically required to complete a four-year residency program and possibly even longer, depending on the specialty.
Explore Best Paying Medical Jobs with Lensa.com
When it comes to looking for the highest-paying medical jobs in California, it's hard to beat an occupation in the field of healthcare. While building a career in medicine requires years of schooling and often involves high pressure and irregular hours, you will definitely be rewarded with respect from the general public and attractive wages.