Hot Job Market: How to Know When the US Labor Market Is Booming
Don't feel like reading? Listen here!
Most of us apply for jobs due to one simple fact. We need work. There are times, however, when it makes sense to lift your head and consider your options, even if you're currently employed.
One of those times is when there's a hot job market. You have unique opportunities to level up in your career during times like these. It would be a shame to miss out due to a simple lack of awareness. 
How do you know when the market's booming? And how should you respond when it is?
Step one is to recognize the signs. Only then are you well-positioned to take advantage of all a hot job market has to offer. 
Employers Add Jobs
One of the first signs of a hot job market is that employers add jobs. 
In April of 2022 alone, the labor market witnessed widespread gains, with US employers adding 428,000 jobs. These jobs weren't limited to a single industry, either.
Jobs added in the spring of 2022 include:
Construction jobs

Service industry jobs

Production and manufacturing jobs

Professional and business services jobs

Health services jobs

Education jobs
The types of jobs added were divided among large corporations and small businesses alike, meaning there are plenty of options for everyone. 
If you're ready to start applying for work, one of those jobs could be yours. Wait too long, however, and the job market will inevitably cool.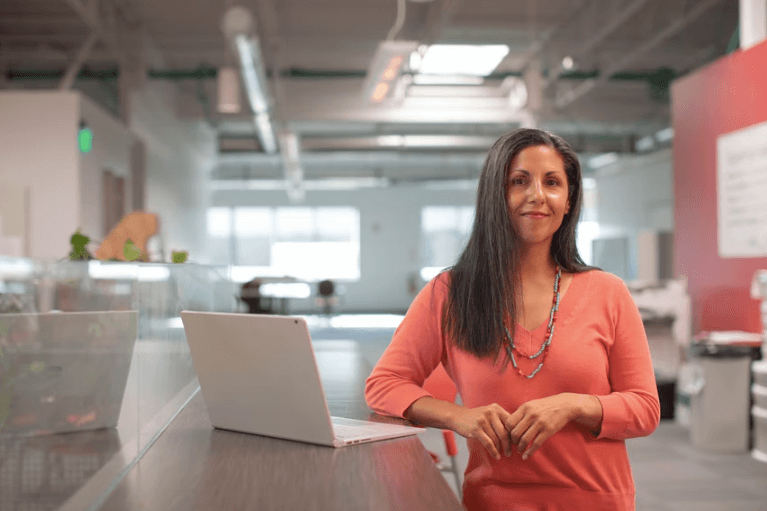 Workers Quit Their Jobs
During a hot job market, workers rightly recognize the opportunity to make changes both large and small. When they aren't afraid they're risking long-term unemployment, workers feel confident enough to put themselves back out there, post their resumes, and contact recruiters. 
In short, workers feel free to quit jobs they're dissatisfied with to look for something better. All they have to do is explore their options to discover an untapped wealth of opportunity. 
People who quit their jobs during a hot job market tend to be looking for:
a higher rate of pay

a more comfortable work environment

a job that better suits their skill sets

a more fulfilling career
For proof that the job market is hot, witness the ongoing Great Resignation, in which 47.8 million Americans voluntarily quit their jobs in 2021 and continue to do so in 2022. 
Due to the current rise in opportunities, now is a great time for you to focus on building your career by stepping back and fully weighing all your options. With lots of organizations hiring and plenty of open positions (both at home and abroad!), you have opportunities like never before to shoot for your dream job. 
If you're going to quit your job during a hot market, don't settle for a lateral move. Concentrate on leveling up. 
The Government Reports Low Jobless Claims
During the spring of 2022, jobless claim levels in the US were the lowest they had been in over 50 years. 
Initial claims for unemployment insurance in the week ending April 23, 2022, fell by 2.7% from the prior week. Continuing claims dropped slightly and are at their lowest level since Feb. 7, 1970. (Investopedia)
Not everyone has experienced this phenomenon equally, however. 
Interestingly, the biggest declines were seen in the following states:
Ohio (-2,744) 

California (-2,083)

Michigan (-1,992) 
Meanwhile, these states experienced the largest increases:
New York (+4,821) 

Massachusetts (+3,411) 

Indiana (+1,345) 

Connecticut (+1,040)
Depending on where you live, employment numbers may be at different levels. It's true, however, that this year, on the whole, they've been lower everywhere than they've been in quite a while.
And that's a sign of a hot job market that you shouldn't overlook.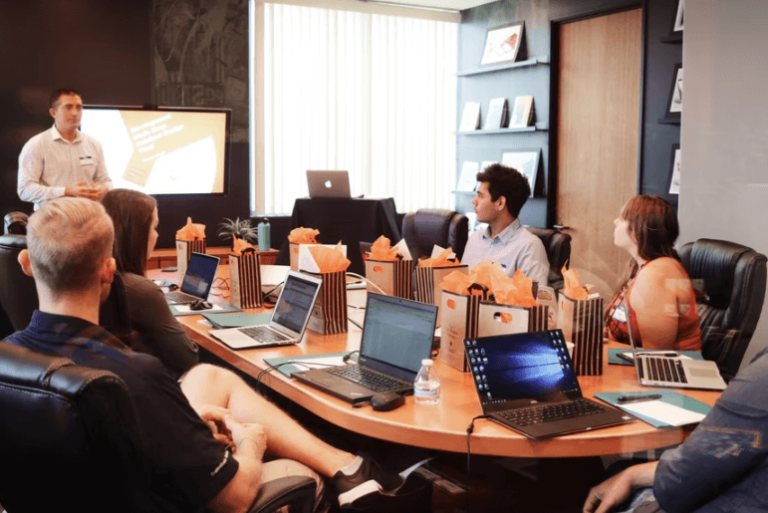 If you're on the job search, now's the time for a full-court press. The jobs are ready and waiting. Go shoot your shot. 
Layoffs Fall to Historic Lows
Naturally, in a tight labor market, the odds of getting laid off decrease dramatically. In fact, most employers are doing everything they can to hold on to the employees they currently have. 
All this doesn't mean you can start phoning it in at work. But it does mean you're unlikely to be deemed redundant out of nowhere. 
Employers want to keep the workers they have. They are even willing to pay them more to avoid losing them to another job.
Employees Enjoy Raises
In a hot job market, having employers desperate to hire and retain workers invariably leads to workers enjoying higher rates of pay. 
In 2022, hourly wages for American workers saw a sharp increase of 5.6%—the biggest gain since the early 1980s.
Notably, wages in low-paying industries like leisure and hospitality and retail trade both saw pay bumps higher than the average … Average hourly wages for all workers in leisure and hospitality have grown by more than $2 over the past year alone. (Business Insider)
With inflation continuing to rise alongside jumps in prices—not the least of which include energy, fuel, food, and housing—it's about time workers experience a greater rate of compensation.
Don't let this opportunity pass you by. Either apply for a raise at your current job or look around to see if another company is willing to pay you more for your expertise. 
How to Recognize When the Boom Is Ending
Of course, this hot job market won't last forever. There will eventually come an end to the current boom. You'll know the job market is slowing down when
employers stop adding jobs;

workers see opportunities shrinking;

government-reported jobless claims rise; 

layoffs begin to increase; or

employers ease up on incentives like raises.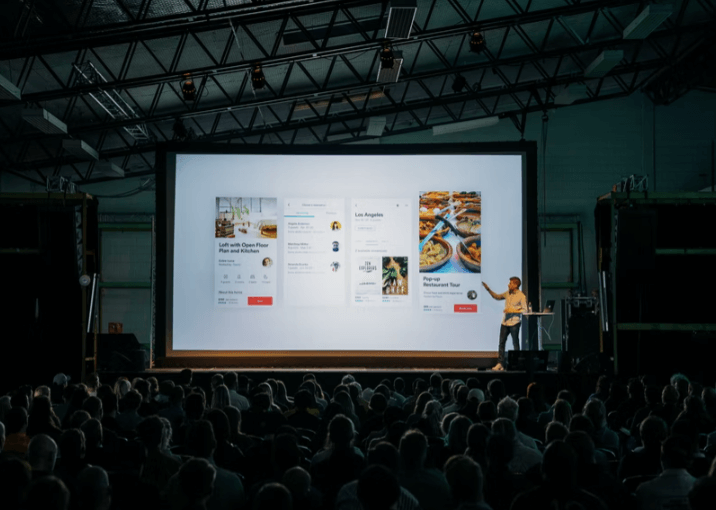 When those things begin to happen, you'll know the job market is cooling. At that point, it's going to be harder than ever to get a job. 
But it doesn't need to come to that. 
How to Strike While the Job Market Is Hot
At this point, if we were to offer you any advice, we'd recommend you strike while the job market is hot. 
If you're currently employed, check out to see if there's a better option available in your field. The risks inherent to making a switch are much lower in a hot job market.

If you've been looking to make a career switch, now might be a good time to convince a prospective employer to take a chance on you, even if you lack experience in the field. They're looking to fill many open positions. Use this to your advantage. 

If you've always wanted to try for an overseas position, this is also a good time to take the risk. The Great Resignation isn't limited to the US. The global markets are nearly all facing the same situation. 

If you're perfectly skilled yet struggle to

make a good first impression in interviews

, there's never been a better time to shine. Employers have many empty positions to fill. They're ready to take risks. Show up and do your best. You may be surprised how differently things go this time around. 

If you've tried to level up in your career in the past but gave up due to

job search frustrations

, this is a good time to re-engage the process.
Ready to land your next job or move up in your field? Lensa is always here to help.