How to Create a Video Resume
How to create a video resume?
More companies are using video as part of their recruiting process. They use it to interview and screen candidates, allow candidates to send videos as part of their text recruiting process, and, in some cases, encourage video resumes to be submitted as part of the application process.
But one of the challenges with video resumes is there is no one-size-fits-all guide. Here's what to know.
Keep It Short and Focused on the Job
The key on how to create a video resume is to keep it short and concise, and tailor it to each job, says Marnix Broer, co-founder and CEO of Studocu, a student document resource community aiding millions of students globally. "The format of a resume matters far less than the content itself," says Broer.
"If applicants opt to submit a video resume, the 'wow' factor can make them more memorable, but it's essential that it still contains all the information we need to successfully screen the candidate. Since a video resume often lacks those crucial experience and work history details, video resumes should replace a cover letter to be submitted along with a traditional resume document."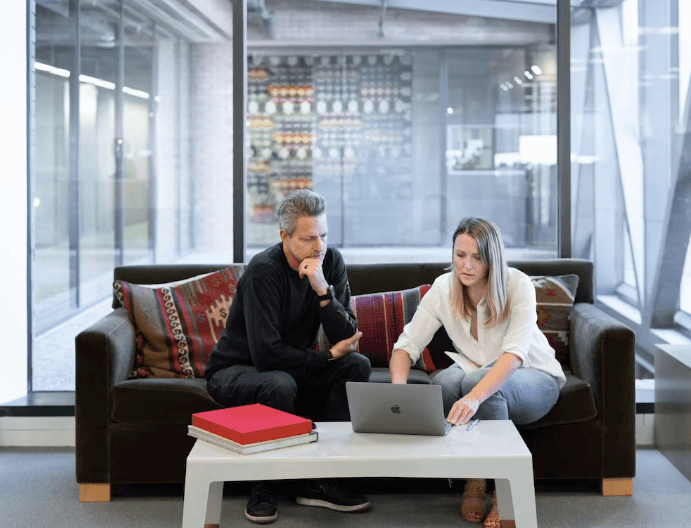 Broer elaborates that since the video resume supplements instead of replacing a regular resume, you don't need to delve into every detail of your work history. Instead, focus on creating a quick two-to-three-minute video discussing your two biggest whys:

Tell us why you're passionate about your career, 

And why you want to work with us.
"Video resumes can work well in any industry, but especially for those customer-facing roles," added Broer. "You can establish your communication confidence and show off your interpersonal skills, including important tone of voice, language, and body language, better through video than writing."
Tips on How to Create a Video Resume
Follow these steps to create a compelling video resume: 
First, carefully plan your content and script, highlighting your skills, experience, and achievements relevant to the job. 

Keep it concise and engaging, aiming for a video duration of one to two minutes. 

Use a well-lit and quiet location for recording, with minimal background noise or distractions. That is unless your job calls for something more extravagant (such as a party planner or event coordinator, for example). 

Dress appropriately and maintain a confident and enthusiastic tone.

Review the video to ensure clarity and coherence, checking for any technical issues or awkward pauses. 

Consider seeking feedback from trusted individuals to gain valuable insights. 

Review it once again to ensure a polished and professional presentation.

Bonus tip: Keep in mind many of today's interviews are done via video call (Zoom, Teams, Google Meet),

including those for remote jobs

. It's beneficial for job seekers to get comfortable on camera talking about themselves—why they want the job and are a good fit—even if they're not creating a video resume. 
Consider Video Portfolio Platforms
How to create a video resume with the help of various platforms? While creating a video resume can be as easy (or difficult) as setting up one's phone to record a short, engaging video or being recorded by a friend, there is also software available to job seekers seeking ways to assist in the video resume and portfolio creation process, such as that available through WinTheView.
Created by Ken Diamond, a veteran in the executive search industry, the tools at WinTheView help users create a custom website with video messaging capabilities to showcase their skills and fit for their targeted position. It's a combination video resume and portfolio platform that allows users to generate a link to their portfolio.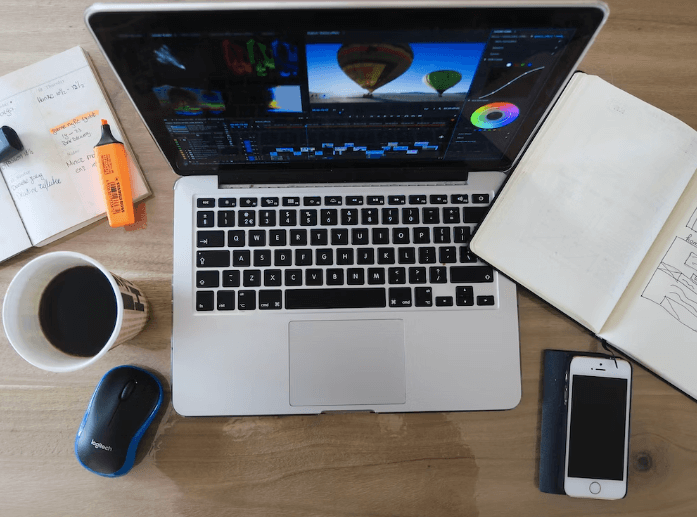 Job seekers can add that link to their resume or send in an email or any follow-up communication as needed. 
"Hiring managers love this approach as it demonstrates that the candidate will go above and beyond the status quo," said Diamond. 
Users at WinTheView have created engaging profiles with short videos of about a minute long to help them land jobs in diverse fields from consulting to medical sales and a wide variety between. You can also pick up on how to create a video resume in no time.
"I think it's a huge differentiator showing a candidate's motivation and qualifications fit for a specific role," says Diamond. "Candidates are going to end up on camera eventually, so our platform gives them an easy and affordable way to prepare their success stories using our video tools which also include a teleprompter."
Cynthia Davies, Founder and CEO of Cindy's New Mexico LLC, reviewed the WinTheView video portfolio and was impressed. "The simple, scrollable design is an asset," she said, adding that this type of portfolio is a strong supplement to the traditional resume and cover letter employers seek as part of the application process. 
Video Resumes Are a Marketing Tool
Here's another tip to remember when it comes to how to create a video resume. Keep in mind the basic principles of marketing, says Cody Candee, Founder and CEO of Bounce, a platform that powers luggage storage and package acceptance in local shops and hotels in over one thousand cities worldwide. When finishing your video, close with a call to action (CTA). 
Promoting your skills, qualifications, and why you are fit for the job is important and can help you close the deal.  "Adding a couple of sentences at the end of your video resume that asks for an interview, pushes enthusiasm for your candidacy, or invites them to look at your other attributes, such as on LinkedIn, is an effective way to heighten an employer's interest," said Candee.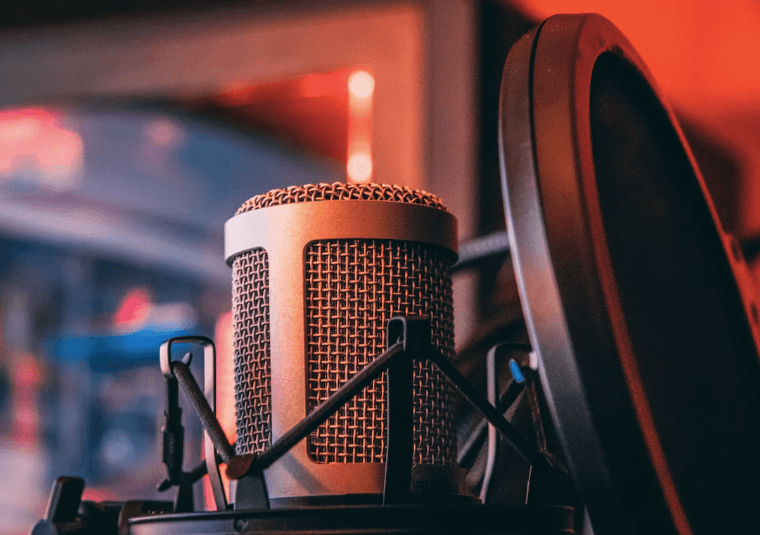 "By inputting a well-crafted call-to-action at the end of your video resume, you will let them know what you want the next step to be and how you want them to get there."
When to Skip a Video Resume
Searching for a job through the traditional methods of filling out an application or submitting a resume is stressful enough. That's why job seekers should not feel that they must create a video resume or portfolio. Especially if one is not comfortable on camera. 
"Skip the video if you're an introvert or struggle to come across well over the visual format," says Underwood. "You may unwittingly harm your chances of getting hired if you make a poor first impression—even if your experience is top-notch."
More companies are using video as part of the interviewing process. Use these tips when creating a video resume or sending a video to employers. As with a standard resume, put in the time needed to practice and perfect your script, voice, and presentation. 
Now that you've learned how to create a video resume, let Lensa help you find your next job. From career advice to job opportunities, Lensa can help move your career forward.