How Remote is That Job Really? How to Know if a Job is Remote
Let's talk about how to know if a job is remote. Don't feel like reading? Listen here!
Every job seeker—especially those seeking remote roles (and let's be honest, everyone is seeking a remote role these days)—has seen the job ads:
Territory Sales Representative


Acme Industrial Supply




Remote in Missouri
So, if it's remote, why does it say remote in Missouri?
Or this one: 
Customer Service Representative 


ABC Widgets




Remote/Hybrid




You MUST be located in the state of AL, GA, IA, KY, MS, ND, NE, LA, NC, NE, OK, SC, TN, TX, UT, VA, WI, and WY
Other job postings display like this:
Senior HR Leader (Remote)


* Although job is remote candidate must be located in or near Minnesota


Marketing Manager (Remote/hybrid)


*Although job is remote candidate must be located in Ohio
So, how to know if a job is remote?
Yes.
And no. 
A CNBC article stated some reasons why. "Due to tax and labor law implications, the employer may be hiring a remote worker who doesn't have to go into an office, but does need to reside in the same state or city as company headquarters."
State labor laws do play a part in this scenario and job posting language, says Jim Durbin, Director of Recruitment Marketing for PSG Global Solutions, a provider of outsourced recruiting support to the global staffing and recruiting industry.
"Having 50 employees in 50 states is an enormous HR burden to track all applicable laws," says Durbin. "So, companies say remote within a state to avoid extra paperwork. Some industries—like insurance—require this. If you're fully remote, you can't always just switch states because of licensing."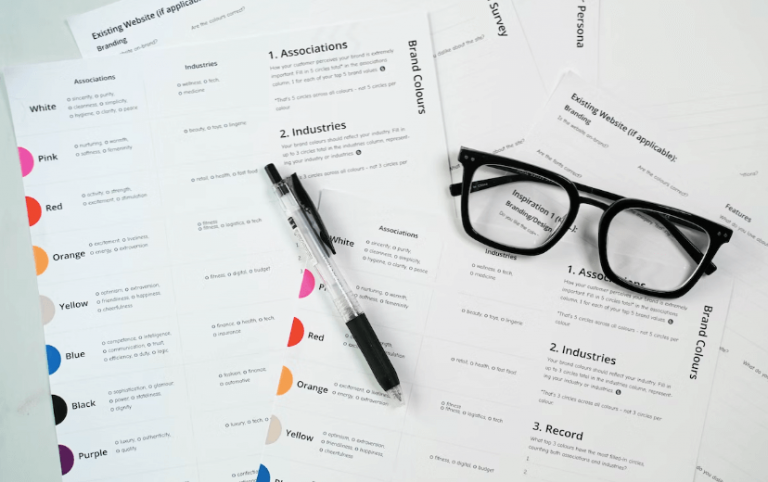 Some companies also ask remote employees to be 50 or 100 miles from an office, but Durbin is unsure of the exact reason behind it. "Likely it's to preserve a return to office or request someone to show up monthly or quarterly without incurring heavy travel costs."
Are Companies Baiting and Switching Remote or Hybrid Jobs?
Durbin says social media—especially Twitter and Reddit—are full of posts claiming that companies are baiting and switching remote and hybrid jobs. 
"Anecdotal evidence in social media like Reddit and Twitter make the claim that companies are baiting and switching remote and hybrid," says Durbin. "It's hard to say if it's true or widespread because a lot of it is made up, but companies who list hybrid/remote are saying hybrid and trying to get clicks for remote." 
Should You Still Apply for These Jobs? 
If you don't live in the required states, it's unlikely you will get hired. If you want fully remote and the job is listed as remote and hybrid, know that you will likely be required to work on-site at some point, whether through a regular schedule, for required meetings or events, or a possible return-to-work scenario.
But in some cases, there are technical reasons why the job appears the way it does on a job board.
For example, this is the scenario with Lensa. The job boards Lensa aggregates from don't have a uniform way of labeling jobs as remote-friendly. Currently, the best way to get remote job alerts in Lensa is to adjust your account settings to receive remote alerts.
State Laws Do Play a Key Part, Recruiter Says
Elizabeth Laukka, CEO of Elizabeth Laukka Recruiting, a Minnesota-based executive search firm that specializes in marketing communications, advertising, and digital talent placement, says this can get tricky due to state labor laws, as Durbin pointed out. "Outside of federal law, all states have their own requirements for liability, pay, benefits, and more," says Laukka.
It sounds confusing. Because it is. 
Laukka explains, "I know that some companies offer remote [work] and also want the employee somewhat close to corporate offices or other employees in order to organize off-site meetings or events, occasional in-person meetings, or for training or onboarding."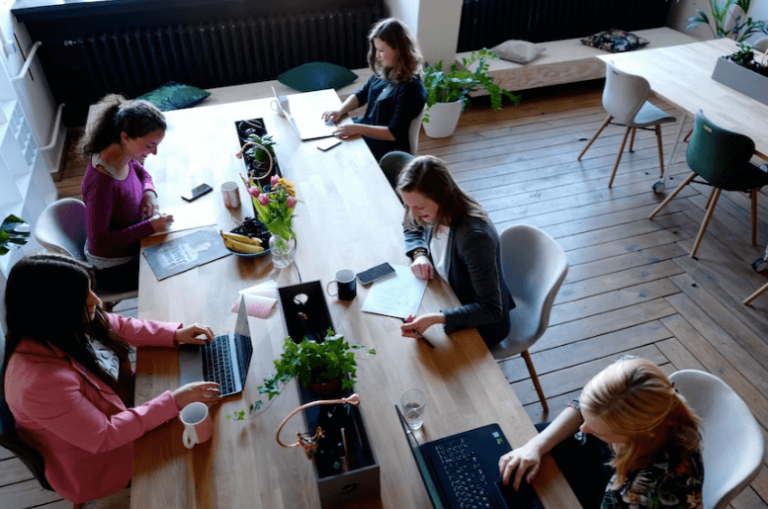 Training and onboarding may be a bigger reason than one realizes. "In-person training is proven to be more effective than learning by video," says Laukka. "So if an employer is choosing to train you on-site upon starting a new position, or for a quarterly meeting, there would be travel expenses for each out-of-state candidate, and not every employer has the capacity to spend a few thousand dollars or more when/if an employee visits."
There is also the question of tax status, insurance, unemployment coverage, filings, and business exposure. For many employers, taking on a staff of employees on a state-by-state basis can be cumbersome, expensive, and more liability than a company may want to take on, says Laukka.
The Definition of Remote Work Differs for Employers
Here's the kicker—the word remote does mean different things to different employers.
To Laukka, working remotely means working from home when she wishes.
But that's not what all employers think. Some employers think remote work means working from home but coming into the office as requested. Others think employees should only work from home versus other places—say, at the cabin, at a coffee shop, or anywhere other than a dedicated home office.
There are other challenges, too, Laukka points out.
"A few years ago, I had contractors working for me remotely around Minnesota, which was great because they wanted to office anywhere—but one moved to Indiana, and one moved to Virginia. I kept them because they were terrific," said Laukka.
However, it added time, exposure, and expense to Laukka as an employer—taxes, filing, forms, unemployment, insurance coverage, and pay. It added time for her to investigate and keep up with labor laws in those states, and to this day, she still finds herself completing forms from those states related to those contract workers.
While a job headline may tell a story, remember, it's only part of the story. If you are interested in and qualified for the job, then apply. If it's a fit and the company contacts you, you can figure out the details later. Just don't be disappointed if you find out it's hybrid or that you must live in a specific state or within a certain distance to be hired. 
"You never know on a case-by-case basis what the bandwidth of a company is," says Laukka. "Some 10-person companies have employees all over the country and are willing to work within that paradigm—and other massive corporations want everyone largely in the same state. It can depend on the labor market, industry, type of talent, and more."
It can be confusing to navigate a job posting that sends mixed signals. But we now know there is often a reason why that posting includes the language it does.
The only thing guaranteed is that you won't get the job if you don't apply. But if you understand that that remote job may come with a caveat, and are still interested, take a chance and apply.