Internship to Job: How to Turn Your Summer Internship Into a Full-Time Gig
John Crossman has hired numerous interns throughout his career. Several obtained full-time employment with his company after their internship. Many now hold leadership roles and run departments in his organization, and one has emerged as one of the top professionals in his field. Let's talk about how you can successfully go from internship to job.
Crossman is President and owner of CrossMarc Services, a privately held commercial real estate advisory, brokerage, and investment firm in Central Florida. He also founded Crossman Career Builders, a career development organization created to help college students and young professionals reach their full potential, professionally and personally.
Every one of those interns who has gone on to succeed with his organization all have the same traits and qualities, Crossman said.
They were positive, coachable, and solved problems. They brought energy to the organization and were someone any company would want to have around.
Those who didn't succeed in an internship with Crossman's company also had similar traits.
They were arrogant. Had a sense of entitlement, apathy, and a lack of self-control.
"They needed to turn up their A-game and act like an adult," says Crossman. 
Benefits of a Summer Internship
Securing a summer internship can have numerous benefits for college students and recent graduates. It doesn't matter if the internship is with a large, Fortune 500 organization, a tech giant like Google, Apple, or Amazon, a trendy fast-growing startup, or a small local business. 
Internships provide opportunities to gain real-world work experience, build professional networks, and develop valuable career skills while exploring potential career paths and organizations. Internships can also serve as a pathway to securing a full-time job, as many employers use their internship programs as a pipeline for hiring new talent.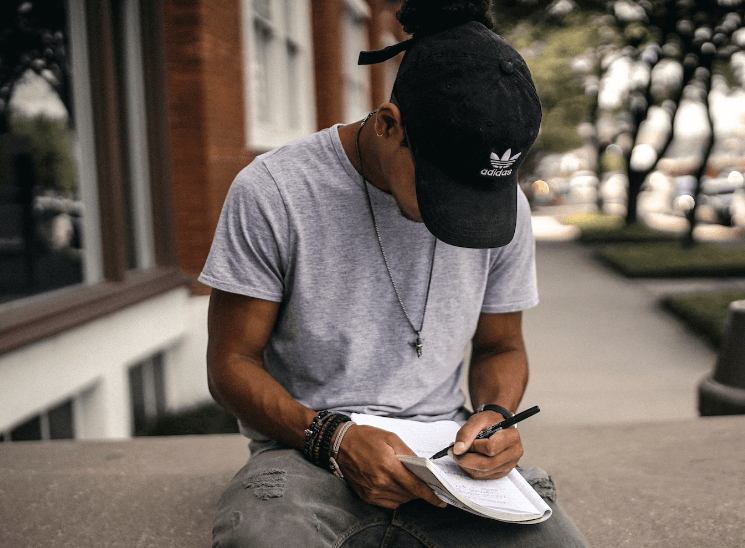 That's why it's important to remember that employers evaluate interns as much as you evaluate them. 
"Work at the job as if your life depends on and needs it to survive," says Crossman. "Even if you don't like the job, you want them to believe in you. Whatever time you are expected to show up, show up 15 minutes early. Be fully ready to work."
To succeed as an intern, college students and recent college grads need to remember the focus of the internship is to add value to the company. The company has real-world challenges to solve and hires interns to help achieve business goals and needs. 
Your goal as an intern is to gain experience, build your professional network, and ultimately go from internship to job. But the organization is bringing you on to do one thing: Prove that you can add value and make an impact for the company in that role. They are not hiring you to help you gain skills. They are hiring you to help make an impact within the organization. 
Strategies for Internship Success
Those who realize an internship is a job will stand out, get noticed, and get hired, says Robin Clebnik, Founder and CEO of internworks, a Boston, MA-based company that offers both on-site internships in select U.S. locations and virtual internships nationwide.
That's why interns should, according to Clebnik:
Be on time to the workplace and workplace meetings and events.

Complete assignments and projects before their deadlines.

Ask questions if they are not 100% clear about what they have been asked to do. 
Clebnik says employers want interns who are:
Good listeners

Prompt

Enthusiastic

Team players

Professionals
"Good listeners are always paying attention and making sure that they are staying on track," says Clebnik. This is how you'll land that transition from internship to job.
Relationship Building and Networking Strategies for Interns
Tom Golubovich, Head of Marketing at Ninja Transfers, a company that provides Direct To Film (DTF) transfers for t-shirts and apparel, successfully turned his second internship into a full-time job, and it put him on a path to the leadership role he's in today.
Golubovich offered these strategies for internship success:
Don't wait for your colleagues to make the first move: Introduce yourself to your new colleagues and make conversation so you can get to know them better. 
"Make it a goal to meet at least 10 people within your first week and make proper introductions to all of them so you can get to know them, and they can get to know you," says Golubovich. 
Don't be a loner: Don't stay on your phone on your breaks, go into the breakroom and strike up a conversation with someone instead.
Attend after-work events so that you can get to know more people at the company and show that you're eager to be part of the team.
"To stand out during the internship, showcase your ability to work on your own, take initiative, be a team player, and integrate into the team you're working with," says Golubovich.
Key Skills of a Successful Intern
Mark Pierce, CEO of Cloud Peak Law Group, a Sheridan, WY-based trust and LLC law firm, said critical thinking and time management skills are among the essential qualities his company looks for in an intern.
"Critical thinking is an important skill because it shows the intern's ability to work through problems and challenges as well as analyze different situations to determine the best approach to working," says Pierce. "Critical thinking is a key skill for most roles, as nothing is ever completely straightforward."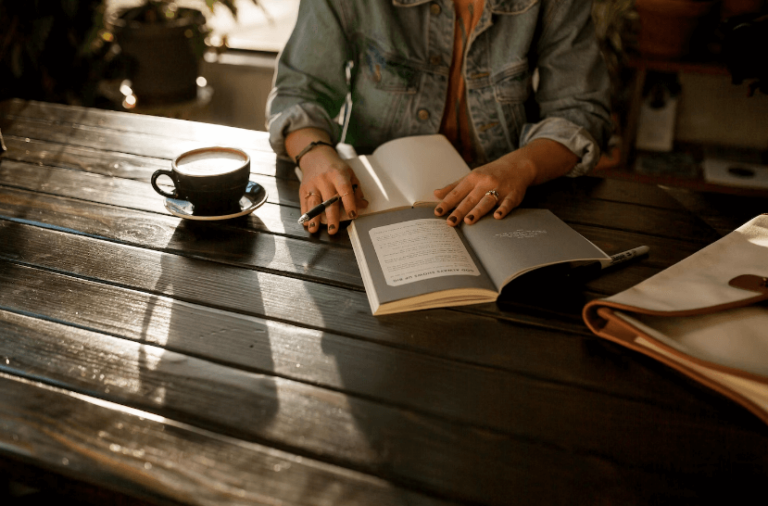 Time management skills are also necessary, especially in today's era, where many employees work remotely. 
"It's important that employees can work independently and stick to deadlines and meet goals without needing a lot of input from their managers," says Pierce. "If someone has good time management skills, this will not be a problem for them."
Another key trait is the ability to work well with others.
"No matter your role, you nearly never work 100 percent independently," says Pierce. "For employees who are part of a team, this skill is a necessity. Interns who can show their ability to work well with everyone will have a far greater chance of getting selected for a full-time role because this is a skill that can sometimes take a bit of time to develop, so when they can demonstrate it during an internship, they're showcasing their skills."
Secret to Internship to Job Success
When companies hire for full-time positions, they often hire the best fit. If a company has two interns who work in the same role but can only hire one full-time, they ultimately will hire the best fit. This often takes precedence over the college or university one attended, their major or GPA, and other criteria usually associated with successfully landing an entry-level job. Simply put, employers and teams want to hire people they like and that fit within the company culture.
That's why relationship-building is so important in going from internship to job.
"Building relationships is not only a core business skill, but it's also the key to being able to turn an internship into a full-time job," says Jenna Nye, CEO of On The Strip, an independent travel booking site focused on increasing travel to and within Las Vegas.
She explains, "This is because the more your coworkers get to know you, the better they'll be to recommend or support you when you talk to your manager about the opportunity to work full-time.
Most often, before hiring an intern as a full-time employee, the hiring manager will talk to both the manager and the people the intern was working with directly to get their feedback. If you mostly kept to yourself, they won't be able to provide much in the way of feedback, and this can end up hurting your chances of getting the job."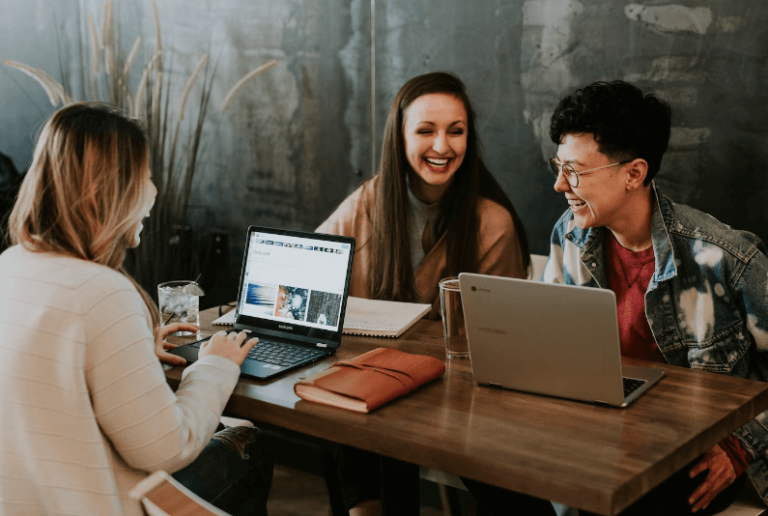 Take advantage of every opportunity to connect with your co-workers both in and outside of work. Treat everyone with respect, no matter their role, and get to know as many people as possible in the organization.
"Ask to connect with everyone you meet at the company on LinkedIn," says Clebnik. "Then, participate in volunteer initiatives and team bonding activities. If the team has a softball team, go to the batting cages first."
Interns should also not disparage other interns or throw them under the bus, says Clebnik.
"Most importantly, be likable," Clebnik says. "At the end of the day, employers hire people they like." 
Crossman agrees.
"Go to breakfast, lunch, and dinner with your co-workers," says Crossman. "Go to after-hour events. The best way to make it happen is to spend time with them when they are not paying you. Ask them often, 'How can I help?' and mean it."
Don't be afraid to play the student or recent grad card. Be thankful for the opportunity.
"Tell everyone you are a student or recent grad and that you are working on building connections," says Crossman. 
"Get everyone's contact information. Connect with them on LinkedIn. Send them all thank you notes. Let them know when and where you get full-time employment. I love hearing from former interns."
Common Mistakes Interns Make
"Companies and organizations report that their number one pet peeve is that their interns do not ask questions and often end up submitting incorrect or incomplete work," says Clebnik. 
Others focus too much time on asking if a job will be available at the end of the internship. Others simply expect the company to cater to the intern's needs, when the intern should be seeking opportunities to make an impact on the organization.
Remember that you are being tested in your capability to go from internship to job. Showing up late, asking for too much time off, frequently calling in sick, and missing deadlines are also red flags.
Throughout the internship, stay humble and focus on being a team player. Even if you do succeed, give credit to the team and others involved, says Cynthia Davies, Founder & CEO of Cindy's New Mexico LLC.
"Playing up your accomplishments too much could end up backfiring and costing you the job, as it can make you seem like someone who's not humble and likes to take too much credit or steal the spotlight," says Davies. "These aren't signs that someone is a team player, and that's something that employers look for."
Document Successes Throughout Internship
Throughout the internship, document successes, projects completed, and key wins. Take meticulous notes and keep track of all that you have accomplished. Quantify everything you can to show results, achievements, and impact. This will help showcase successes with your manager and also help when it comes time to update your resume.
"Think of storytelling with key performance indicators," says Crossman. "I would love for an intern to highlight how they took coaching and used that to improve."
Interns should also seek feedback during their internship, so meet regularly with your manager or internship lead. Use that feedback to improve and make an impact. Document that feedback and show how you took it and applied it to your role. 
"Ask for feedback," says Crossman. "Take notes and work on a plan to improve. The goal is to improve. If you do not land a full-time job with the company you interned with, you have still gained valuable experience and made professional connections. You can use them to improve your resume and help you throughout your career.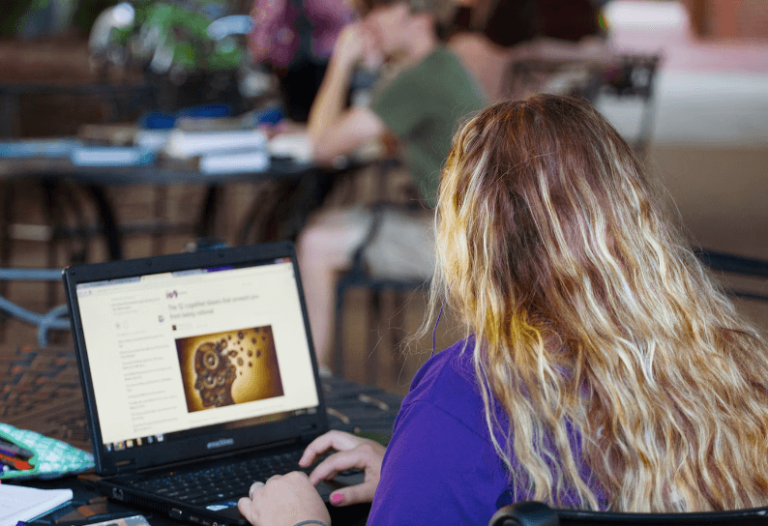 Never underestimate the connections you make in an internship.
That administrative assistant you seldom worked with as an intern may someday start their own agency. That software developer you didn't speak with much may go on to another company. If you were a good employee and person, they might remember you and could reach out about open roles or serve as a referral for roles at future organizations where they work. 
You may not know it now, but anyone and everyone in the organization you intern in is a career connection and someone who could assist in the future. 
That's why it's essential to be a good employee, a good person, and someone who others like and want to be around. Those are the interns, entry-level workers, and future leaders who get hired — now and in the future. 
Follow these tips, and you can successfully transition from internship to job. 
Check out Lensa's job postings to find your internship today.