13 Dated Job Search Strategies to Avoid in 2022
Let's talk about job search strategies to avoid in 2022. Don't feel like reading? Listen here!
Looking for a job in 2022? Here are some dated job search strategies to avoid and tips and advice on what job seekers should focus on instead. These tips will bring your job search strategies up to speed for the new year, from getting your resume in shape and how to submit it, to what to expect during an interview.
1. Forcing Your Resume to Fit on 1 Page
The one-page resume became popular in the era of career and job fairs, where job seekers would meet—quickly—with recruiters or company representatives at an event that included several booths hosted by employers sharing information about their company and jobs. The one-page resume was easy to hand off to the company representative as job seekers moved quickly from booth to booth, trying to meet with as many companies as possible. A one-page resume was easy for the company representative at the job fair to quickly glance at and review while speaking with the candidate. 
But times have changed, and the reality is, a two-page or even three-page resume is acceptable, and for good reason. Experienced job seekers have typically been employed by multiple companies throughout their careers. And since the COVID-19 pandemic, many professionals have changed jobs several times within a short period, points out career consultant Jane Finkle, author of The Introvert's Complete Career Guide.
"If you have worked for more than one employer, it's difficult to sufficiently describe the full scope of your experience in a one-page resume," says Finkle.
"Employers look for specific accomplishments, which easily takes up more space on a page. A resume is one of your key marketing pieces showcasing not only your experience but your unique talents and skills. If you have had a variety of jobs or substantial experience in a professional area, there is no reason to squeeze it all onto a one-page resume."
Even if you're a recent college graduate or entry-level employee, you may need a two-page resume to tell your story, especially if you've completed a few internships or held a few on-campus jobs, says career management expert Joanne Meehl. "You simply need the room. I've seen resumes with key achievements left out because there wasn't enough room for them on one page, that's a terrible mistake to make," says Meehl. "Showcasing your achievements is everything in your job search." 
An additional resume writing tip says Meehl: Do not use Times New Roman, which was designed for print and is not easy to read on the screen. Instead, use more modern, easier-to-read screen-friendly fonts such as Calibri, Tahoma, or Arial.  
2. Sending a Hand-Written Thank You Note After Every Interview
Years ago, career experts advised job seekers to bring thank you notes and envelopes to the interview and get every person's business card.
Then, immediately following the interview, they were to sit down and write individual thank-you notes to each person. Some experts even suggested the job seeker return to the employer and hand-deliver the thank you notes to the company receptionist (another dated term) within hours of the interview. These actions would prove one wanted the job, experts said.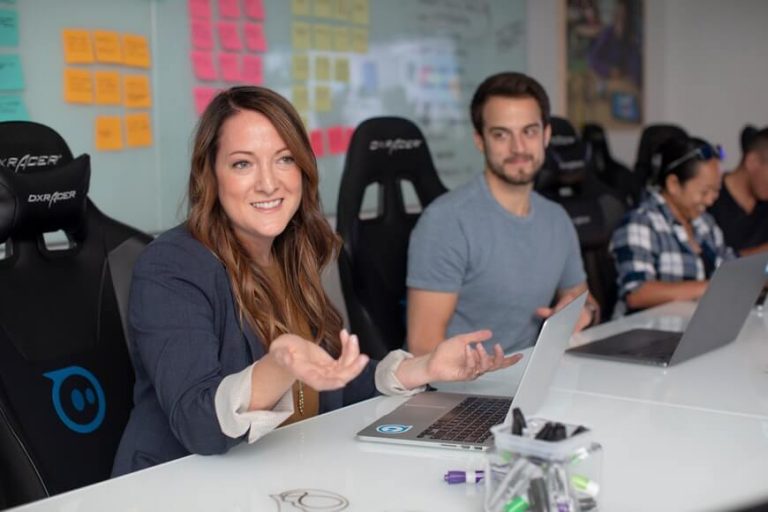 The reality is that even job seekers with excellent handwriting cringe when trying to craft a well-written, hand-written thank you note on a small card. And it doesn't always come off as professional. 
So, take advantage of technology and email a thank you note to those you interviewed with. An email was previously viewed as impersonal. Now, it's efficient and more effective. 
But don't just thank the person for the interview and meeting with you. Be sure to touch on talking points from the discussion and include examples of your successes and achievements and how they make you a good fit for the job. Express your interest in being a part of the team and company, not how the job benefits your individual career goals.
"Speed is critical in getting a follow-up to the hiring manager, which email provides," says Meehl. "The interviewer is also likely used to reading on a screen more than anything else and may not be able to read your handwriting."
3. Asking Friends or Colleagues To Help You in Your Job Search Strategies
Old advice: Ask friends and family members if their company has job openings, and then try to use that friend or family member to connect you to the hiring manager or as your way into the company. Conversations used to include statements such as "Yeah, my sister's husband works at XYZ Company; he's going to get me in." It doesn't work that way.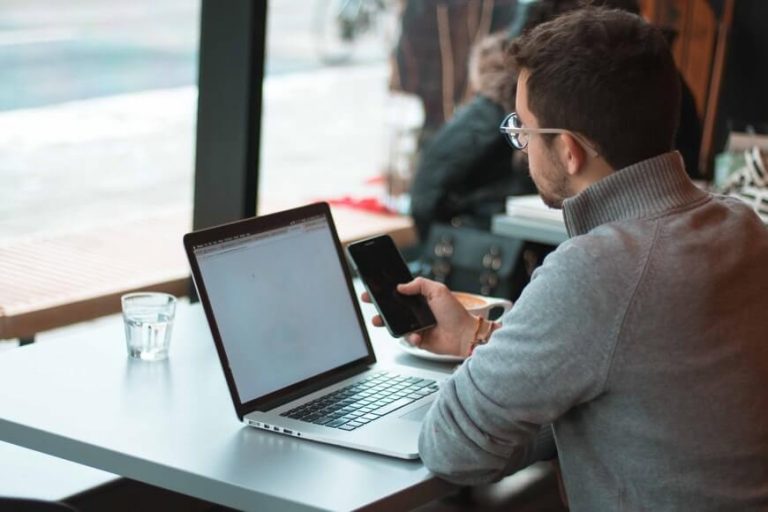 "Don't email blast everyone you know with your resume and ask them to forward it on to a hiring manager at their company," says Renee Zung, Vice-President of Keystone Partners, a career outplacement and leadership development firm.
Instead: "Leverage your network, however, and if you see an opening at a company where you know someone, complete the online application and then ask your contact to forward your tailored resume and personalized cover letter to HR and/or the hiring manager," says Zung.
4. Referencing Company Information That Doesn't Fit the Job
Career experts used to tell job seekers to read a company's annual report or find and highlight some recent news and reference it in the interview. 
The reality is most employees of companies don't read annual reports or may not even know what the latest news or social media post is. If it doesn't relate to the specific job, it's probably not going to make a major impact. 
Instead, read the about section of a company website to truly understand what they do. Then review the career section of their website to learn more about what the company has to offer—many companies put a lot of effort into providing information in the career section as it is also a recruiting tool for candidates. 
Were you impressed by their diversity, equity, and inclusion section? Did you like what you read about the company mission or values? Understanding that information allows you to recognize that the company has strong values, is mission-minded, and believes in the importance of a strong culture. 
But don't lead with that in your interview. That should be an added piece of information you highlight after you've discussed and focused on how you can make an impact in the role for which you are interviewing. 
Spend more time preparing for the interview and getting ready to showcase why you are a fit for the specific job for which you are interviewing. That's the best way to show the interviewer you are serious about the opportunity.
5. Delivering Your Resume to the Company in Person
Years ago, job seekers thought that delivering a resume to a company in person was more impressive than mailing a resume, which was the requested method at the time. They even hoped they would "catch" the hiring manager in the hallway or elevator and somehow get an unofficial interview. 
Don't do this.
Companies have application instructions and processes in place for a reason. They have a system they want to use to attract and recruit candidates. Hand-delivering a resume and dropping it off with someone at the front desk can cause confusion—the person you hand it to may not even know which job it is for or who it belongs to.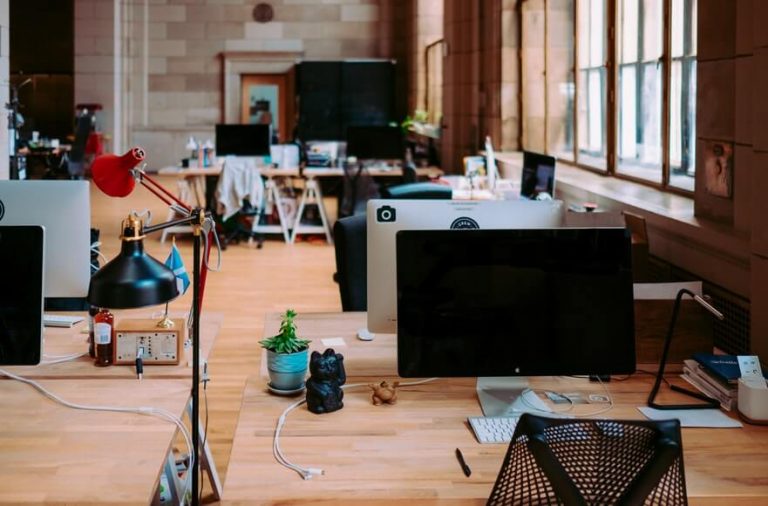 Certainly, don't ask them to "go get" the person who is hiring for the role to introduce yourself. That will create an interruption a busy professional doesn't need. And, with so many of today's organizations working remotely or in hybrid models, the person who is recruiting or interviewing may not even be in that company office. They may not even be in the same state.
Instead, be sure to follow the directions in the job posting and do precisely as it requests. Showing that you read the job posting and can follow basic instructions will impress the employer more than showing up to hand in a resume in person.
6. Including Your Full Address on Your Resume
Job seekers need to remove their street address and landline from their resume and applications, says Zung.
Be sure to include a professional email (avoid Hotmail, AOL, and cutesy names).
A cell phone is the only number that should be listed on a job application, cover letter, and resume.
7. Always Expecting a Phone Call or Email To Set Up Your First Interview
"With the Great Resignation, companies are using technology to assist them in filling positions," says Zung. "You will not find your next job in the newspaper, and your business phone system will not be ringing. Be on the lookout for a text message from a Chatbot as part of the initial pre-interview screening process."
8. Applying for Every Role at a Company You Want To Work For
"Only apply for jobs that you are qualified for and tailor your resume for each application," says Zung.
If there's a company you desperately want to work for, don't apply for every open role at that company to show you are interested in that organization.
Find one—or two if there are crossover or similar roles—and create a resume and cover letter that positions you as a potential fit for a specific job. Yes, the theory that you can "get in" with a company and work your way up, or move around within an organization is still true. But only apply for jobs for which you are qualified—not every opening at the organization.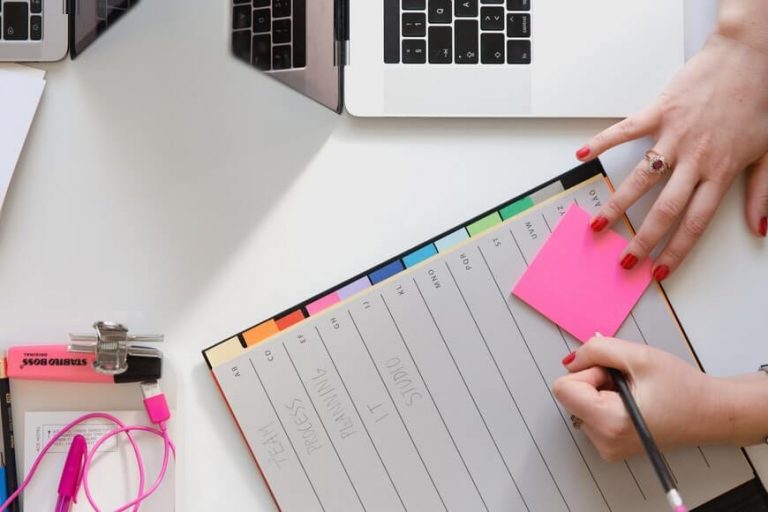 There is no candidate who is the right fit for every role within an organization.
9. Stalking the Recruiter Who Called You for the Phone Screen
"You can follow-up if you did not hear back from the recruiter when they said they would contact you; however, calling or emailing too frequently shows that you are desperate," says Zung. "Desperation doesn't look good on anyone."
10. Including Objectives on Resumes
"Once upon a time, it was conventional wisdom to include an objective on your resume," says Daniel Santos, CEO of the career coaching company, Prepory. 
"That time has passed. Your interviewer gets it: The objective of your resume is to help you get the job. These blurbs take up space, tend to read stale or vapid, and just don't belong in 2022."                       
11. Spraying-and-Praying: Mass Submitting Applications
The advent of one-click application submissions on some job boards has made the spray-and-pray strategy more popular in recent years, Santos points out. That said, it's a strategy that can make users feel unsuccessful, unwanted, and even unworthy. 
"Just because you, perhaps a CPA or a histotechnologist, can apply to that job as a senior zookeeper doesn't mean that you should," he says. 
"Spraying a general version of your resume to an overbroad field of opportunities isn't a good use of your time. Instead, try making a few, specialized versions of your resume and use each to go after a narrowly defined set of opportunities."
12. One-and-Done: Staying in One Career Path Forever 
In prior generations, when good careers were thought of as being long and uninterrupted tenures at big companies, the notion of putting all your eggs in the basket of a single application to one job opening seemed like a good idea. 
It is not.
"A good job search strategy needs a plan B," says Santos. "Even if plan A works out, leverage and optionality go down considerably in the absence of alternatives."            
13. Staying in Your Lane: You Don't Have To Stay in a Career Related to Your Degree
One of the best new norms of career architecture in 2022 is that movement across functions and verticals is, at worst, accepted and, at best, encouraged. 
"You no longer have to pick one path at the ripe age of 18 or 22 and stick to it," says Santos.
"Job seekers should feel at liberty to make non-traditional career moves in 2022, but still need to work hard to explain how their unique abilities and skills are a good match for a vastly new role."
14. Bonus Tip:
One Thing That Hasn't Changed Is How You Should Dress, Even for a Zoom Interview.
"While the days of dress for success and formal suits may be over for many organizations, how you show up still matters," says Zung. 
"Always dress appropriately for the role and industry. Just because it's a video conference interview does not make it acceptable to look like you just rolled out of bed. Dress as you would for an in-person interview, at least from the waist up."
There's a lot of career advice out there. Not all of it is good. Use these job search strategies to get ahead in 2022 and beyond.