Job Search Has Gotten Tougher, but Changing Industries Could Help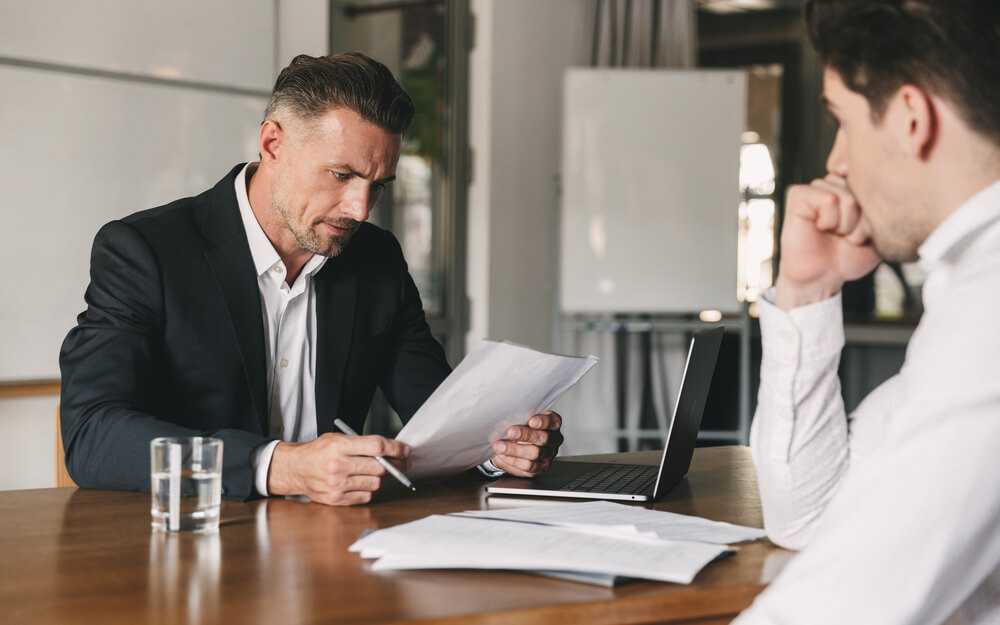 Job scarcity during the pandemic
It's not news that the pandemic has brought lasting changes to our world, especially with this year's 2021 job search. Unfortunately, that change culminated in a high rate of unemployment. And though the unemployment rate looks good compared to a year ago, it still falls short when compared to, say, the last decade.
Job search is a contentious topic now. On the one hand, some folks point to an abundance of jobs in their industry. On the other, we are witnessing an unprecedented level of job scarcity. With that in mind, what does our data say?
Jobseekers changing industries?
Jobseekers must understand that they're not alone. True, there were more jobs in March 2020, but some industries are picking up once again. Most of the government's hires (about 125,600 out of 129,000) were in the education sector. For jobseekers who can't go into the hospitality industry at the moment, could they consider working for the government?
Data reveals that a staggering 4,200,000 unemployed people have been without a job for more than 27 weeks. So for the unemployed experiencing financial difficulties, we've noticed it may be a wise option to switch industries if there aren't enough jobs in their current industry. Or, if they're able, taking a pay cut is another viable option, as we'll see later.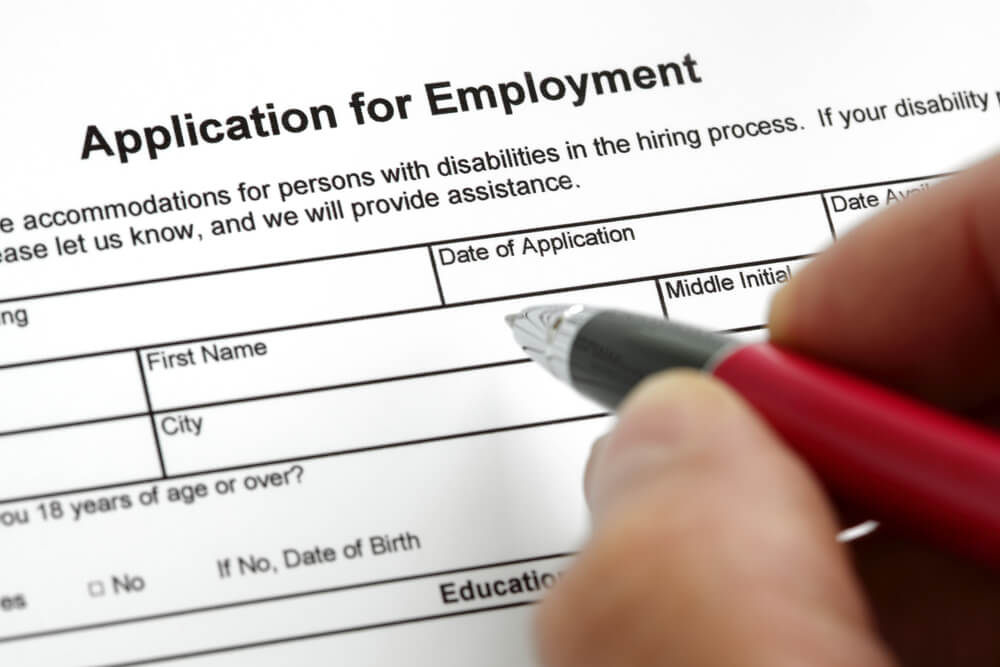 Job Applications: What Are Your Chances?
In 2017, recruiters complained that 67% of candidates did not have the skills necessary for their jobs. In 2020, unqualified candidates made up 58% of applications.
It's not a huge difference, but it counts. Jobseekers during the pandemic have been forced to upskill and increase their market value. 
Let's look at the numbers:
69% of workers believe getting a job in 2021 will be more challenging than in 2020
23% of people currently unemployed have applied for more than 30 jobs in the past year
38% of jobseekers have rejected an offer because of inadequate compensation
40% of jobseekers would be willing to accept a lower salary
The verdict is out: landing a job will be difficult for most jobseekers. But sending more job applications and, if possible, accepting a lower compensation could increase the chance of getting hired.
Sending 30 applications in a year or just one application every month is the bare minimum that jobseekers should be doing.
In our experience, the number of applications that a jobseeker sends out is in direct proportion to their level of desperation. The more desperate they are, the more applications they send out. Sad, but true.
"In March 2021, 5,609,000 people have been without a job for at least 15 weeks, compared to 1,972,000 in March 2020."
What Recruiters Think About the State of Job Search
We have observed that recruiters and jobseekers often have different perspectives. However, during the pandemic, recruiters admitted that 58% of applications came from unqualified candidates and 53% of jobseekers admitted they apply to positions even when they do not have all the skills necessary for the job. That was close.
Regardless, some recruiters were willing to offer their perspectives on the job search situation. Here's the data by Recruiter Nation Survey:
52% of recruiters are focusing on recruiting top-quality talent

22% of recruiters paid more attention to diversity in hiring in 2020, compared to only 13% in 2017

20% of recruiters say their biggest hiring challenge is too many applications
These numbers subtly emphasize upskilling. Recruiters are generally spoiled for choice now when it comes to candidates, so they're pickier. On the plus side, it's not too late for jobseekers to get further training to improve their skills and market value.
Recruiters mentioned that 33% of jobseekers are asking about diversity and inclusion initiatives. Naturally, more recruiters paid attention to hiring people of other races, especially in the wake of the Black Lives Matter protests. We found many job listings that contained phrases such as "BIPOC (insert role) are encouraged to apply" or "people of color are encouraged to apply."
On the other hand, recruiters also mentioned their top turn-offs in candidates. Here's a list of top behaviors that recruiters say disqualifies candidates:
Rudeness to the receptionist or other support staff: 62%
Checking one's phone: 48%
Showing up late for the interview: 48%
Poor hygiene: 46%
Getting an interview with a recruiter isn't the end of the road. Jobseekers should be on their best behavior throughout the hiring process to increase their chances of getting hired.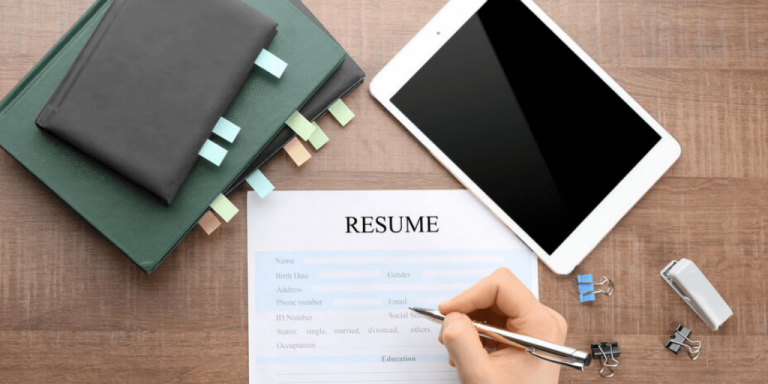 Key Takeaways: 2021 Job Search
Some industries are suffering more than others, but overall there are fewer jobs. Here are a few takeaways on this year's 2021 job search:
Sending more applications will increase a jobseeker's chances of landing a job in 2021

Recruiters want well-behaved job applicants

Changing industries may be an easier route to getting employment

Upskilling is vital to staying competitive in the job market
Are There Enough Jobs? If so, Who's Hiring?
In March 2021, employers created 916,000 jobs

Hospitality jobs increased by 280,000 in March 2021, but that is still 3,134,000 fewer jobs since March 2020, making it the worst-hit industry

The state and local government added 129,000 of those 916,000 jobs, but they're still 1,222,000 jobs down since March 2020

In contrast, the utility industry is the least affected, with 8,000 fewer jobs than in March 2020

In March 2021, 5,609,000 people have been without a job for at least 15 weeks, compared to 1,972,000 in March 2020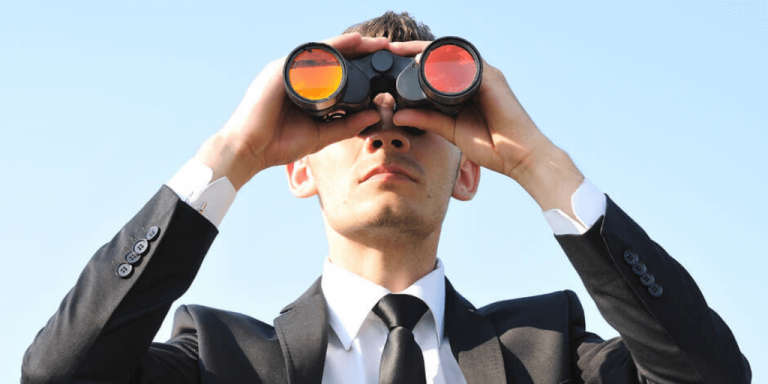 With the unemployment rate at 6% in March 2021, down from 3.9% in 2019, some 9,700,000 people are officially unemployed. But accounting for people who experienced pay cuts, stopped searching for jobs, and dropped out of the labor force, the pandemic hurt at least 23,600,000 workers.