Ethics and Honesty: Professionalism in the Workplace
Let's talk about professionalism in the workplace. Don't feel like reading? Listen here!
In the midst of the Great Resignation and a post-COVID workplace, professionalism may be the last thing on our minds as job seekers and employees. We're concerned with completing tasks with limited staff and finding work-life balance. But if we'd take time to thoughtfully consider how professionalism impacts us and others at work, we'd prioritize it.
What exactly is professionalism? Why does it matter? How can you ensure employers view you as a professional member of the team?
What Is Professionalism?
Definitions vary, but professionalism typically refers to behaving and appearing professional in nature. Professional is defined as possessing qualities of skilled or trained people, including effectiveness, skill, organization, productivity, and appropriate behavior.
There are several traits and behaviors characterizing professionalism in the workplace. These include: 
Efficiency 

Productivity 

Calmness 

Positivity 

Strong Ethics 

Punctuality 

Fairness 

Honesty 

Responsibility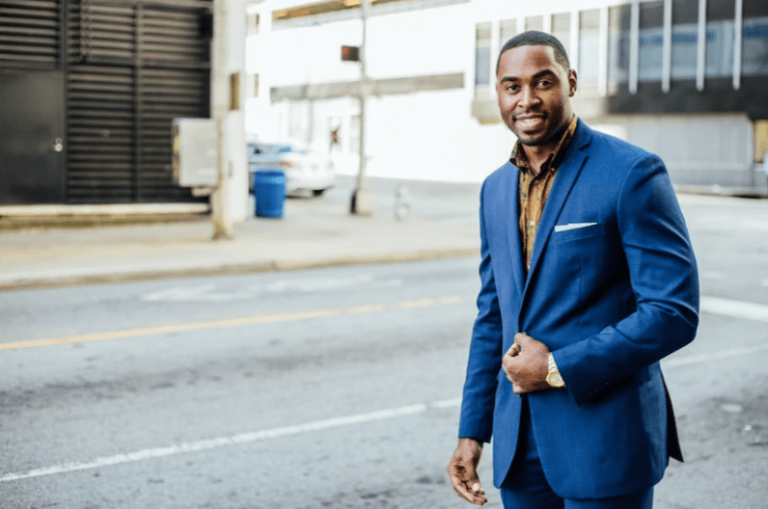 This gap between what employers want and what entry-level candidates possess is the sweet spot for job seekers who are willing to learn how to embody the characteristics of professionalism.
Embodying Professionalism in the Workplace
To embody professionalism at work, display that long list of soft skills above.
That's easy, right? 
No! If it were easy, employers would believe that more than 44% of grads really demonstrate professionalism. Professionalism is a combination of soft skills and traits, and building soft skills strength takes time and effort.
The good news is you can learn and improve soft skills if you're willing. 
One of the primary keys to demonstrating professionalism is to become a more mindful person. When you practice mindfulness and self-awareness, you'll find it easier to detect moments when your words aren't quite appropriate. You will notice when your temper flares or you make a facial expression in a meeting that you later regret. You'll be quicker to recognize tendencies to slack off, procrastinate, or perform just well enough to get by. The more self-awareness you build, the fewer times you'll wince when considering your behavior in retrospect.
While this self-awareness can feel a little painful, it's the best intrinsic motivator to move you toward greater professionalism. Since employers value professionalism, and employers are promoting from within more often now than in previous years, you'll set yourself up for a great career journey if you practice professionalism at work.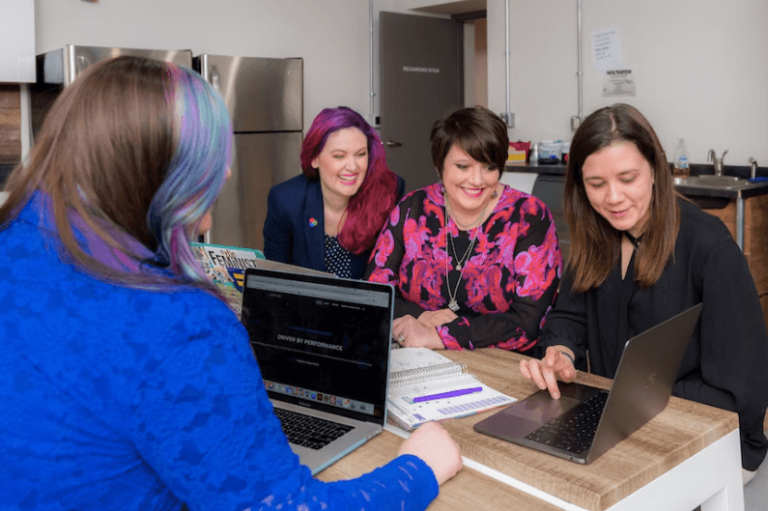 Two Ways to Embody Professionalism at Work
As you seek to raise your level of self-awareness, pay special attention to two areas: ethics and honesty. You can assess your character by looking at your motives and thoughts around ethics and honesty, and you can evaluate your professionalism by looking at how often you take action to display strong ethics and honest behavior.
It's crucial to develop these two areas of professionalism because the impressions you make in the workplace depend largely on them. Think back to your own experience at work. If you've worked for a supervisor who did what they promised to do, you learned to rely on and trust their words. The opposite is also true.
In order to create a workplace where people feel safe and respected, all team members have to display strong ethics and behave in an honest manner. Let's consider how we can build these traits and skills.
Strong Ethics
Consider the elements of what is considered a strong sense of ethics in the workplace. The following are typically considered crucial components of workplace ethics:
Appropriate behavior

Respectful attitude

Honesty and truthfulness

Accountability to others

Dedication to team and tasks

Humility

Fairness

Dependability
We should all periodically check ourselves in terms of how well we're displaying these components of ethics at work. For example, if you feel a twinge of guilt when you read the word "truthfulness," maybe you're covering up for others, lying about your work hours, or refusing to report unethical behavior because you're afraid of the fallout.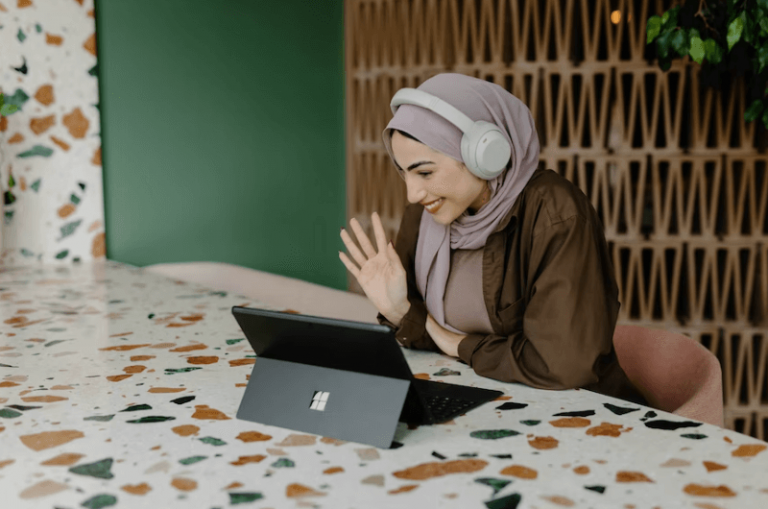 If we take a serious look at ourselves, we can usually find at least one component of ethics which we need to develop more fully. Rather than beating yourself up for any areas of deficiency, look at the painful point of awareness as an opportunity to grow and develop greater professionalism.
One easy way to become more accountable regarding workplace ethics is to seek a workplace mentor. A career mentor is vital, too, because you need assistance navigating the big picture and long-term career journey. But a workplace mentor (not your supervisor) is helpful because they see you daily. A workplace mentor works for the same employer. They can provide feedback regarding your regular workplace habits and behaviors and give you very accurate guidance.
The best way to find a workplace mentor if your workplace does not have an established mentoring program is to simply ask someone on your team you admire who has more experience than you do within your organization. Don't expect your workplace mentor to solve all your problems or build your skills for you. However, you can expect periodic guidance and honest feedback from a good workplace mentor.
Honesty
Honesty matters in the workplace to employees, but employers also care about it greatly. When an organization condones or allows patterns of dishonest behavior to fester, it is on a sure path to trouble, legal or cultural.
American workers value integrity and honesty in the workplace; over 95% of people surveyed by Integrity Solutions reported that honesty is still a crucial component of their company's values. Additionally, a study by EY found that 81% of companies have policies around honesty in the workplace, too.
Being honest and displaying integrity at work helps you build a strong reputation. The better your reputation, the better the odds you will be selected for promotions and special projects.
Some core components of honest behavior in the workplace are:
Communicating clearly

Reserving judgment

Mindful listening

Asking for feedback and listening when it's given

Using assessment results to improve

Reporting ethical violations

Refusing to work the system or cheat on hours, PTO, and other benefits
One consideration for all employees is fear. If you operate from a place of fear as an employee, you will be more likely to keep your thoughts to yourself and fail to report ethical violations. If you find yourself afraid your boss will get mad at you if you report something, or you feel extremely nervous if you arrive at work five minutes late periodically, you may be working in an unhealthy work environment.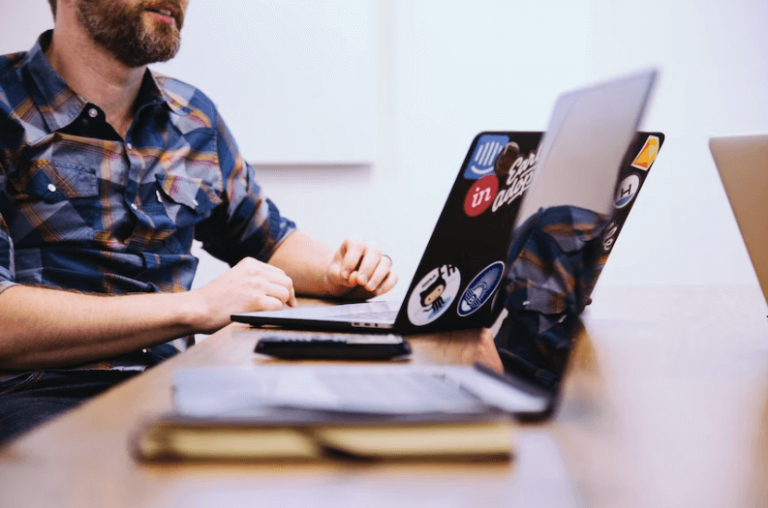 Again, use tools for building self-awareness to help you get to the root of that fear. Do you work for a boss who goes on emotional tirades? It may be time to launch your job search. Are you working in a workplace fraught with ethical issues? You may need to research how to report those ethics violations. Are you habitually late? The common denominator to your fear problems may be your own behavior in that case. Changing habits and taking esteemable actions can build self-esteem.
Ultimately, we must seek work environments that foster honesty and transparency. We can do our part in creating an ethical work environment, but we can also reasonably expect others to do theirs, including our leaders.
Final Thoughts on Professionalism for Job Seekers
The best way to build your professionalism skill set is by becoming more self-aware, more mindful, and more accountable. If you can build these three skills, you'll be on the right path to a strong sense of ethics and honesty at work. With these two keys to professionalism, you can forge whatever career path you choose with ease.