Comparing Companies That Hire for Remote Customer Service Jobs
Don't feel like reading? Listen here!
Whether it's for health and security reasons, wishing to stay close to the family, or simply for the convenience of avoiding the daily commute, more and more people are opting to work from home. Thankfully, many companies are accommodating this trend. Companies can save on overhead, and they can hire workers from a much wider talent pool.
One sector of activity that is especially attractive to remote workers is the customer service sector. In most cases, what a customer service representative does can be carried out remotely with minimal equipment needed. And in the vast majority of cases, the required equipment is provided by the employer.
In this article, we'll take a look at some of the major companies that hire for remote customer service jobs. We'll examine what they are offering and compare them so you can make a more informed decision as to your next customer service job from home.
Amazon
A large employer with locations worldwide, Amazon always seems to be offering remote customer service jobs. They even have a web page dedicated to remote job opportunities—called "virtual jobs". Or you can browse their job opportunities on this comprehensive job board.
However, even though they advertise virtual customer service jobs, they still require candidates to live in the region they are hiring for. This dramatically reduces the talent pool they can draw upon. And, from the worker's point of view, this means that they can't benefit from a good salary while living in a location with a significantly lower cost of living.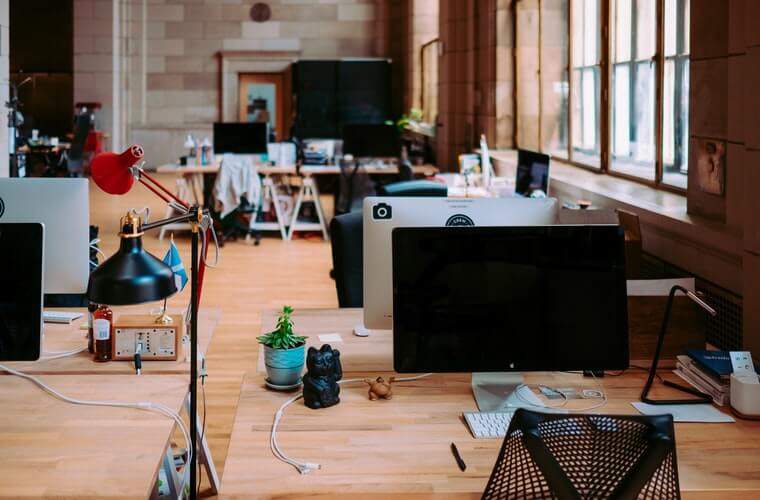 Here is a sample of one of the work at home customer service jobs they advertise:
Pros
A steady flow of customer service remote jobs available

Competitive salary

Rewards ambition and going the extra mile
Cons
Ranks low in work-life balance (employees are expected to put in extra hours during peak periods such as holidays)

Minimum career development training is provided

High turnover in management can lead to instability

They require remote workers to live in specific regions, depending on the job offer
Apple
Unlike Amazon, Apple does not have any location requirements for their customer service at-home jobs. They offer more upfront training than most companies (between 6 and 9 weeks).
Like Amazon, Apple has a web page dedicated to remote customer service jobs from home. Employees have given Apple good reviews. They score 3.9 stars out of 5 for salary and benefits and 4 out of 5 stars for culture and values.
Pros
Incentives and discounts for employees

Thorough training provided

Ability to grow within the company
Cons
High standards can lead to increased stress

Apple customers have earned the reputation of being particularly demanding
Verizon
A global leader in communications and technology solutions, Verizon employs over 140,000 workers—some of whom carry out customer service jobs at home. Unfortunately, like Amazon, Verizon requires their remote workers to live in designated states or regions, which vary from job opening to job opening.
Verizon offers an hourly range that sits comfortably in the industry average—between $17 and $18, depending on experience and location. But the home customer service jobs at Verizon are incentive-based, and you have the opportunity to earn significantly more than the base wage.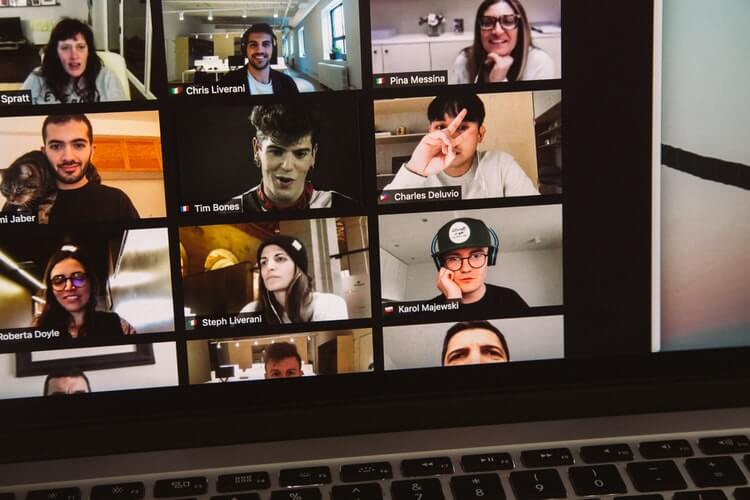 From employee reviews, Verizon ranks high in terms of salary and benefits (4 out of 5 stars) but relatively low in terms of work-life balance (3.6 stars out of 5).
Here is a sample of one of the remote customer service jobs from home that they advertise:
Pros
Attractive incentive programs (which can include stock options and competitions)

Management is frequently celebrated in employee reviews as being competent and caring
Cons
Poor work-life balance. Shifts change monthly, and it's hard to get into a rhythm. You will be called upon to do overnight shifts occasionally.

Employees frequently state that the given quotas are challenging to meet

You are expected to handle a high volume of calls
In a Nutshell
Like with most other jobs, when it comes to remote customer service jobs, you get out of it what you put in. Of the larger employers hiring remote customer service representatives, both Amazon and Verizon have location requirements. This greatly reduces the job opportunities for someone looking for an at-home customer service job. Thankfully, Apple has no such requirement, and they provide extensive upfront training for their remote customer service representatives.
In terms of pay, all three companies rank more or less the same (the difference lies in bonus incentives and commissions, which are highly influenced by performance).