Resume Gaps: What to Know (& What Employers Think)
Let's talk about resume gaps. Don't feel like reading? Listen here!
Do you have gaps in your resume? Are you worried they will prevent you from getting your next interview or job?
You shouldn't be. 
Was there a specific period that, for whatever reason, you did not work? Is it holding you back from updating your resume, applying for jobs, or standing out in an interview?
It shouldn't be. 
Why?
Because employers aren't focusing on gaps in your resume or your work history. 
And neither should you.
Why You Shouldn't Worry About That Resume Gap
Because employers understand life happens. They know that for whatever reason—and coming off a global pandemic—people sometimes take a break from work. 
That's why it's time to stop worrying about the gap in your resume, says Susan Price, a writer, editor, and content strategist who talked about this in an article for Ellevate Network, an organization that gives women+ safe spaces to be honest about work and get validation, perspective, and actionable advice.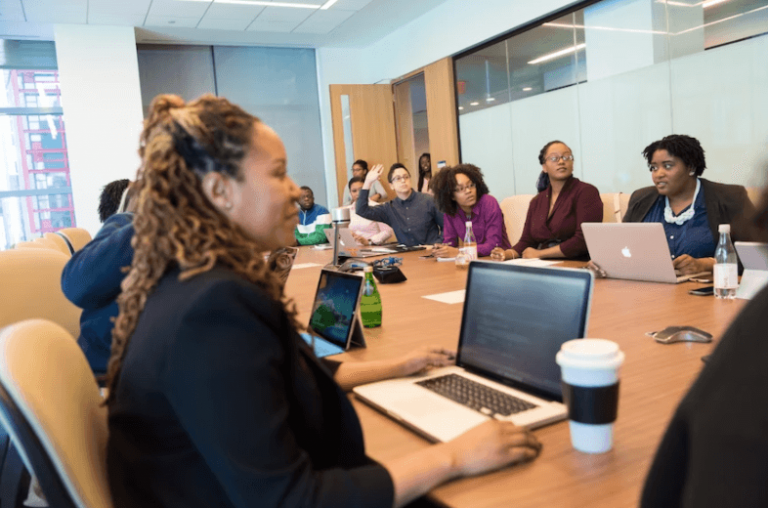 Price wrote this: 
You may have been working for 15, 20, or even 30 years. But then you stopped for a while. Maybe you left your job voluntarily, maybe not. Maybe you didn't work for six months or six years. Now you are looking for a job, and all you can think about is the gap in your resume. Instead of feeling confident about your skills and talents, and experience, you are worried and sleepless and wondering how you are going to explain your time away from work during an interview.
If you even get an interview. Because, you know, you have that gap. At a time when you need to present yourself well to potential employers, your defensiveness about taking time off might sabotage you. And when you don't get the job, you will blame the gap. I know. I've been there. 
Price then talked about how she took time off to care for her elderly mother. Her mother lived longer than expected at the time of her taking time off from work. A year passed. Then Hurricane Sandy flooded her house.
And she was not working.
And she stressed about it.
For a little while.
Then finally, she accepted that she had a gap on her resume and moved forward with her job search. If you are in this situation, you should do the same.
Easier said than done, right? You don't want to look like you are misleading employers, right? 
That makes sense.
So, take the ethical approach and mention your resume gap briefly. But don't focus on it. Make it only a small fraction of your resume. Don't let it be the focus of an interview. 
What Employers Really Want to Know About Your Resume Gap
Remember: Employers aren't reading a resume looking for gaps—they are looking for skills and experiences that match their needs.
And in reality, all they want to know is: 
Can you do the job for which they are hiring? 

Does your resume showcase the type of past successes/experiences that prove you could do the job for which they are hiring?

If the resume fits what they need, should they contact you for the interview?

Are you the best person for the job, and are you better than the other people they are interviewing? 

Will you make an impact in the company in this role and contribute to the success of the department and organization?

Are you someone who will fit in with the company culture and teammates?
If the answer to most of these questions is yes, then there is a good chance you will get hired for that job.
How to Talk About Resume Gaps
The key here, again, is to prove you have the skills they are looking for. While some people like to get creative and use terms such as "domestic engineer who oversaw four children and day-to-day operations within a fast-paced residential setting," you could be providing information that an employer could hold against you. 

"If you were laid off or furloughed due to COVID-19, briefly mention that in your resume," says Hallie Crawford, a career coach and founder of Create Your Career Path, a boutique career coaching firm known for its holistic, hands-on approach to career coaching.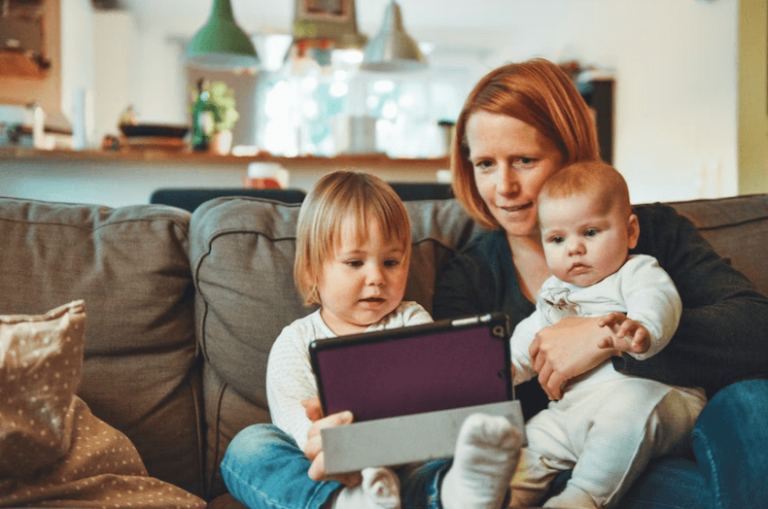 Again, if they are, it's not a company you want to work for. But if a close-minded hiring committee seeks to fill a leadership role, they may discriminate against someone with kids—this is a "worst case scenario," but this can happen.
So how do you fill a gap on a resume where you were a stay-at-home parent for several years?
You can do this:
Stay-at-home parent, Los Angeles, CA (2016-2022)
Took time off from the workforce to raise a family. Best decision ever made.

Proven success in a variety of roles throughout career listed throughout resume. 
Don't want to do that? But still want to say something? 
Mention it in the cover letter! Briefly.
In the cover letter, focus on how your previous experience and skills prove you can make an impact in the role. Then, briefly, after showcasing related experiences in the cover letter, provide a statement that says this: 
"After taking some time off to raise a family (2016-2022), I am looking forward to getting back into the workforce and making an impact in this role."
When one is away from the workforce for a short or extended period, the biggest question employers have is usually around what you have done to keep up with skills and trends in the industry.
If you have taken any classes, training, or education, be sure to focus on that. If you did nothing but enjoy your time off—own it and be proud of that—and simply say:
"I've proven throughout my career to be a quick learner and have shown I can quickly make an impact. I am tech-savvy and easily learn new programs, including those used in this role, and to enhance them, I am taking some LinkedIn learning classes on these topics. I also signed up with Udemy for related classes and have recently been active in some online and in-person events in professional/industry organizations."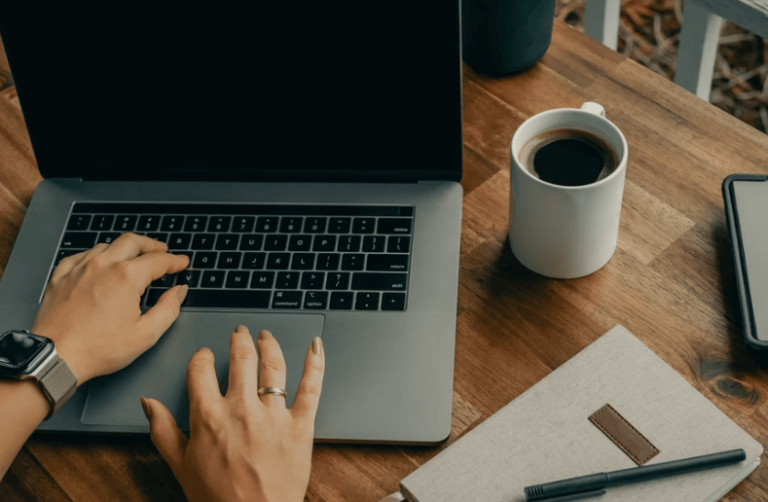 How to Talk About Employment Gaps in an Interview
In the job interview, be upfront about your employment gap, whether it was due to the pandemic or personal reasons. However, don't let it become the focus of the interview. And as Price states, no matter why you weren't working, there are two basic guidelines to follow when explaining the gap during a job search that holds no matter the reason:
Frame it in a positive way.

Talk about it briefly and directly.
While job seekers seem to focus on the gaps in resumes, many recruiters are staying away from asking about gaps because it often leads to dangerous territory
Especially if you were off due to health or family issues, says Stacey Wanninger, HR Consultant/Director of On-Call HR for FutureSense, a consulting firm specializing in the areas of organization and people. But there will always be someone who asks.  
"If you have large gaps in your resume, it is perfectly fine to have an entry where you took time off with a vague descriptor—you do not need to reveal all personal aspects of your life for a job and most recruiters will stop the questioning if it gets too personal," says Wanninger.
There are many reasons why there are gaps in resumes and in most cases, it should not be a concern, says Joyce LeMay, Professor of Business and Economics at Bethel University, and founder of Strategic HR Consulting, an HR consultancy firm that advises small and large businesses on HR-related topics. 
Wrapping Up: The Big Picture About How to Explain Gaps
"Everyone is learning how to balance life with work, and that may mean someone takes a part-time job for a few years, or turns down a promotion until a later time, or needs to care for an older family member," says LeMay.
"The list is huge. As hiring managers, we should ask about any gaps but be careful not to put our bias into any of the responses. We do not want to ask about COVID or any other health-related issues, so we just simply ask the question about why there are gaps and look for any areas that would be a concern for the person doing the job they are looking to fill."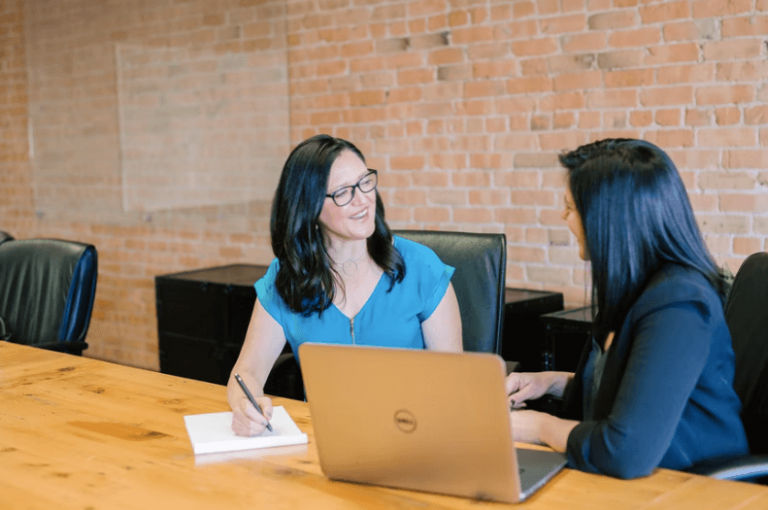 Job seekers, take note: Stop worrying about gaps in your resume or gaps in employment. Start focusing on your experience, achievements, and skills—and how they can make an impact in that next role for which you are applying.
That should be your focus—and what employers want to learn about. 
Not any gaps in your resume or employment history.