Looking for a stellar career? We have some targeted advice for you: don't search for jobs – search for companies.
A job, of course, can be a gateway to many opportunities. A company, however, can be a launchpad for a celestial career trajectory. Think: the sky's the limit!
Companies have big reputations and vast resources. They can therefore create far-reaching opportunities that a means-to-an-end,  job-for-a-job's-sake position cannot.
But which companies should you apply to, and how to go about selecting the right one to build your dream career at?
This article will answer those questions and offer some actionable tips for kickstarting a career rather than just landing another gig.
There are many ways to narrow down your target employers, but the following exercise is a great way to start: grab a piece of paper and jot down all the companies you would like to work for.
The purpose of this exercise is to focus on what you want to achieve in your career, not to select a bulletproof potential employer. Take time to consider your short-term and long-term goals. Why not dream big while you're at it? This can be especially helpful if you tend to sabotage your own success by limiting your choices before you have a chance to make them.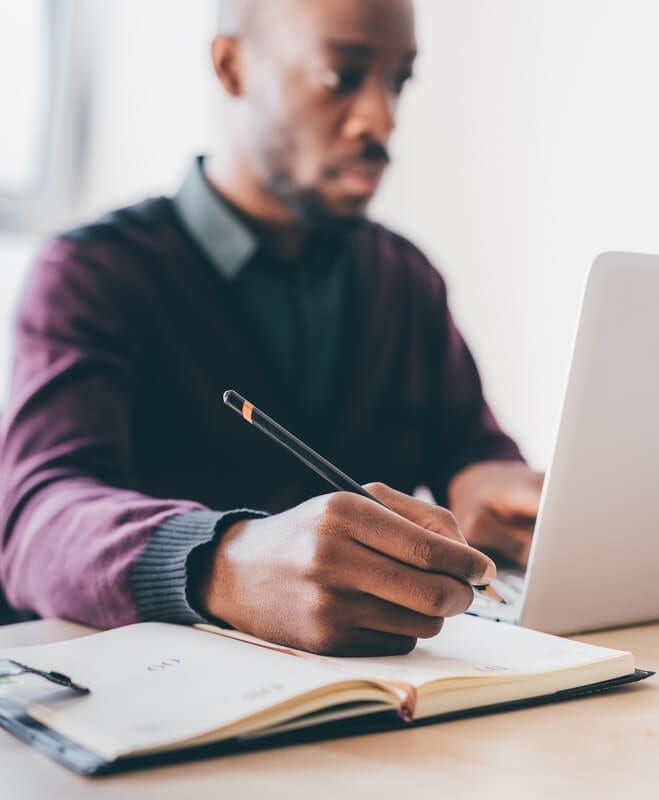 Your list of target companies can contain everything from early-stage start-ups to thriving small or medium businesses and multinational corporations. All that matters is that you can truly envision working there.
To close out the exercise, do this for each company on the list: ask yourself "What is the most meaningful contribution I could make to this company?" Your answer can provide insight into suitable positions within the organization.
What Makes a Good Target Company?
Well, for starters, just because a company is named Target does not necessarily mean you should target it in your job search. The reasons for "making the list" need to go beyond the obvious.

Make sure to "do your homework" on each company and gather as much relevant information as you can. Consider carefully how it fits into your wider plan for your career.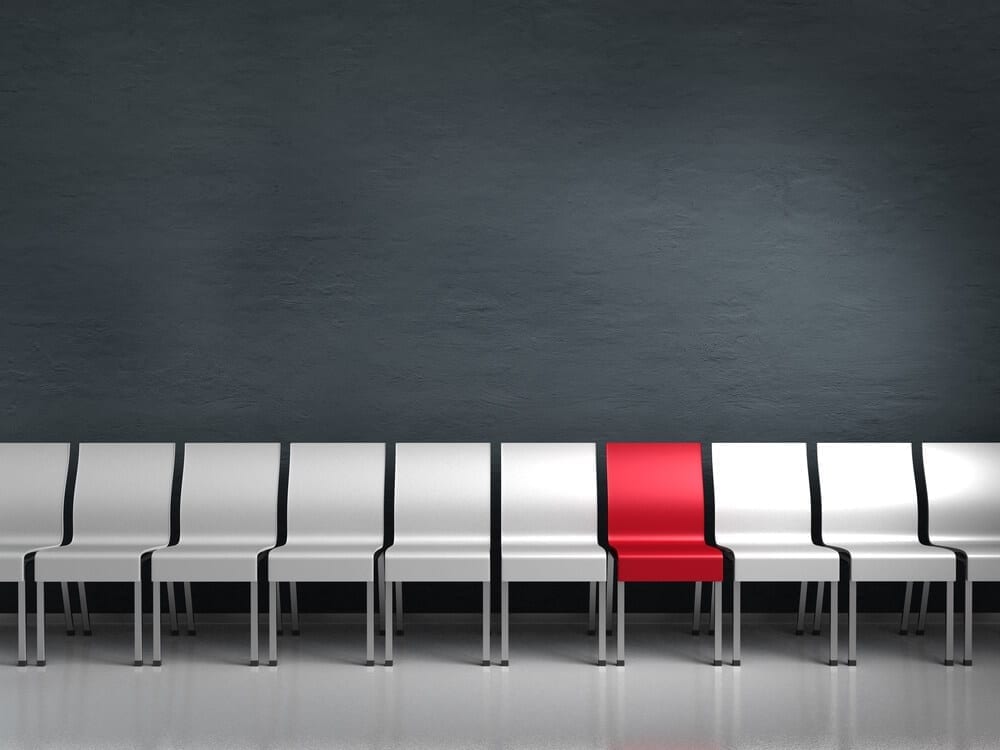 There are four factors you should keep in mind for every company on your list:
People

—

Most individuals stay or leave a company not because of the company itself, but because of the bosses and managers. Doing your research on the possible people who you could be working for is an important factor to consider. Who works there, and would I want to work with them? What can I gain for working with these people?

Product

— Every company has a product they want to sell. It could be a physical item or it could be an idea behind the brand. Whatever it is,

do you believe in what they're trying to sell? Is this something that you yourself would be and recommend to others again and again?

Prospect

—

What's in the pipeline? Are there any interesting projects that are currently being developed that catches your eye? If these projects make you excited for what's to come in the company

Finance

— With the current 

pandemic affecting global economies, it's important to ask the question:

How is this company faring now, and do they have a future in the post-pandemic life? This can tell you if the company is in a good situation and will still be around in the long run.
Study these four aspects in your dream companies and you'll be surprised how many companies don't make the cut into your final list.
You've Set Your Sights. Now What?
And now for the next step. The world has plenty of job boards – and jobs – to offer. Most job seekers encounter companies during their job search. Yet only a fraction ever bother to contact those companies and create their own opportunities proactively.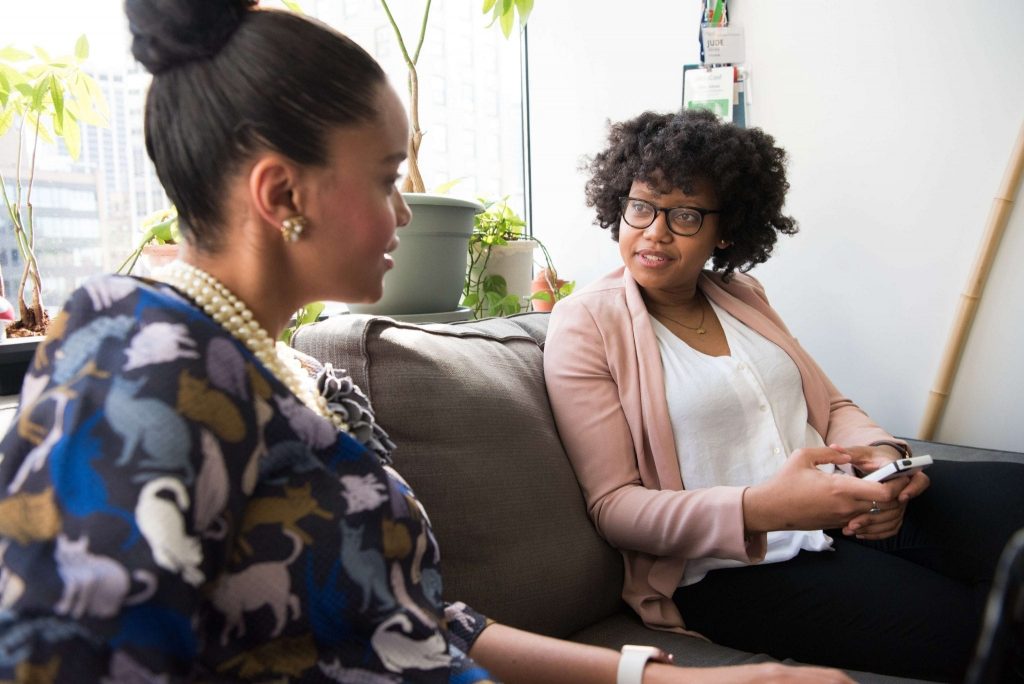 Brace yourself, because this is where that much-feared concept comes into play: networking! Despite the endless array of applications filed, most jobs are still filled through referrals.
In other words, successful job search still boils down to who you know. 
That means many opportunities in companies are the products of collegial associations and longstanding collaborations and partnerships.
If you want a job at a company of your choosing, your best bet is to forge alliances with people who can help inform you of opportunities early on. When push comes to shove, these people are the ones who can put your resume on the desk of the right person in the company.
Take note: this does not mean asking directly for a job, nor does it guarantee that you will get one. As a rule of thumb, the most success will come from simply helping others and being available to them as well as being open about your intentions and career goals.
If you follow those rules, the opportunities will present themselves.
Surrounding yourself with people from your chosen industry allows you not only to acquire knowledge of open positions in your target company, but also keeps you abreast of its culture, projects in development, and so forth. Supplement this secondhand knowledge with information from your own research and discussions with industry experts, and building your dream career is virtually guaranteed. The only other thing you will need is patience.
Don't forget: making a good impression on the right people also increases the likelihood that you'll get a recommendation or referral.
You Got the Interview. Now Land the Job!
The job interview is the crucial next step in determining whether a company is right for you. When you reach this step, be prepared!
Learn as much as you can about the company, and even try to learn about your interviewer if you know who he or she will be.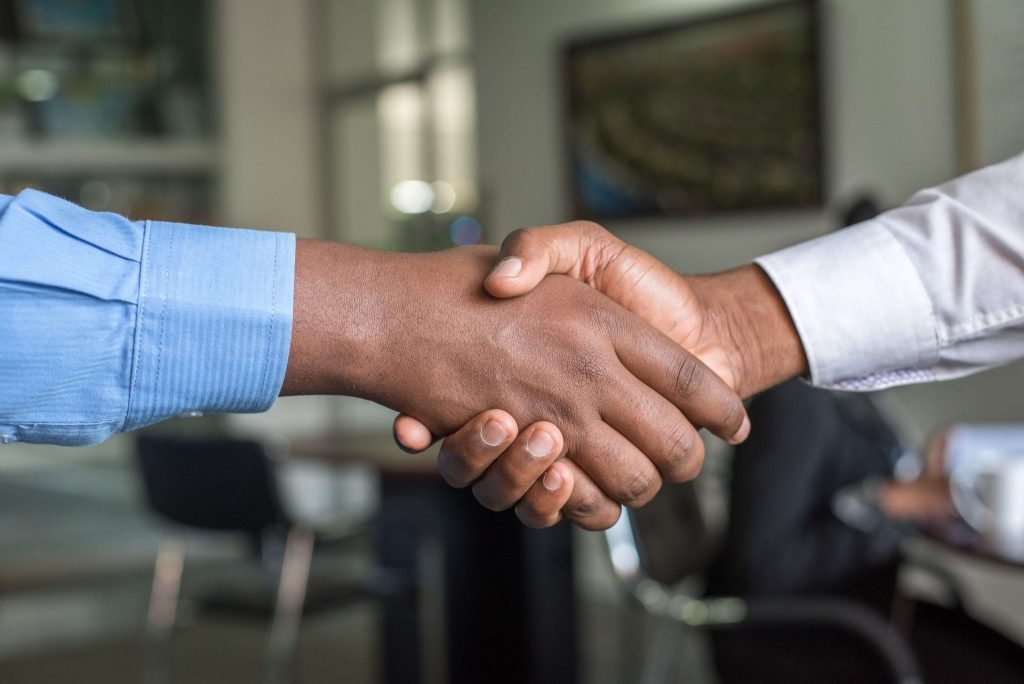 During the interview, never miss an opportunity to showcase your full capabilities and transferable skills in an on-brand manner that conveys: I understand the company and the company understands me!
Keep in mind that there is not always a right answer to every question. In fact, the company does not always require a single correct answer. Just focus on telling your story accurately and clearly communicating your career goals, experience, expertise, and expectations.
When you do your interview, do not forget to ask for any suggestions that you might need. If you do not ask for anything, the interviewer will know that you are not interested in the job. Be polite and ask informed, relevant questions.
As you follow the steps recommended in this article, focus on those four factors: people, products, prospects, and finances. These are important guides in your decision to work with a company or not. However, don't stop at just dreaming of working at a company.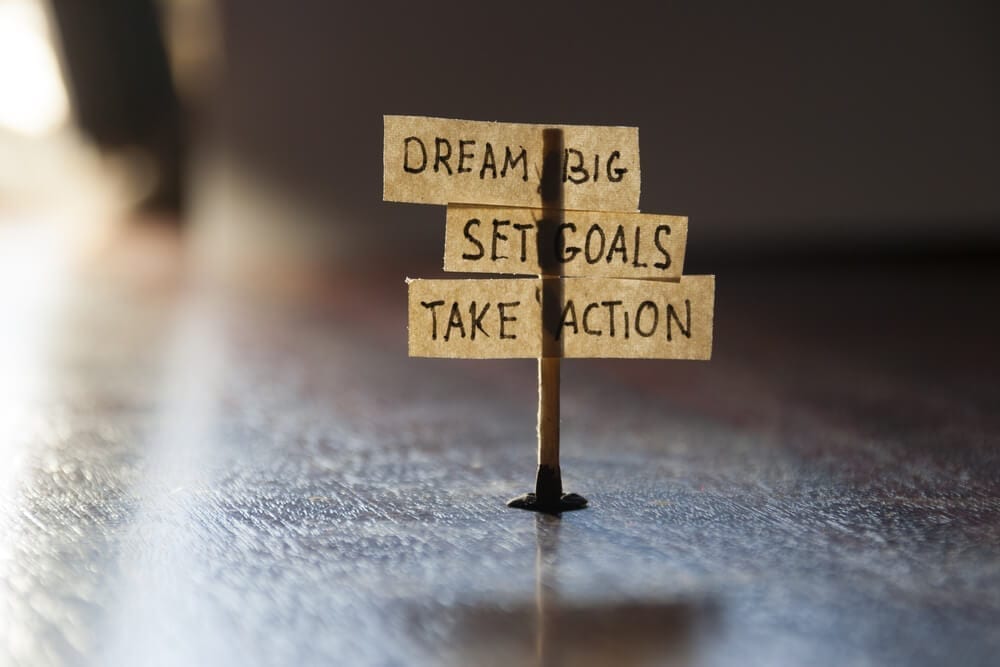 Instead, follow through and make an ongoing effort to network and connect with like-minded people in the industry to bring you a step closer to opportunities. It also helps to keep your knowledge of your target companies up to date. When it comes time to apply for a position, use that knowledge to tailor your application and increase your chances of getting hired.
Companies are great stepping stones, but ultimately it is you who decides how to get there and what you must do to tread in the path towards your dream career.