Getting a job can be difficult in a highly competitive job market. For this reason, you need to stand out among the masses.
Regardless of the sea of competition, being the top contender is shockingly easy. The truth is, you need to learn how to be an effective communicator.
To be a public speaker, an introvert with training can also choose his or her words wisely.
Other than intra-personal communication you have to master, written communication, verbal fluency, and body language.
Furthermore, you must remember to be clean and attractive as it is like an extension of communication.
Here are examples of all the steps to be followed in real-life situations: 
Writing and reading are essential for resume building. 

Verbal Fluency is mandatory while giving an interview.

If your verbal communication is not in sync with body language your words will have less impact.

Hygiene and aesthetics increase the chance of closeness and creating new relations. If you go to the office dirty then no one will be happy with your appearance.
Learning: The Most Important Act of Communication
Preventative maintenance software known as CMMS allows companies to run efficiently. You need to learn how to operate such software eventually. This brings me to the most important form of communication that you need to master. It is the act of learning.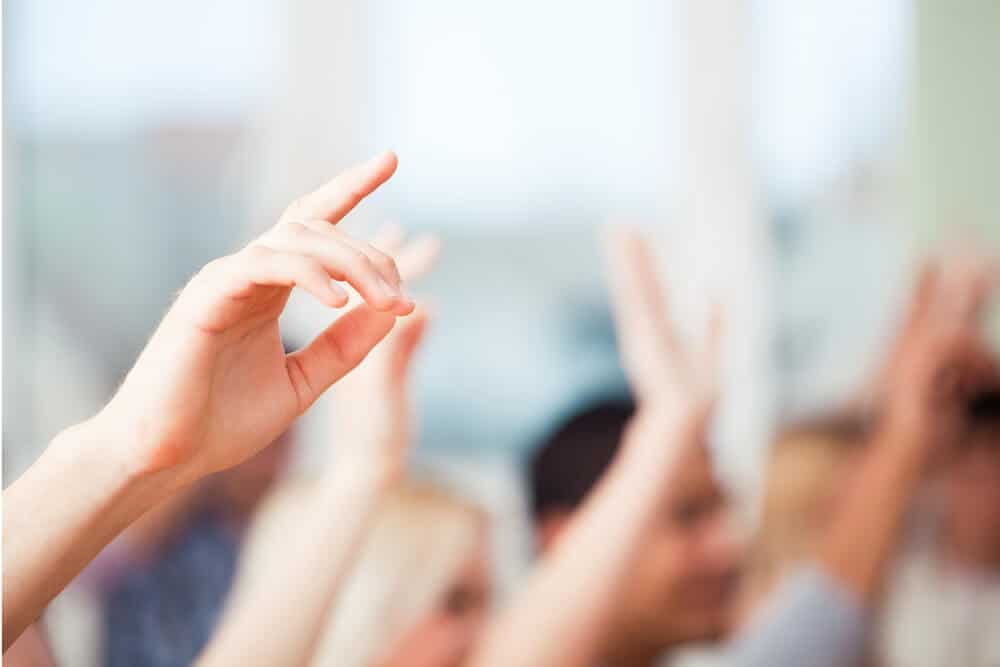 Old dogs have to learn new tricks, and if they can't, they starve. You will be like a child in a plane's cockpit when you start at an office.

The act of learning will get you from point A to B. If you can't reach point B then the probation period will be the end of your career at the organization.
Keep it factual but simple and don't forget to keep a few copies of recent passport size photos with you.
Don't rant in your cv or lie about your achievements.
Get Influential References
A person with a great deal of credibility is of great value to the community. Furthermore, their words often carry more weight.
Consider Enlisting Professional Help For Your Resume
If you cannot write your resume yourself, hire someone to do it for you. I recommend hiring from freelancer or Upwork.
Don't underestimate social media in finding the right job for you. Job websites are good too. You will find many if you search on Google.
If job ads dictate walk-in CV submissions, dress well. You can walk into any organization and talk your way to the authority if you look good and talk well.
There are a lot of things that you do before the interview. Here are some essential points to heed for a good interview:
Do your research

Do research on the company

Do research on the industry

Do research on the competition

Do your research on the responsibilities of your role

Practice in front of the mirror

Talk with a commanding voice

Improvise, Don't memorize

Use body language

Dress up while practicing

Pick an outfit

It should amplify your personality

Clean and iron your clothes
Here are some tips on making a stunning first impression.
Firm Handshake

Confidence in self

Tasteful Wit

Commanding voice

Provide a digital and tangible copy of your CV
Keep the following at hand for the interview and know your CV by heart.
Pendrive with CV

Memorize a summary of your CV

Hard copy should not have folds, marks or anything handwritten on it 

Have a few photocopies of your CV

Bring along 4-8 Passport size Photos of yourself

Have all your Documents even if not requested

Always keep pen and paper with you
Incode, decode messages. Make sure the media of communication is noise-free. Create a common understanding. Here are some tips:
Listening is Crucial

Do not ramble, stutter or awkwardly pause

Don't talk too fast or too slow

Entertain your Interviewer

Discuss current events with the interviewer

Ask him or her interests to generate conversation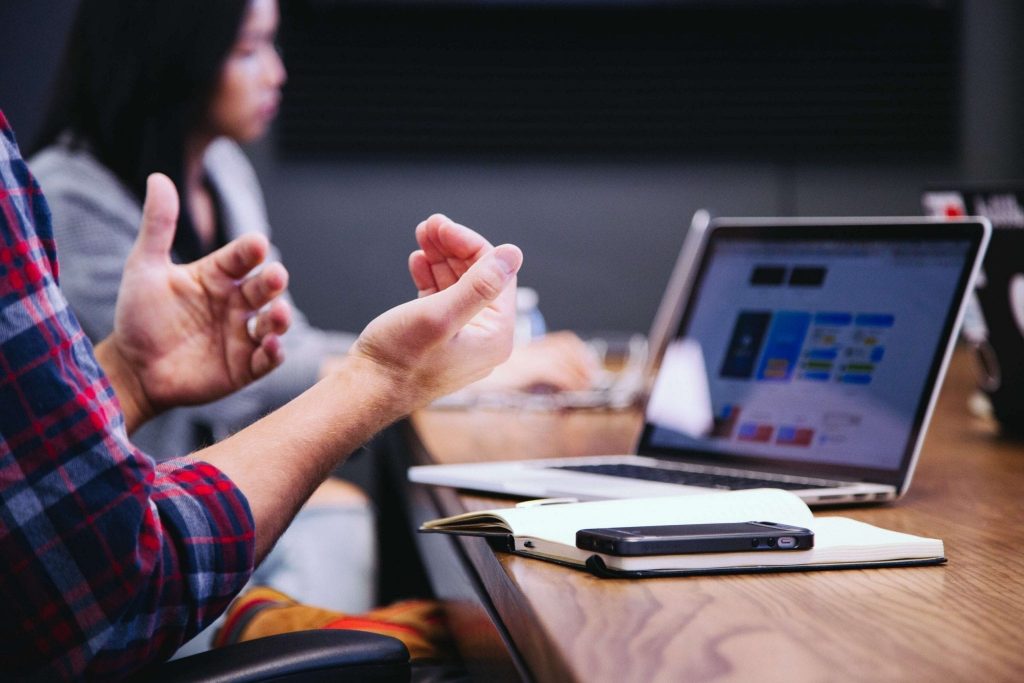 The Body of The Interview
Preparation For Common Questions
Romanticize the truth. Try to invoke emotions.
What Are Your Bad Habits?
Don't talk about narcotics or booze. Instead, say something like praying slow or saving pennies compulsively.
"I am good at it" is one way. "I want to climb the ladder and lead in the future"  is another approach.  "I am the breadwinner for a big family" is also good.
How Are You Valuable To The Company?
If the interviewer asks this question, take a pen and some loose paper. Label each paper. Then quickly organize the paper into a blueprint for a functional system. The design should add value to the organization. The key is prior preparation.
Explain Gaps In Your Resume
If you don't want to be truthful about the gaps in your CV then say it's because of entrepreneurship. Don't say you were sick or something else you cannot prove.
Talking About Past Work Experience
This is your scope to establish the legend that is you. Don't boast or be modest in an obvious way.
Here are some points that people appreciate.
Be punctual

Cleanliness speaks

Hygiene

Attire and accessories

Thank you and please

Posture

Show Gratitude to your interviewer

Bring an apple or 2 along or some chocolate for your interviewer

Smile and laugh when appropriate

Eye contact
Impressing The Interviewer
There is no harm in flirting. Befriend your interviewer for an outside work relationship. The more common ground you can establish, the more your interviewer will forget interviewing and open up.
Ask if you don't understand something

Flaunt your Knowledge

Narrow in the conversation towards Interviewers taste

Find out as much about what to do in the job

Use technology if you need to
When you play a game on your pc do you stop playing when it says game over? No, you don't, you keep playing. That is what you have to do when it comes to getting a decent job.
Keep in touch with the interviewer as friends

Apply for more jobs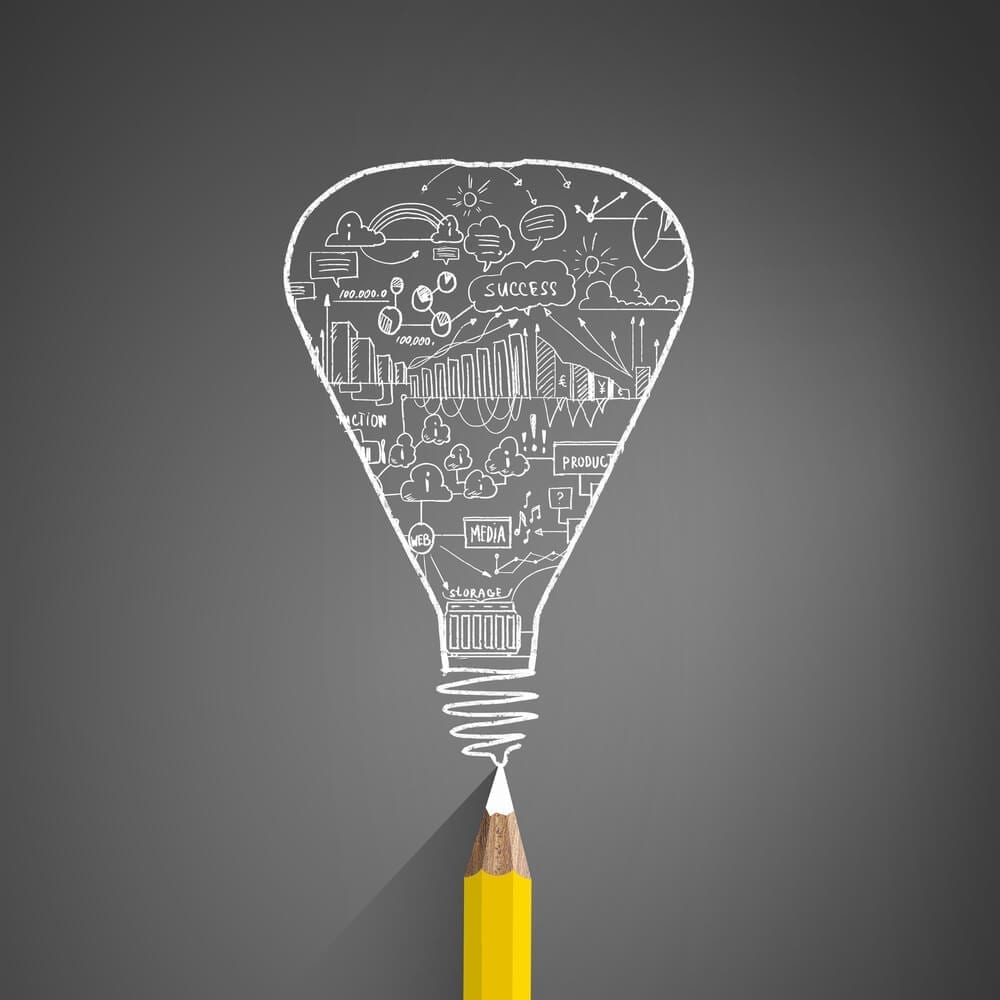 Communication is key right from your CV to getting promotions. So, master intra-personal, interpersonal, group, and mass communication. But most of all, teach yourself how to learn. 
Be clean, confident, knowledgeable, and polite. Your first impression is what usually gets you the job, not the body of the interview.
Be verbally intelligent and powerful with body language. The better you look and smell, the more effective your body language is going to be.
I promise: stick to the points mentioned in this article and you will get a job soon. Best of luck preparing and remember to learn from every experience.