Top Resume Skills Employers Look For
What are the top resume skills to have? Stanislav Khilobochenko, VP of Customer Services at Clario, a consumer-focused cybersecurity company, reviews resumes weekly. 
His company has a team of over 800, including 600 who have a vast skill set in the field of cybersecurity. When reviewing resumes, Khilobochenko looks for the essential technical skills needed to succeed in a career in cybersecurity. But the truth is, he said, almost all candidates who apply for those roles at Clario have at least some of the necessary hard skills required to do the job. 
So, when reviewing resumes, Khilobochenko shifts his focus and looks for the vital soft skills that can help separate equally qualified candidates who apply to his company. These skills can be especially important in the tech industry, where communication, interpersonal, and time management skills are among the many soft skills that employers covet. 
"I think in the tech industry, hard skills are a given, but soft skills are often underestimated when it comes to tech resumes," said Khilobochenko. 
Employers Covet Job Seekers With Soft Skills
The need for employers with unique soft skills has rapidly increased in recent years with the rise of remote and hybrid work, says John Berry, CEO and managing partner of Berry Law, a law firm specializing in serving veterans nationwide.  
"The shift to these types of workplaces has created a communication gap within teams, and soft skills are imperative for bridging that gap and maintaining team productivity," says Berry. "While technical skills for a particular job have always been the focus, today's employers have the added focus of looking for employers with the right soft skills, which are vital for operational efficiency within any organization."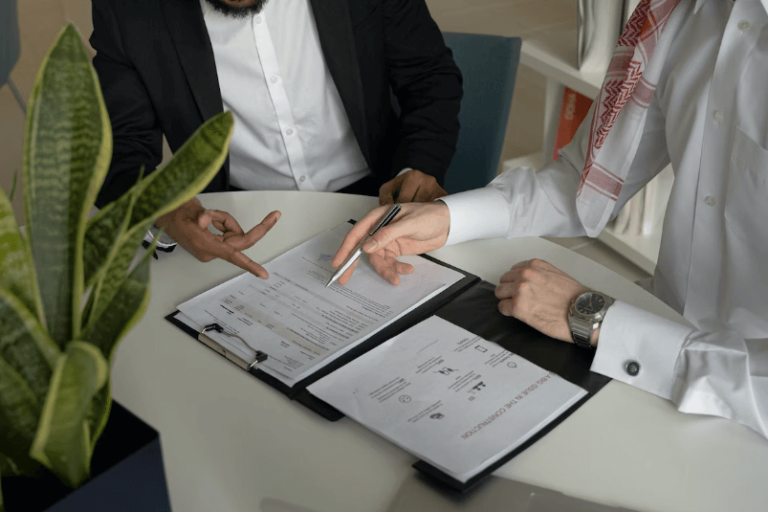 Some of the most highly sought-after soft skills today include strong communication, critical thinking, problem-solving, adaptability, and teamwork, says Kevin Miller, a digital marketing expert, former Google employee, entrepreneur, and angel investor. 
"Job seekers can demonstrate their relevant proficiencies on their resumes by including examples of how they have utilized these skills in their previous roles," says Miller. "For instance, if a job seeker is applying for a project management role, they should highlight how they have managed complex projects by showcasing their ability to communicate effectively with team members, analyze and solve problems, and adapt to changing situations."
When looking for top resume skills, employers also covet soft skills such as leadership, time management, and emotional intelligence. 
"These skills are necessary to build positive relationships with colleagues and clients and foster productive, collaborative work environments," says Miller. "For example, candidates applying for a leadership position can highlight their experience managing teams, delegating tasks, and providing feedback to team members."
Other unique top resume skills include creativity, digital literacy, and examples of successfully working remotely.  
"If job seekers have experience working remotely, they can highlight their ability to manage their time effectively, collaborate with team members virtually, and stay motivated and focused," says Miller.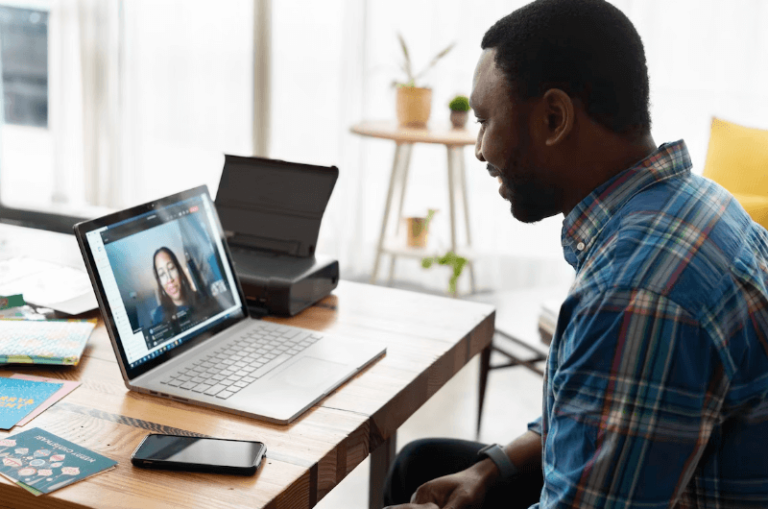 Understanding the Purpose of a Resume
When writing a resume, there are three essential things that every job seeker must remember:
The goal of the resume is to get an interview.

The interview allows you to expand on your resume, accomplishments, skills, and experiences. The resume alone won't get you the job, but it will get you to the next step in the job search process — the interview.

It can also be used to network, send to recruiters, and share with referrals.

The best resume is tailored to the specific job.

It should feature examples, successes, and skills that match that particular job. How does one know what top resume skills or experiences the employer wants?

By reading the job posting

. Job postings are brief overviews of what is required to succeed in the job and are used as a guide by employers to help find candidates with those skills.

This isn't the time to be bashful. The best resumes include essential skills, examples of successes, numbers, results, and concrete examples of how you made an impact in your role. Refrain from stuffing keywords in your resume. Adding a bulleted list of skills or keywords in a section titled "areas of expertise" or "core competencies" is a dated method that, frankly, most employers think is lazy. Instead, include keywords throughout your resume backed by proof of accomplishment. How do you know what keywords to include in a resume? Read the job posting for the specific job for which you are applying. Those are the keywords and top resume skills the employer and applicant tracking system is looking for when reviewing resumes. 
"Two common mistakes that job seekers make are not tailoring the skills on a resume to the specific job for which they are applying, and listing too many skills," says Jenna Nye, CEO of On The Strip, an independent travel booking site focused on increasing travel to and within Las Vegas. "You want to highlight skills related to that specific job. The more random skills you list, it simply appears as if you're trying to stuff your resume with keywords for the ATS." 
This makes it far more likely that the hiring manager will simply skim a section full of keywords rather than read it, Nye said. That means that your skills aren't standing out or making an impact. 
"Failing to tailor your resume and simply listing generalized skills that don't match the requirements of the job has a negative effect because hiring managers are looking for skills that show that you're the right fit for a specific role," said Nye. 
Remember, there are often hundreds of applicants for one job. If you get lazy and don't include related examples of successes, the next applicant will. Guess what? They will be the ones getting interviewed for the job.
"Selling ourselves can be difficult as we are often hesitant to brag about ourselves," says Asker Ahmed, director of iProcess Global Research Inc., a global leader in biospecimens and research. "However, when writing a resume, it's important to remember we are a brand. You want to market and promote that brand as effectively as possible. Let the organization know what you will be providing to them. Take time to ensure your resume demonstrates your skills and experience. No one knows what all you have done, and a short, chronological resume will not paint that picture. This is the time to promote yourself." 
Get Your Foot in the Door via Top Resume Skills
If you're looking to revamp your resume to boost your chances at landing an interview, be sure to include these few key takeaways. 
While technical skills are great to showcase on your resume, don't forget to highlight those soft skills as well. Employers are increasingly finding that many applicants have the hard skills, but are lacking the soft skills needed to succeed at work.
Use your resume as a chance to brag about your accomplishments—just make sure they're tailored to the job you're going after. The goal of your resume is to get your foot in the door and move forward in the job search process. A little bragging with your top resume skills can help you get that interview.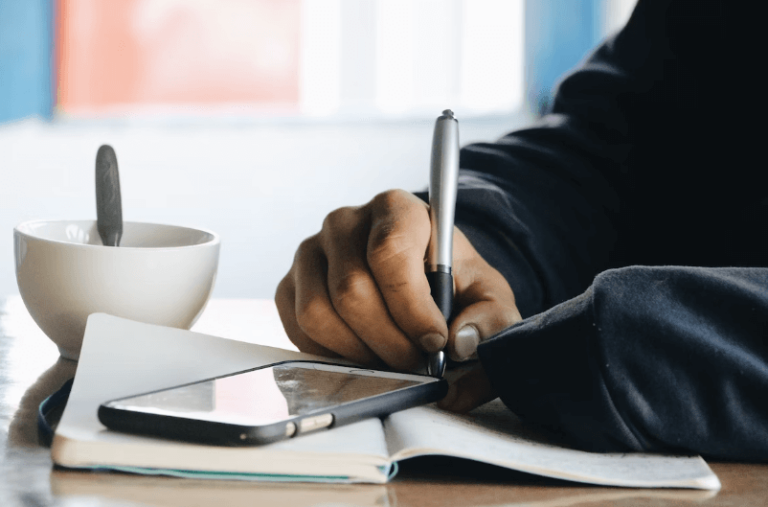 For more resume advice, Lensa has you covered. From the best keywords to include to creating a video resume, Lensa can help you craft a resume to find your next job.