What Does a Customer Service Representative Do?
Let's talk about customer service representatives. Don't feel like reading? Listen here!
The customer service field continues to grow. It offers job seekers, recent graduates, or those looking to make a career change a steady flow of hiring opportunities. Additionally, many customer service representatives use the job as a stepping stone. The skills and experience acquired in this position are easily transferable to other fields and are particularly attractive to employers and recruiters across a wide range of industries.
In this short informative article, we'll give you a clear definition of a customer service representative, explain their role in a company, and highlight the qualities needed to be successful. We will also give you an idea of how to become a customer service rep and what information to highlight in your resume.
Definition of a Customer Service Representative
A customer service representative is known by many names: CSR, customer service advisor, customer service associate, or CSA. They serve on the frontline of communication for a customer who wishes to contact a company. The customer could contact a customer service rep for many reasons. 
They may wish to:
File a complaint or a grievance

Place or amend an order

Get information about a product or service

Obtain clarity regarding the company's policies—delivery, returns, refunds, warranties, etc.
The Skills Needed to Be a Successful Customer Service Representative
The role of a customer service representative is first and foremost one of communication. Whether by phone, email, or live chat, a customer service representative is in direct contact with a current or prospective customer.
A successful customer service representative needs to be a good listener. More often than not, the customer who reaches out to a company will be either upset or confused (or both) or possibly simply curious. The customer service representative will need to immediately convey that the customer has reached someone eager to hear them out and find a solution to their query or deliver the information they are seeking.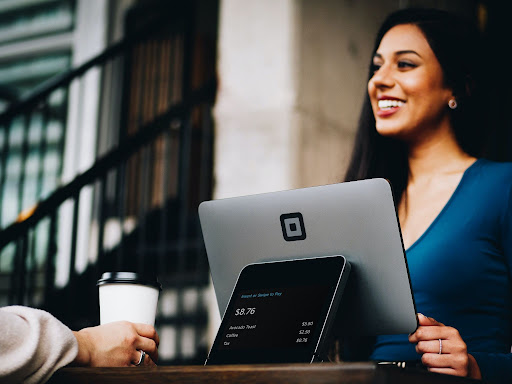 As a certain amount of queries come from frustrated or angry customers, a customer service rep needs to stay cool and calm in potentially stressful situations. They need to present a polite and knowledgeable presence to the customer. And they need to express an eagerness to satisfy the customer's query and the competence to do so promptly.
Some essential skills and attributes are:
Be polite

Be a good listener

Convey understanding and enthusiasm

Have good problem-solving skills

Be able to stay calm under pressure
Some advanced skills that lead to better customer service representative jobs include:
Foreign languages

Computer skills or specific technical know-how

Data entry (fast typing)
How to Become a Customer Service Representative
Job boards offer no shortage of customer service representative vacancies. And while many of these jobs do not require previous experience as a customer service representative, there are key skill requirements that employers and recruiters are looking for. Be sure to highlight these skills on your resume and during the interview process.
Highlight Your Communication and Interpersonal Skills
Regardless of your background, it is likely that you have been involved with activities—professional or extracurricular—in which you were in direct contact with others. These are the kinds of activities and experiences you should highlight on your resume and in interviews.
Example: 
A waiter or waitress needs to greet the customer and answer questions about the dishes, what ingredients they contain, and how they are prepared. These skills are a demonstration of what a customer service representative does. Emphasize your interaction with the customers, how you successfully conveyed information to them, and how you calmly and successfully handled any complaints.
Highlight Your Problem-Solving Skills
In all areas of your life, you have undoubtedly faced problems and have had to find solutions to these problems. This capacity to think creatively and find practical solutions is what recruiters look for in a customer service representative. You should give several examples on your resume or during the interview process of how you put your problem-solving skills into practice.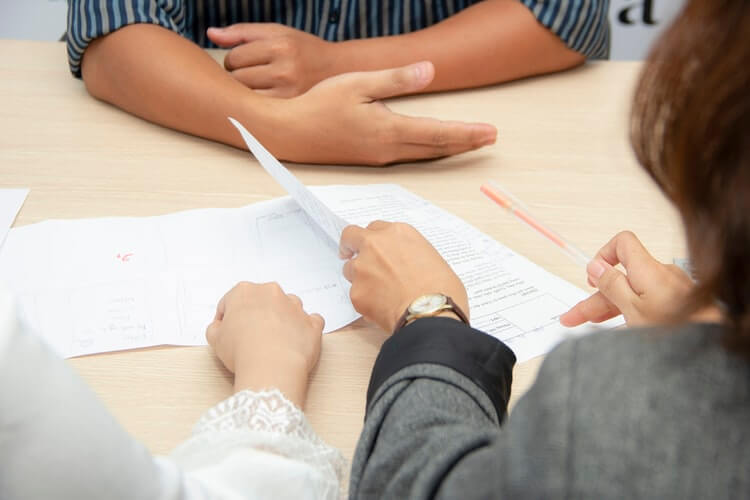 Example: 
A tour guide might encounter a customer who falls ill or, for whatever reason, is not able to finish the tour they paid for. They ask for a refund, but you are unsure of the company's policy regarding refunds when it is not at fault. Finding a solution to this kind of problem is precisely the type of ability recruiters are looking for in a customer service representative.
Your solution—whatever it may be—should include the following:
Listening to the customer

Staying calm and polite

Quickly finding the information you need to handle the problem

Accurately conveying this information to the customer

Confirming with the customer that they are happy with the solution proposed and assuring that the interaction ends with the customer feeling positive about their experience with the company
In a Nutshell
As a customer service representative, you are the ears of the company. You are tasked with listening to and understanding the specific queries or complaints of the customer. You are also the voice of the company in a personal and punctual context. It is your responsibility to ensure that the customer receives and understands the specific information they are asking for. 
And perhaps most importantly, it is your responsibility to ensure that the customer leaves the interaction with a positive feeling of the company. This means the customer feels that their voice has been heard, they are valued, and the company is eager and able to address their concerns.