How to Answer "Where Do You See Yourself in 5 Years?"
Let's talk about the interview question "where do you see yourself in 5 years?" Don't feel like reading? Listen here!
Many job interview questions can make you break out in a cold sweat. But none are more challenging than knowing how to answer the "tell me about yourself" questions, such as describing where you see yourself in 5 years. Not only do you have to restrain yourself from offering unhelpful, gut-reaction answers ("Anybody have a crystal ball?"), but you also must produce something intelligent and breezy that will help you get the job. 
That's not always simple to accomplish on the spot. 
If this question tends to stump you, you're not alone. And we've got great news.
What's important here is not so much that you know where you'll be in 5 years. What's important is that you know why hiring managers ask this question. 
Once you know why they're asking, you're in a much better position to give the kind of answer they're looking for. In doing so, you'll move that much closer to nailing the job interview. 
Understanding the "Tell Me Where You See Yourself in 5 Years" Interview Question
When it comes to interview questions like "Tell me where you see yourself in 5 years," the trick to crafting a good answer is understanding what the hiring manager is looking for in the question. 
According to Shariq Kazmi, a senior digital marketing specialist at Cloudways, there's a definite rhyme and reason behind why you're being asked where you'll see yourself in 5 years. Kazmi asserts that the purpose of such questions is to take a candidate's temperature and see how important they find the opportunity. 
"It's a precarious question," he says, "and if you don't begin mulling over everything early, the appropriate response is not difficult to flub."
While listening to your answers, here's what hiring managers are evaluating
Are you in this career for the long haul, or are you just trying it out? 

How much energy do you have for your career trajectory? 

Do you have what it takes to stay over the long haul?

Do you have a

growth mindset

or a fixed mindset?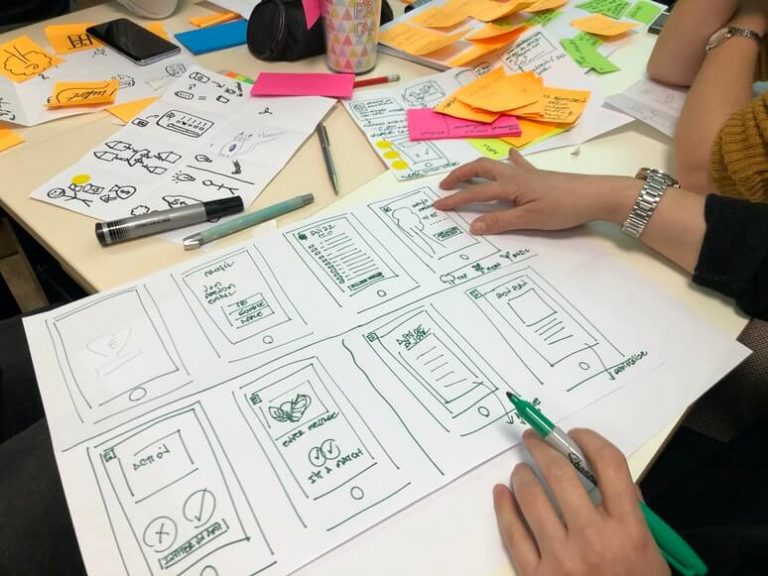 Take time to think these questions through. While self-assessment can be challenging, it can also prove rewarding—especially when answering the "tell me about yourself" type questions. 
How NOT to Answer "Where You Will Be In 5 Years?" in an Interview
Obviously, given what we now know about why a hiring manager at a job interview asks, "Tell me where you see yourself in 5 years?" there are definitely ways you should not answer the question.
Don't talk about how you hope to live in another city.

Don't talk about how you'd love to work for another company.

Don't talk about how you may switch careers down the road. 

Don't talk about how you'll leverage this job to get another one.
Even if those answers are true, that doesn't mean now is the best time to say them aloud.
Instead, think about how you can answer the interview question about where you see yourself in 5 years in a way that will be honest and still give the hiring manager what they need to recognize that you'd be a good fit for the position.
How to Approach This Interview Question
Before you answer common interview questions such as "Where do you see yourself in 5 years?" you'll want to think carefully about your approach.
According to Cognitive Behavioral Coach Robin Buckley, there's some specific work you can do before the interview to make sure you're ready. 
To prepare, consider your skills and compare them to the responsibilities of the job. Your response can incorporate your expertise in certain areas and how they align with the job, or you might focus on how the job will help develop those areas you want to strengthen. For example, a candidate might incorporate these ideas in this type of response:
"I'd like to continue building my knowledge regarding financial planning and specifically develop skills working with women who are small business owners. This role will enable me to connect with these types of customers by offering my expertise in financial planning and helping me build knowledge on their unique needs."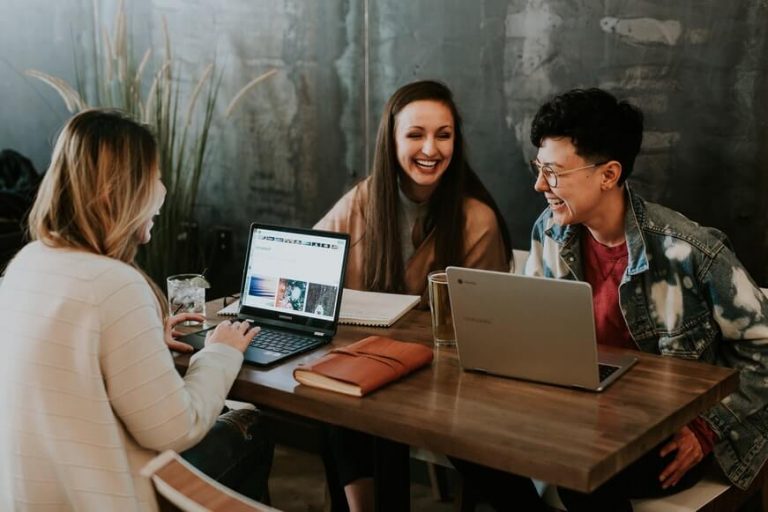 In other words, talk about what you hope to learn after you are hired and in what ways you'd like to grow and develop in your career. This will cast a vision for the hiring manager that will allow them to imagine all the ways you'll add value to the organization over time. 
Sample Answers for the "Where Do You See Yourself in 5 Years" Job Interview Question
Before preparing your answer, study these samples and apply what's helpful to your situation. 
Sample Answer 1
Mentorship is especially important. One of the reasons I'm most excited about this position is that it will allow me to learn from some of the best in the industry. I look forward to the guidance of the more advanced team members so that I can learn and grow in this position. I also hope that within the next five years, I've gained the skills that will allow me to become a mentor to others.
Sample Answer 2
When I come on board, I'll be a support member on some fairly major projects. My goal is that within the next five years, I'll be capable of leading those projects myself. 
Sample Answer 3 
I've really been learning and growing lately in the area of social media marketing. With what I'll learn in this position, I'll likely be able to take a leading role down the line in pivoting our messaging for a wider audience. Within the next five years, I'd love to move up in leadership and take a more active role in positioning our brand online. 
Practicing Your Answer
While it's essential to craft a thoughtful response to the question of where you see yourself in 5 years, it's even more vital that you can deliver it convincingly in interviews.
Be sure to practice your response until it flows smoothly. If you're able to articulate where you see yourself in 5 years while exuding effortless confidence, you'll be simply irresistible as a candidate. 
Lensa Can Help With Your Job Search
Here at Lensa, we have the tools and resources you need to land your dream job. Come check out all we have to offer, and reveal your professional strengths by playing Lensa's unique Workstyle Game!