We'll send you job opportunities in email
About
Description
As Interns, we are responsible for fulfilling tasks set out by supervisors. We attend meetings and perform research at the supervisor's request. We update social media platforms and create images for social media posts. We work in an organization for a brief period and gain practical work experience. We assist in preparing information and research materials and set up and organize conference rooms. We perform clerical duties including maintenance of files and organizing documents. Working as Interns, we shadow multiple company functions and networking events. We update and post supervised social media and website content including emails and posts.
Core tasks:
take notes and memos during meetings
research and gather information
update company calendars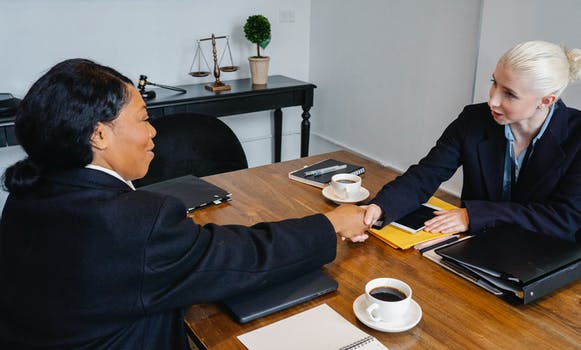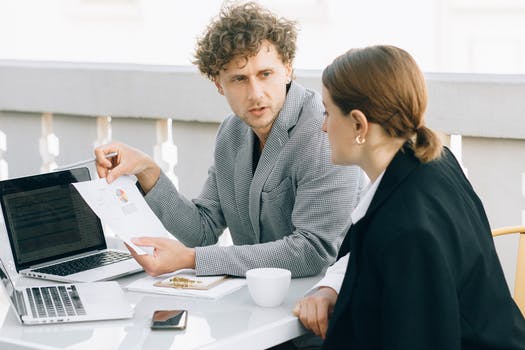 Insights
Professional Growth
How Many Years of Experience Do Professionals Need Before Becoming Intern?
Professional Growth
How Long Do Intern Employees Typically Stay in Their Roles?
Professional Growth
What Is the Job Hopper Score for Intern Employees?
We'll send you job opportunities in email
Career path
Path to job
Fields of study
Discover a Intern's areas of knowledge sorted by their majors.
Top educational institutions
Explore the list of higher education institutions that a Intern typically studied at.
Arizona State University-Tempe
Texas A&M University-Texarkana
The University of Texas at Austin
University of California-Berkeley
We'll send you job opportunities in email
Community
Demographics
Culture & Values
What Is the Age and Gender Ratio of Intern Employees?
Workplaces
Professional Growth
Who Are the Top Employers for Intern?
Professional Growth
What Industries Does Intern Typically Have Experience In?
Explore our numerous Intern job opportunities
Discussion about Intern position
Want to know more about

Intern

position?
Share your thoughts and ideas about Intern position with others in our community.
What degree(s) do I need for Intern?
What will I do if I get hired as an Intern?
What kind of experience is needed to work as an Intern?
Can you work as an Intern if you are a freelancer?
Can you tell me what questions are at the interviews?
Do recruiters expect anything special from an Intern candidate?
Where does an Intern work at?
How much money do you make on average as an Intern?
How formal is the dress code if you work as an Intern?
Are Intern jobs expected to grow in the near future?
Which colleges / universities would be the best if I want to be an Intern?
Do a lot of women work as an Intern?
45% are women in this profession.
What is the typical age of people who work as an Intern?
22 is the average age of people working as an Intern.
How much experience do you need to work as an Intern?
1.5 years of experience is needed on average for an Intern.
Which industries should an Intern consider working in?
Most typically work in the Public Administration industry.
Do I need a degree to work as an Intern?
You should be fine with No higher education
Where are you working as an Intern?
It's common for an Intern to work for PwC, State Farm, United States Senate, U.S. Department of State and U.S. House of Representatives
How long do people usually work as an Intern when they switch to another position?
An Intern typically changes positions after 1 year.
How frequently people change companies if they work as an Intern?
A Intern is likely to work for multiple companies as an Intern.
What jobs do people work in before becoming an Intern?
What typical professions people working as an Intern switch to?
We'll send you job opportunities in email
Disclaimer
LENSA generates certain information provided on this website by compiling and analyzing publicly available data and data from employees/former employees. All company names are the registered trademarks of their original owners. The use of any trade name or trademark does not imply any association with the third-party company. None of the information provided is endorsed in any way by any of the companies mentioned. We do not guarantee the accuracy, currency, or suitability of this information (including regarding demographics or salary estimate) and you are responsible for how you use it. ALL INFORMATION IS PROVIDED "AS IS" AND "WITH ALL FAULTS". We are not responsible for nor endorse third party content on our website. If you notice any inaccurate information or information you think is proprietary you can email us at

[email protected]

. See our Terms and Conditions and Community Guidelines for more information.