Get job alerts
Leasing Director
We'll send you job opportunities in email
About
Description
As Leasing Directors, we are responsible for the oversight of all lease transactions, ensuring that each property is let out quickly following the necessary guidelines and that completed transactions are properly documented. We are responsible for the next higher level managers such as the Property Manager, while also exercising oversight functions on the lower-level managers. Our job requires that we work both in and out of the office since we would be mostly visiting new properties and clients. We also ensure that housing units are occupied, clients are happy with done deals and the various property are safe.
Core tasks:
visiting properties regularly to ascertain they are in good shape, repair works have been affected and tenants' complaints are addressed
carrying out financial analysis of prices and cost to identify and guide against waste, exceeding the budget and finding the right contractors for the job. Hence, we help with maximizing profits
safekeeping of records, both ongoing transactions, and completed leases
making promotions and advertisements for clients' properties and buyers' intentions to purchase the property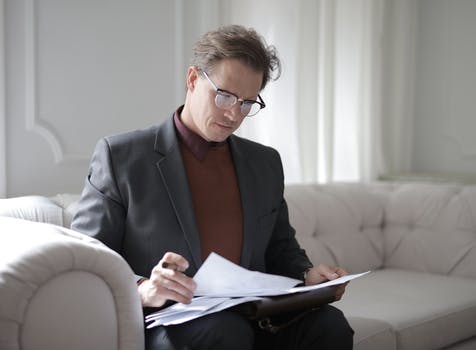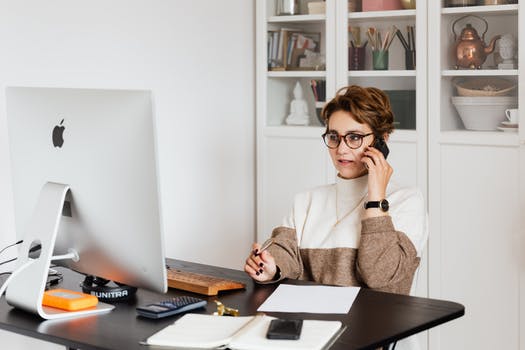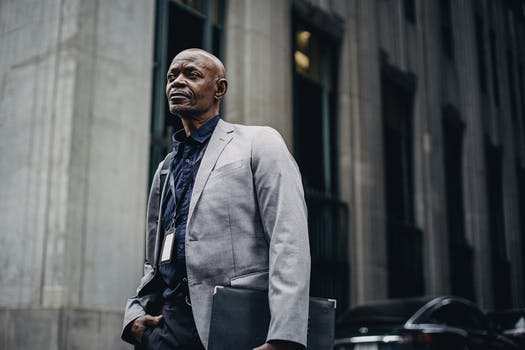 Insights
Professional Growth
How Many Years of Experience Do Professionals Need Before Becoming Leasing Director?
Professional Growth
How Long Do Leasing Director Employees Typically Stay in Their Roles?
Professional Growth
What Is the Job Hopper Score for Leasing Director Employees?
Get job alerts
Leasing Director
We'll send you job opportunities in email
Career path
Path to job
Prior positions
How long does a Leasing Director work in this position across multiple employers?
Fields of study
Discover a Leasing Director's areas of knowledge sorted by their majors.
Top educational institutions
Explore the list of higher education institutions that a Leasing Director typically studied at.
Indiana University-Bloomington
The University of Texas at Austin
University of Southern California
Path after job
Subsequent positions
A Leasing Director typically moves on to these titles.
Get job alerts
Leasing Director
We'll send you job opportunities in email
Community
Demographics
Culture & Values
What Is the Age and Gender Ratio of Leasing Director Employees?
Workplaces
Professional Growth
What Industries Does Leasing Director Typically Have Experience In?
Browse open

Leasing Director

jobs
Explore our numerous Leasing Director job opportunities
Discussion about Leasing Director position
Want to know more about

Leasing Director

position?
Share your thoughts and ideas about Leasing Director position with others in our community.
What degree(s) do I need for Leasing Director?
What typical tasks a Leasing Director work on?
What kind of experience do I need to get hired as a Leasing Director?
Is it typical for a freelancer to work as a Leasing Director?
Can you tell me what questions are at the interviews?
Is it hard to get a job as a Leasing Director?
Are the working conditions good if you work as a Leasing Director?
Does a Leasing Director make a lot of money?
What typical dress code applies to working as a Leasing Director?
Is it worth it to switch position to a Leasing Director nowadays?
Which educational institutions are typical amongst people working as a Leasing Director?
How balanced is the gender diversity among people working as a Leasing Director?
Mostly men choose this job, but women also choose this.
What is the most common age of a Leasing Director?
32 is the average age of people working as a Leasing Director.
How much experience is typically required to work as a Leasing Director?
You probably need around 6 years to work as a Leasing Director
What industries does a Leasing Director typically work in?
For a Leasing Director it's the most likely to work in the Real Estate / Rental / Leasing.
What kind of higher education a Leasing Director need?
As a Leasing Director you'll probably need Bachelor of Science degree
Which company employs the most people in the Leasing Director role?
Brookfield Properties Retail, Irvine Company, Lincoln Property Company, PS Business Parks and Simon Property Group has the most employees.
How many years of experience as a Leasing Director is needed in average to switch to another position?
On average people change after more than 5 years.
Is it frequent for people to switch companies and still work as a Leasing Director?
We can say that a Leasing Director is likely a job hopper role.
What occupations do people usually work in before becoming a Leasing Director?
Most people come from Vice President, Leasing Manager or Leasing Representative roles
What are the typical next steps for someone working as a Leasing Director?
Vice President, Property Manager or Leasing Manager are good next steps for a Leasing Director
Get job alerts
Leasing Director
We'll send you job opportunities in email
Disclaimer
LENSA generates certain information provided on this website by compiling and analyzing publicly available data and data from employees/former employees. All company names are the registered trademarks of their original owners. The use of any trade name or trademark does not imply any association with the third-party company. None of the information provided is endorsed in any way by any of the companies mentioned. We do not guarantee the accuracy, currency, or suitability of this information (including regarding demographics or salary estimate) and you are responsible for how you use it. ALL INFORMATION IS PROVIDED "AS IS" AND "WITH ALL FAULTS". We are not responsible for nor endorse third party content on our website. If you notice any inaccurate information or information you think is proprietary you can email us at

[email protected]

. See our Terms and Conditions and Community Guidelines for more information.