We'll send you job opportunities in email
About
Description
As Managers, we are charged with overseeing a team or a department. We ensure staffing, adherence to quality and service standards, revenue increase, and market share. Our key accountability is to accomplish business goals. Our role covers a broad spectrum of responsibilities, but we generally hire and train employees, monitor problems, develop and implement business strategies.
Core tasks:
supervise operations
hire and train employees
resolve conflicts and complaints
achieve business objectives
ensure adherence to company policies and procedures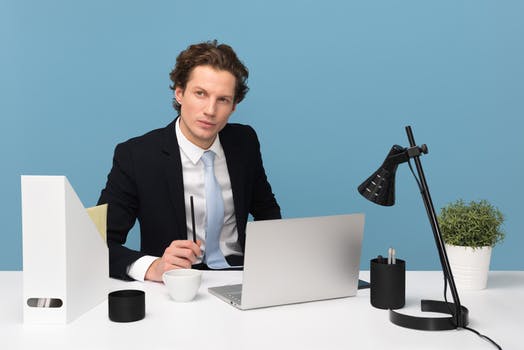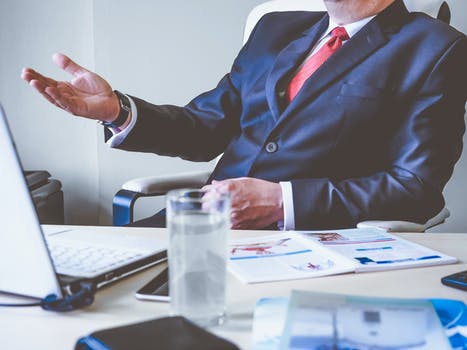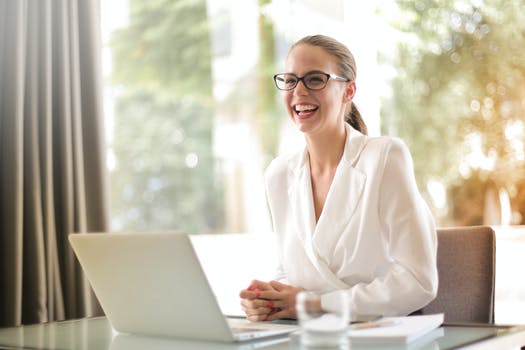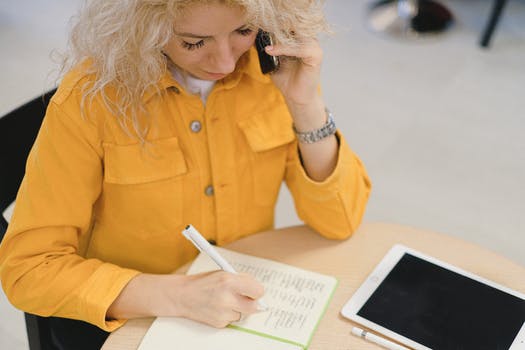 We'll send you job opportunities in email
Career path
Path to job
Fields of study
Discover a Manager's areas of knowledge sorted by their majors.
Top educational institutions
Explore the list of higher education institutions that a Manager typically studied at.
Texas A&M University-Texarkana
The University of Texas at Austin
University of Michigan-Ann Arbor
University of Phoenix-Utah
Explore our numerous Manager job opportunities
Q&A about Manager
Want to know more about

Manager

position?
Learn what others have to say about Manager position or join the discussion by contributing a question or an answer.
q:
Do I need to take any courses to qualify for Manager?
q:
Do people working as a Manager have a lot of responsibilities?
q:
How much experience do I need for Manager?
q:
Is it possible to be a freelancer and work as a Manager at the same time?
q:
Do you have a test during the interview applying for a Manager position?
q:
How do you get hired as a Manager?
q:
Are the working conditions good if you work as a Manager?
q:
Can you make a decent amount of money if you work as Manager?
q:
How formal is the dress code if you work as a Manager?
q:
Should I expect job growth for Manager jobs?
q:
Where do people working as a Manager usually graduate?
q:
Is Manager a female or male dominated profession?
This is a well balanced profession, about half of the people are women.
q:
What is the typical age of people who work as a Manager?
q:
How many years of experience do you usually have as a Manager?
You should work for 4 years on average to become a Manager.
q:
Which industries does a Manager typically work in?
Retail is the most frequent for a Manager.
q:
What kind of higher education a Manager need?
You should be fine with No higher education
q:
As a Manager, which company should I definitely check out for jobs?
Accenture, Deloitte, EY, PwC and Walmart has the most employees.
q:
How long do you usually work as a Manager before changing to another position?
On average people change after more than 5 years.
q:
Is it frequent for people to switch companies and still work as a Manager?
A typical Manager might work for one or two companies.
q:
What occupations do people usually work in before becoming a Manager?
q:
What are the typical next steps for someone working as a Manager?
We'll send you job opportunities in email
Disclaimer
LENSA generates certain information provided on this website by compiling and analyzing publicly available data and data from employees/former employees. All company names are the registered trademarks of their original owners. The use of any trade name or trademark does not imply any association with the third-party company. None of the information provided is endorsed in any way by any of the companies mentioned. We do not guarantee the accuracy, currency, or suitability of this information (including regarding demographics or salary estimate) and you are responsible for how you use it. ALL INFORMATION IS PROVIDED "AS IS" AND "WITH ALL FAULTS". We are not responsible for nor endorse third party content on our website. If you notice any inaccurate information or information you think is proprietary you can email us at

[email protected]

. See our Terms and Conditions and Community Guidelines for more information.