We'll send you job opportunities in email
About
Description
In the role of Writer, we conduct research as per the provided guidelines and data of our clients. Our primary responsibility is to ensure that our clients have been provided with the highest quality researched content. We write a wide variety of content pieces ranging from articles, blog posts and social media content to web copies and press releases. Functioning as Writers, we are accountable for preparing a well-structured copy that complies with the design of the website or any other medium of publication. We ensure that our research is authentic and the structure of the content meets the quality standards. We also listen to the queries of our customers and provide them with several revisions to build their trust in our services.
Core tasks:
writing researched and well-structured copy
listening to the issues of our customers
validating our collected information
meeting the deadlines
performing extra tasks whenever required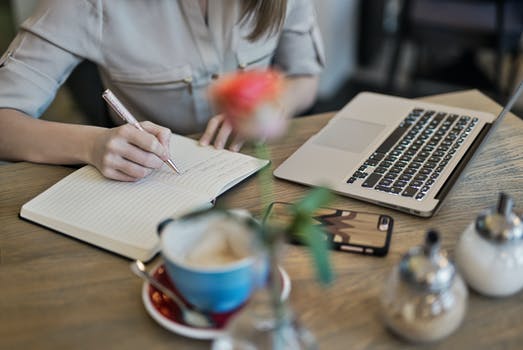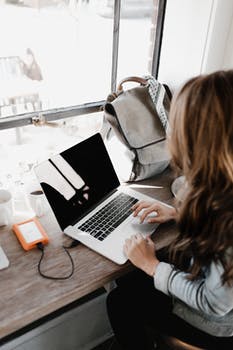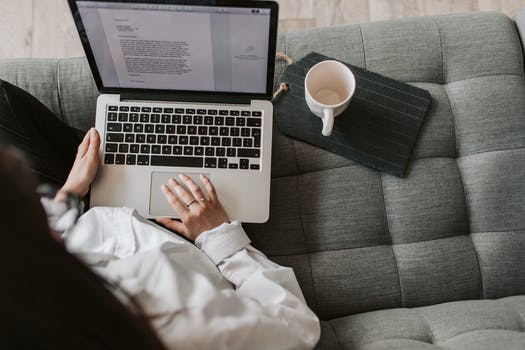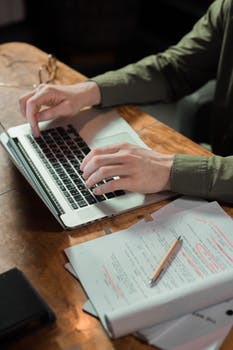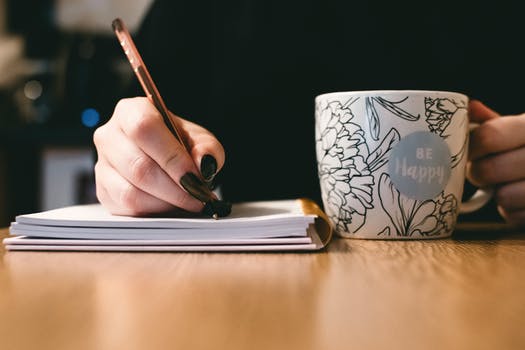 Insights
Professional Growth
How Many Years of Experience Do Professionals Need Before Becoming Writer?
Professional Growth
How Long Do Writer Employees Typically Stay in Their Roles?
Professional Growth
What Is the Job Hopper Score for Writer Employees?
We'll send you job opportunities in email
Career path
Path to job
Prior positions
How long does a Writer work in this position across multiple employers?
Fields of study
Discover a Writer's areas of knowledge sorted by their majors.
Top educational institutions
Explore the list of higher education institutions that a Writer typically studied at.
University of California-Berkeley
University of Southern California
Path after job
Subsequent positions
A Writer typically moves on to these titles.
We'll send you job opportunities in email
Community
Demographics
Culture & Values
What Is the Age and Gender Ratio of Writer Employees?
Workplaces
Professional Growth
What Industries Does Writer Typically Have Experience In?
Explore our numerous Writer job opportunities
Discussion about Writer position
Want to know more about

Writer

position?
Share your thoughts and ideas about Writer position with others in our community.
What type of certification do I need for Writer?
Do people working as a Writer have a lot of responsibilities?
What kind of experience is needed to work as a Writer?
Do freelancers work as a Writer?
Can you tell me what questions are at the interviews?
How was your hiring experience when you applied for a job as a Writer?
How should I picture the work environment for a Writer?
What typical salary can I expect if I work as a Writer?
What do people wear if they work as a Writer?
Are Writer jobs expected to grow in the near future?
What are the typical educational institutions where a Writer graduate?
What is the women/men ratio in the job of Writer?
This is a well balanced profession, about half of the people are women.
What is the typical age to work as a Writer?
The typical age is 29 for a Writer.
How much experience do you need to work as a Writer?
On average, people have 6 years of experience when they start working as a Writer
Which industries should a Writer consider working in?
For a Writer it's the most likely to work in the Information.
Speaking of higher education, do I need a degree as a Writer?
You should be fine with a Bachelor of Arts degree
Where are you working as a Writer?
Working as a Writer it might be a good next step to work for Freelance Writer and Self-Employed
How many years do people work as a Writer before changing their role?
A Writer typically changes positions after more than 5 years.
Is it frequent for people to switch companies and still work as a Writer?
We can say that a Writer is likely a job hopper role.
What occupations do people usually work in before becoming a Writer?
You have a good chance of becoming a Writer if you are working as Editor, Copywriter or Staff Writer
If I'm working as a Writer, what next position could I have?
Editor, Copywriter or Staff Writer can be a good next step
We'll send you job opportunities in email
Disclaimer
LENSA generates certain information provided on this website by compiling and analyzing publicly available data and data from employees/former employees. All company names are the registered trademarks of their original owners. The use of any trade name or trademark does not imply any association with the third-party company. None of the information provided is endorsed in any way by any of the companies mentioned. We do not guarantee the accuracy, currency, or suitability of this information (including regarding demographics or salary estimate) and you are responsible for how you use it. ALL INFORMATION IS PROVIDED "AS IS" AND "WITH ALL FAULTS". We are not responsible for nor endorse third party content on our website. If you notice any inaccurate information or information you think is proprietary you can email us at

[email protected]

. See our Terms and Conditions and Community Guidelines for more information.